Description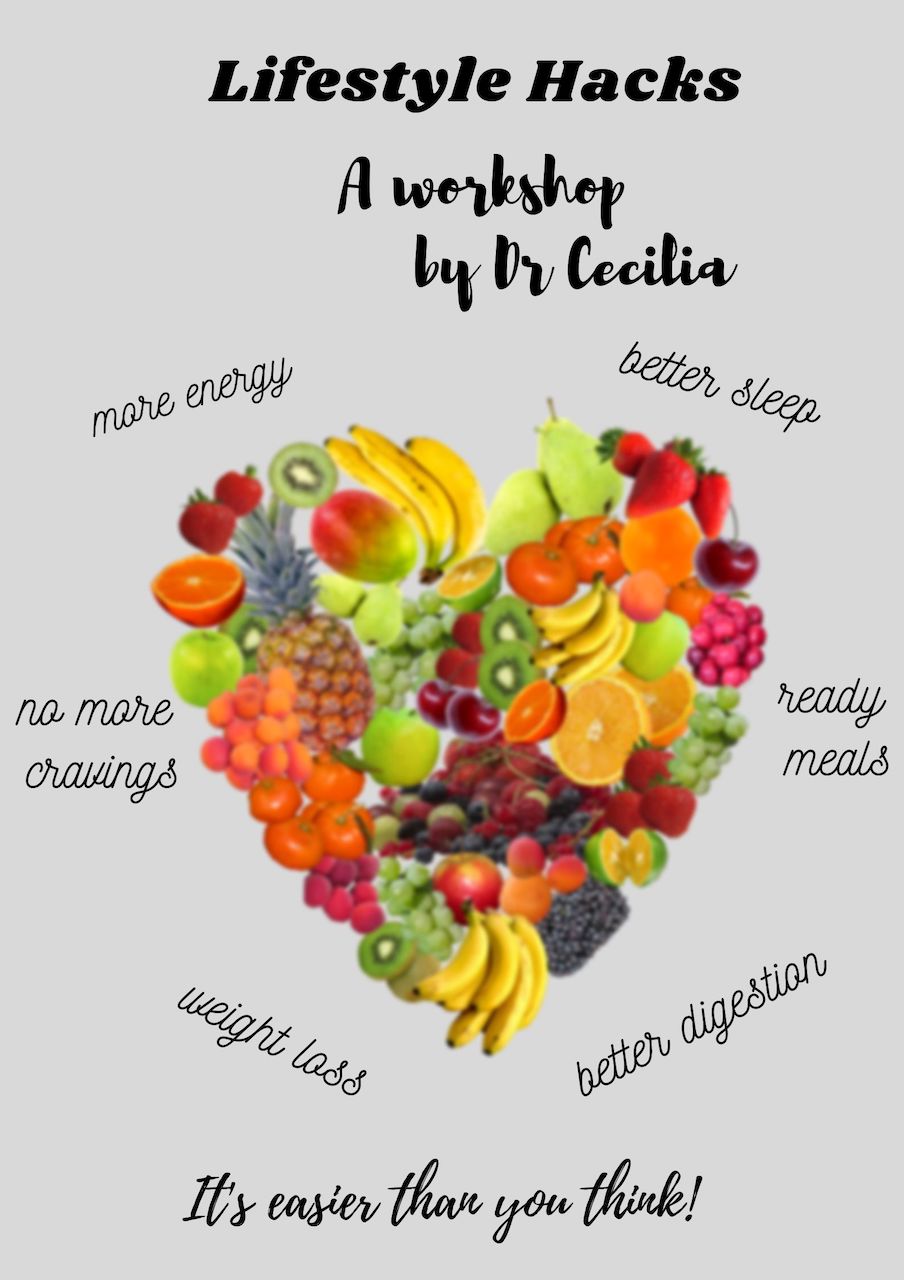 This is for you if you
- are tired of trying diet after diet with minimal or no result
- have lost weight just to put it back again in only a few weeks
- have tried everything
- lack energy
- have digestive issues
- struggle to have healthy food ready every day
Together we'll explore:
1. Hunger and Fullness
- how to honour your hunger and fullness
- how to bring awareness to your body
- how to reduce bolating and other digestive issues
- how to start loosing weight right now
2. Energy Foods
- how to always feel vibrant and full of life
- find out why diets don't work and how to make lifestyle changes to keep extra weight off
- cravings and how to overcome them
3. Fail to plan is planning to fail
- tips for having healthy ready food always available
- how to make a meal plan
- healthy food options when out and about
- how prepping can save you money
Join us and you'll have the opportunity to book a one-to-one FREE Discovery Session (value £150)!