Description
The best of the Lift-Off 2018 Film Festival Season comes together for a night of celebrations, new-horizon demonstrations, entertainment, and networking!
** PLEASE NOTE: Tickets can only be ordered individually, and must be in the name of the person attending. Due to extremely tight security at Pinewood Studios, you will be required to bring a photo ID that matches the name on the ticket.**
Nominations have been allocated, the trophies are primed and the judges are ready - get set for a red carpet awards evening that puts the true-indie filmmakers, their talent and their teams at the dead-center of the celebrations.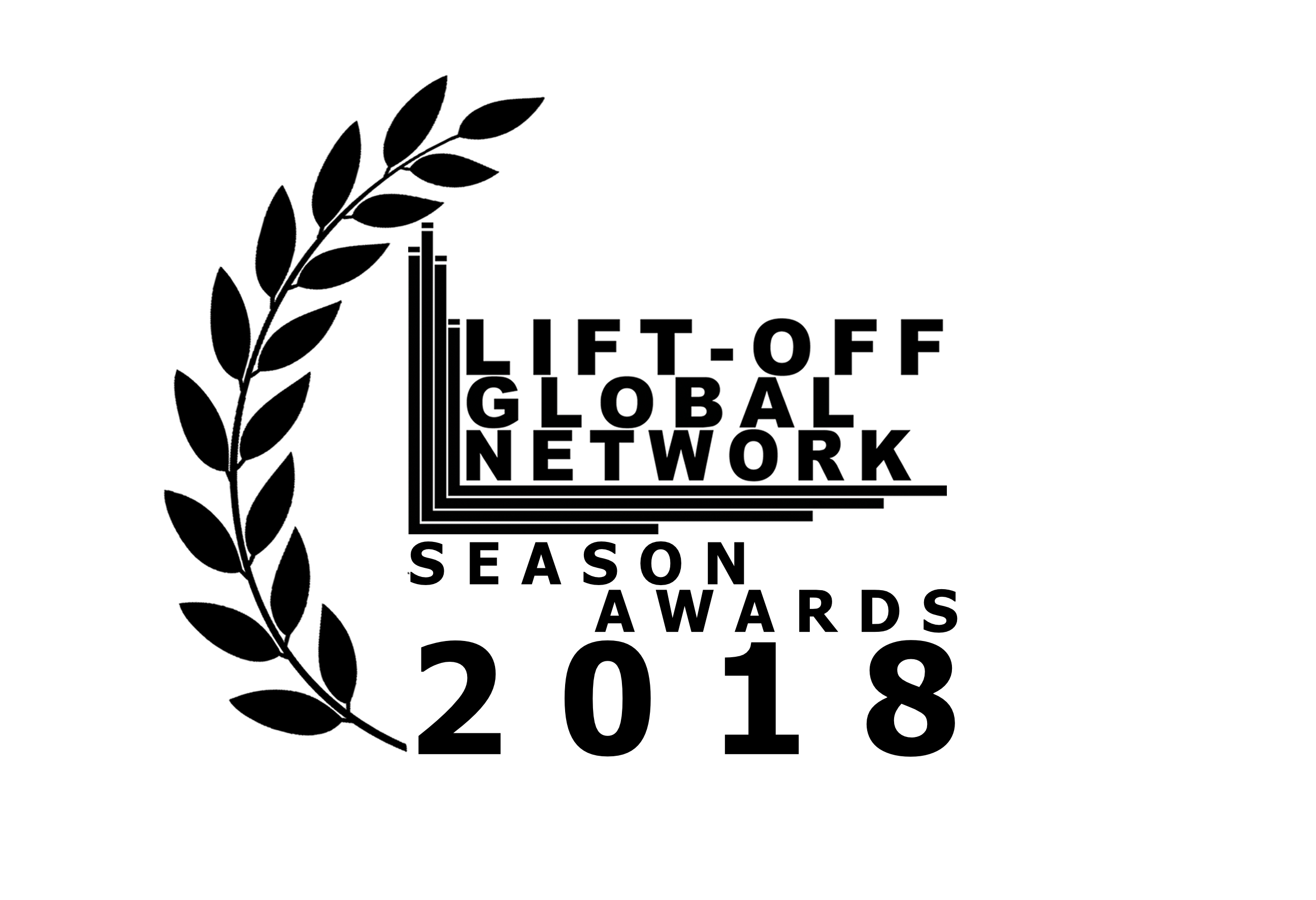 We will be awarding directly from the festival nominations collected at our 2018 city based festivals from Berlin, Manchester, Tokyo, New York, Toronto, Los Angeles, Amsterdam, Paris, Sydney, Melbourne, and London.
Be sure to expect...
Red carpet arrivals and photography
Music entertainment
Awards ceremony
Virtual Reality demonstrations
Props via 3D Printing demonstrations
Fantastic networking opportunities, with a look to develop long-lasting creative relationships.
Click here to view the nominations and images from previous Lift-Off Season Awards.