Description
BOOK BEFORE JULY 31ST AND RECEIVE £150 EARLY BIRD DISCOUNT
Who is this retreat for?
Many people are feeling the effects of everyday stress and overwork that are making it difficult for the mind to shut off and truly rest and regenerate. This yoga and meditation retreat is designed for people of all yoga levels in need of the space away to reconnect with their bodies' natural rhythm and discover a new way to manage their everyday energy with more consistency and enjoyment.
The Key Benefits
This retreat will leave you feeling physically and mentally stronger, restored and revitalised, and empowered to take this new understanding home with you and integrate it into your daily life for more vitality over time.
The two teachers bring a unique yoga and meditation expertise like no other. India-born Daddu is a yoga teacher and expert on breath work; a trained Physical Therapist who grew up among the ancient ashrams of India and has translated this learning for the modern, busy world.
UK-based Jennifer Wirth, spent 11 years in Greater China; she has studied Tai Qi and Qi Gong, and has a background in the demanding corporate world. Together they have distilled this knowledge into an easy to follow modern yoga and meditation practice to create and sustain more balance and control over your energy levels, preventing the typical 'crash and recover' mode many of us live with.
What do you want from your energy?
Energy is your life source, it makes you feel alive, attractive, creative, and joyful when you have a lot of it. But when your energy is depleted, it can affect your mood, diminish your sleep quality, and reduces your ability to respond positively to the up's and down's of the world around you.
While your energy may naturally ebb and flow, when you understand the key principles of how it works, and incorporate them into your everyday, you will discover how much more control you have to regulate your energy keeping you in a stronger, more calm, joyful state more often.
Please join us to discover something new and enjoy the natural, restorative beauty of southern Portugal!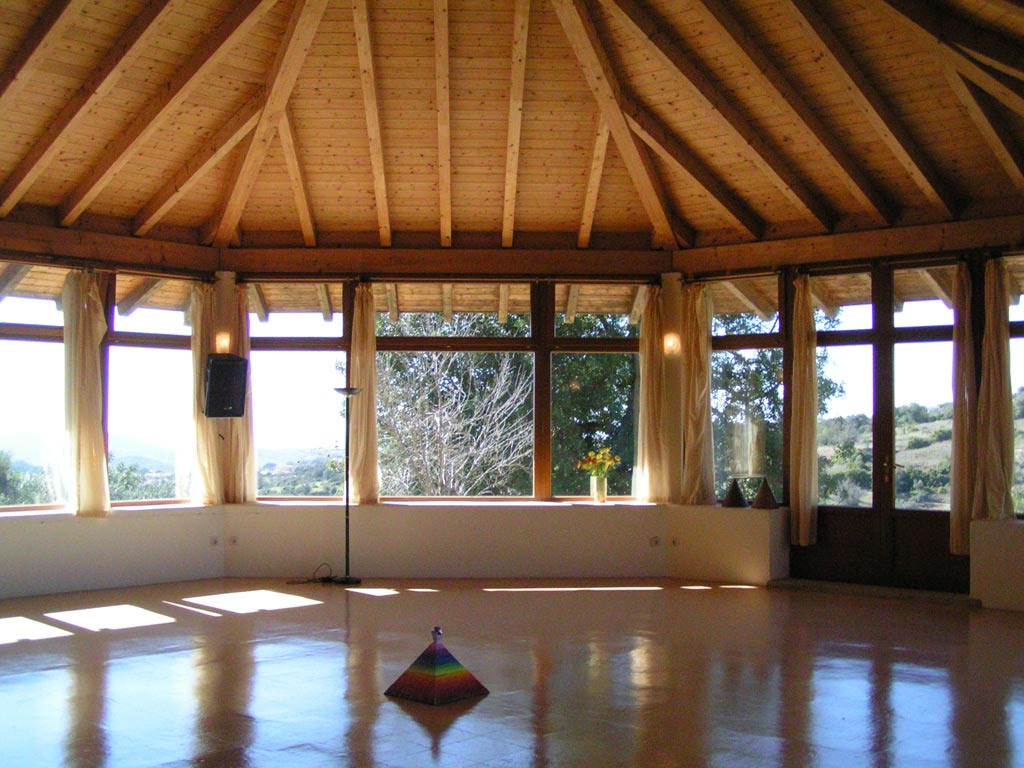 Do yoga with expansive ocean views from our Portuguese retreat centre
Set in the beautiful southern coast of Portugal with ocean views and swimming pool perfect for end of summer sun
Located In the hills above Loule, a lovely historic town in the Algarve near Faro. It has extensive and well tended grounds, wonderfully crafted facilities and a beautifully appointed swimming pool. All the bedrooms have private bathrooms and there are plenty of local walks straight from the centre. The beach is a 15 minute drive and you can walk to the historic and pretty town of Loule through quiet country lanes in just 25 minutes.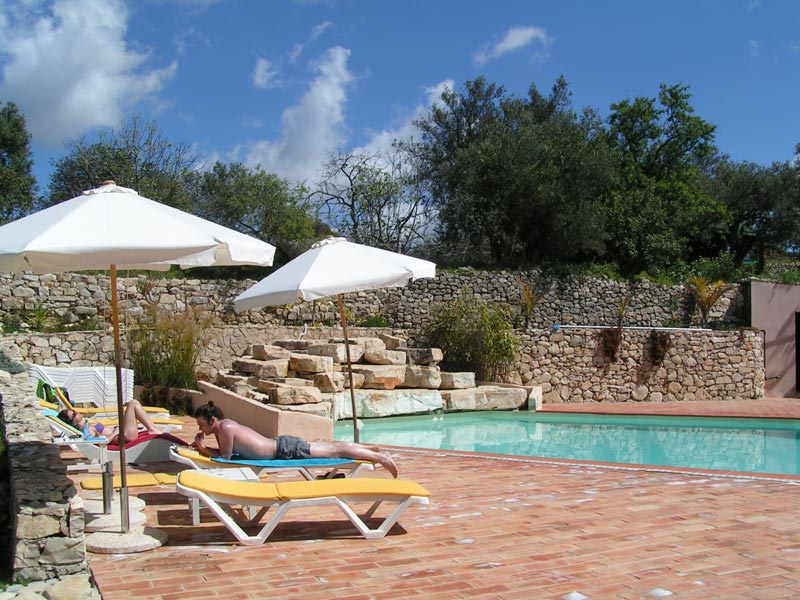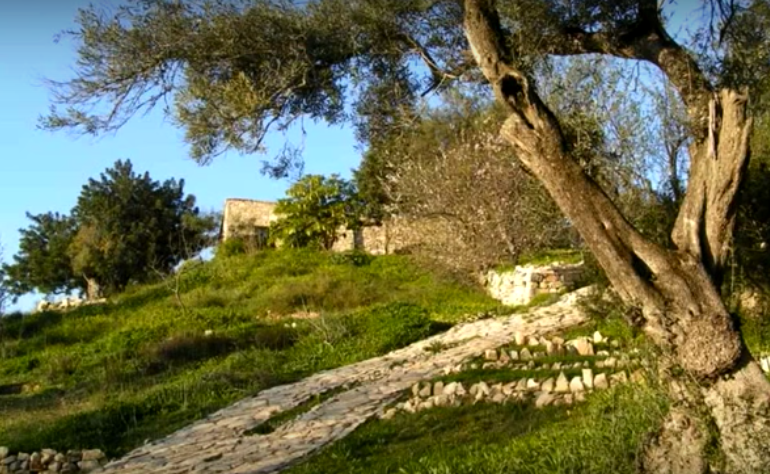 Simple, beautiful accomodation that opens into nature
What's Included to make your week the best it can be:



£895 for 7 days (book before July 31st and receive £150 early bird discount)

The retreat is from dinner Saturday evening 30th Sept. to breakfast on Friday 6th October

2 yoga classes per day, based on an energy theme and working with both Hatha & Vinyasa Flow, guided meditation, and pranayama (breath work) designed for all levels

Shared accommodation, each room has its own bathroom (or £18 per day single room supplement, an extra £108). Limited single rooms so please book early!

Beautiful facilities including a swimming pool and chill out areas, outdoor eating

2 group excursions during the week to beautiful locations

2 - 3 healthy, delicious vegetarian meals per day (brunch, dinner); on excursion days will include a packed lunch as well. All food is healthy, delicious vegetarian food prepared with thought and care by two English women, mother and daughter living in Portugal for 20 years, taking inspiration from Jamie Oliver, Ottolenghi, Asian, and local Portuguese cuisine.

Tea and fruit for early risers

Qi gong practice on select days (if you wish)

Yoga Nidra (guided sleep meditation) on select evenings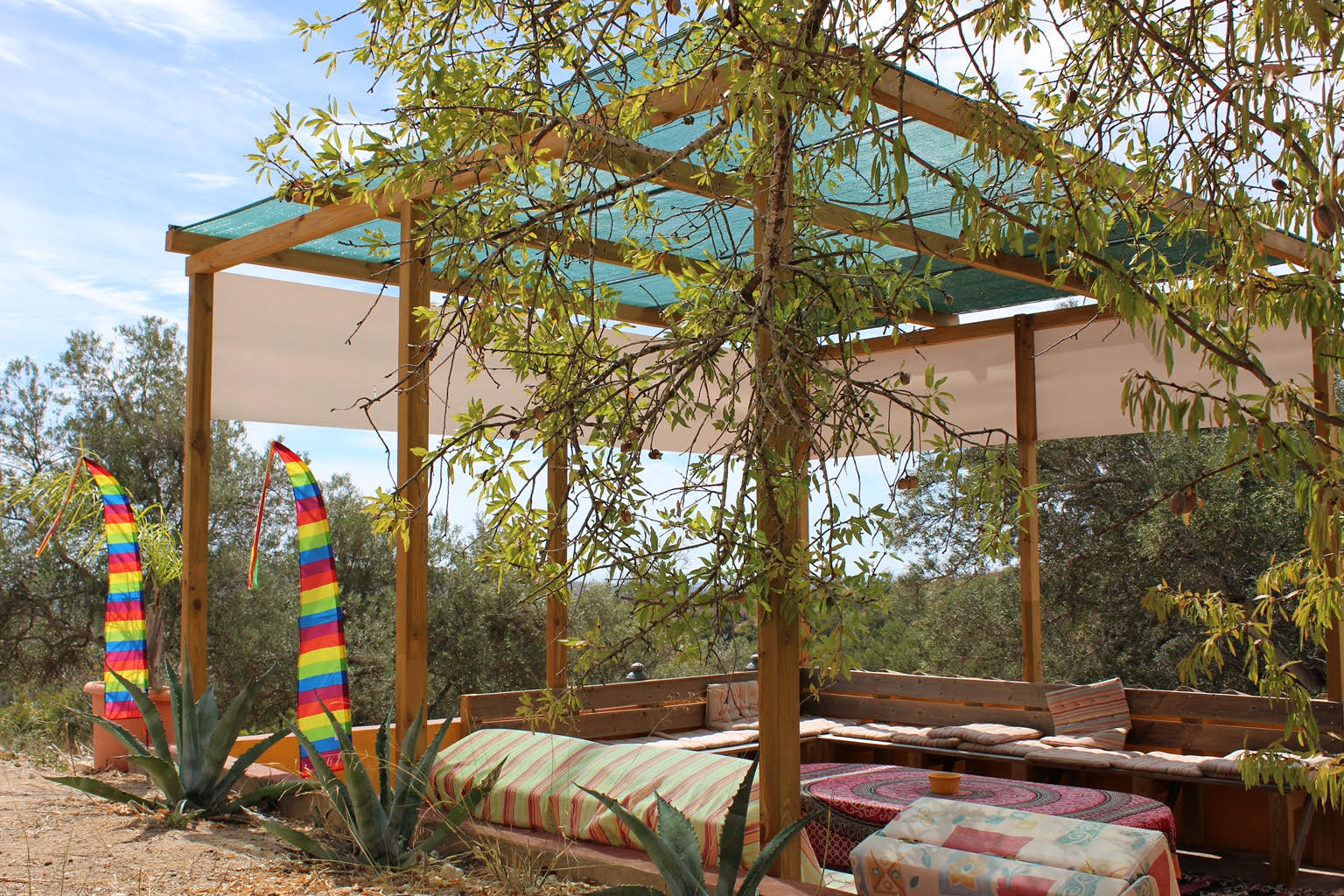 "Jennifer and Daddu brought a beautiful positive energy to class and they created an atmosphere which was opening my heart, body and mind and enabled me to connect with my inner self. After class I left relaxed and balanced and opened and strengthened in equal measure every single day – the best start for a day I could wish for." Sabine Wiederhoeft, Dortmund, Germany
A Typical Day's Schedule:
7:00 - 8:00 am Tea and fruit (optional

8:00 - 10:00 am Yoga flow with daily theme

10:30 - 11:30 am Brunch

11:30 - 4:00 pm Free time or excursions

4:30 - 6:00 pm Yoga & Guided Meditation

7:00 - 8:00 pm Dinner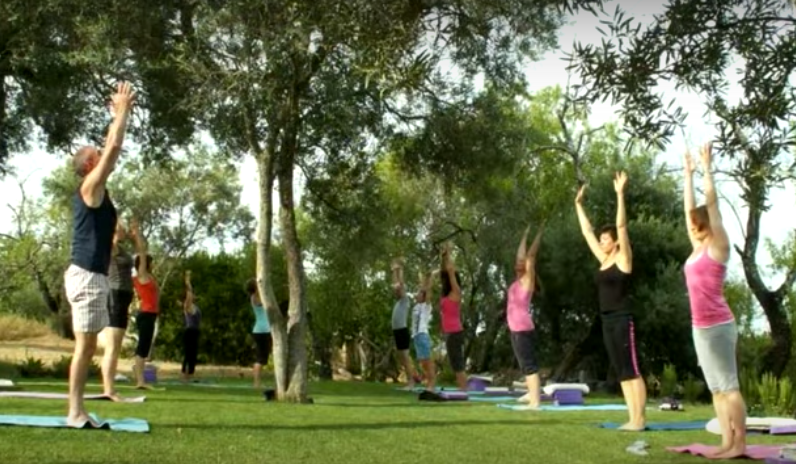 What's Not Included:
Flights. Most low cost airlines fly to Faro, the closest airport, including Ryanair, Easyjet, Norwegian Airlines, and big airlines like BA. Flights at last checking were just over £100 return from London. Book early for best deals!

Airport transfers; group/shared transfers where possible. The airport is a 20 minute drive away and we can arrange your transfer with a local taxi cheaper than airport taxis, so let us know.

Relaxing and Therapeutic Massages and Reiki sessions are available for a fee

Extra excursions for extra cost if you wish
Jennifer teaching in Bornholm
Daddu teaching in Paris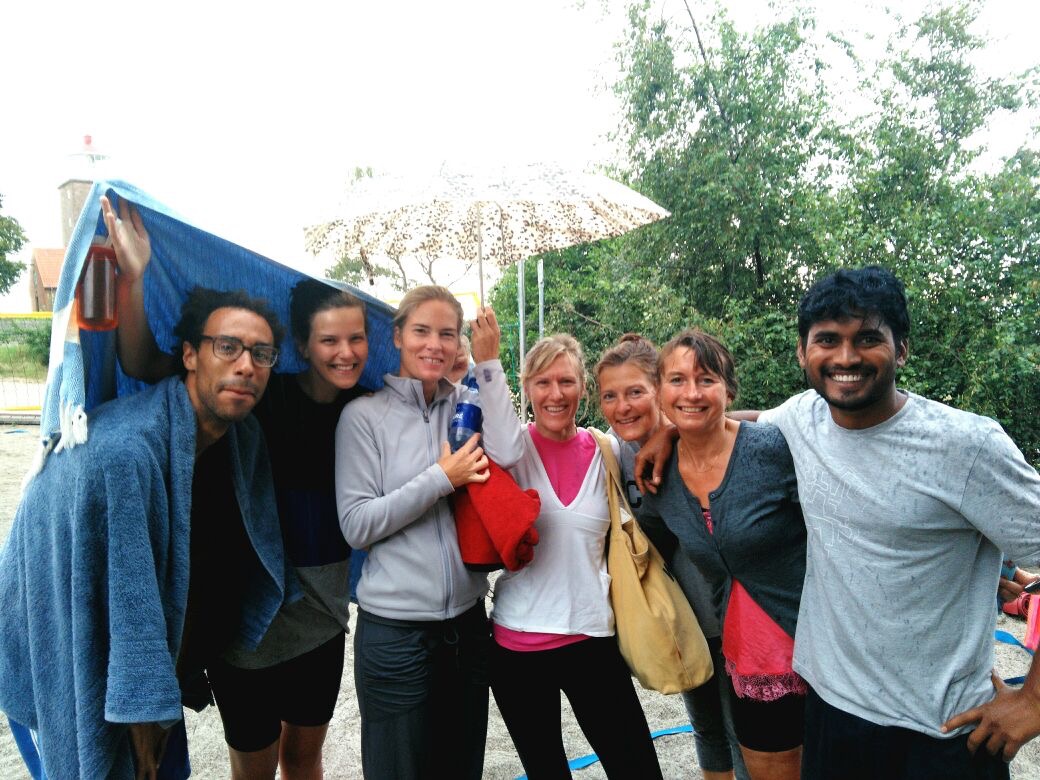 Jennifer and Daddu teaching in Denmark


Meet The Teachers: Daddu & Jennifer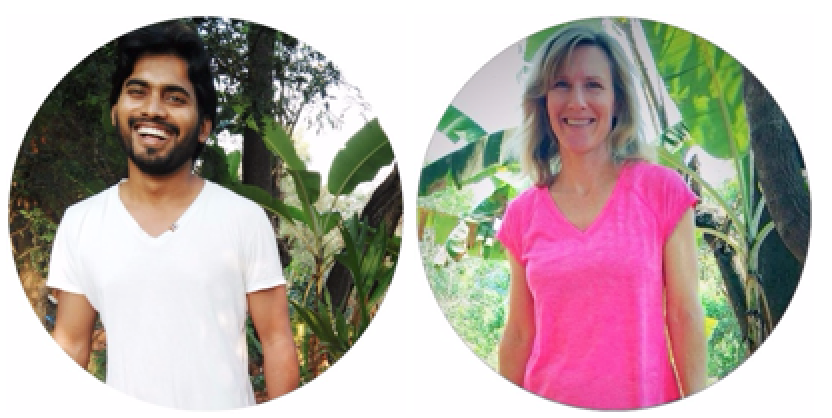 Receive the attention of two teachers to guide you
Daddu, Coming all the way from India, is a Yoga teacher, trained Physical Therapist, Sports Massage Therapist, and natural born Healer, with a deep understanding of the body and its energy systems. He has trained in the ancient Ashrams of Varanasi, the spiritual heart of India, throughout his life gaining deep insight into the Indian Vedic and Ayurvedic teachings. His mission is to help people understand and cultivate deep inner balance within their physical, mental, and spiritual bodies. Many venture to India to gain a deeper learning of yoga; this is a rare opportunity to be taught in Europe by someone from such a rich yoga and spiritual tradition.
Jennifer, has 20 years of experience in yoga practices including Hatha Flow, Vinyasa Flow and Qi Gong, Chinese for 'Energy Work', a system of moving energy through the body, having lived in China for over 10 years. She is also a Reiki Master. Her background is in brand consulting, creating communication campaigns for large companies. Her mission is to bring purposefulness, mindfulness, and more joy and compassion to individuals and the corporate world.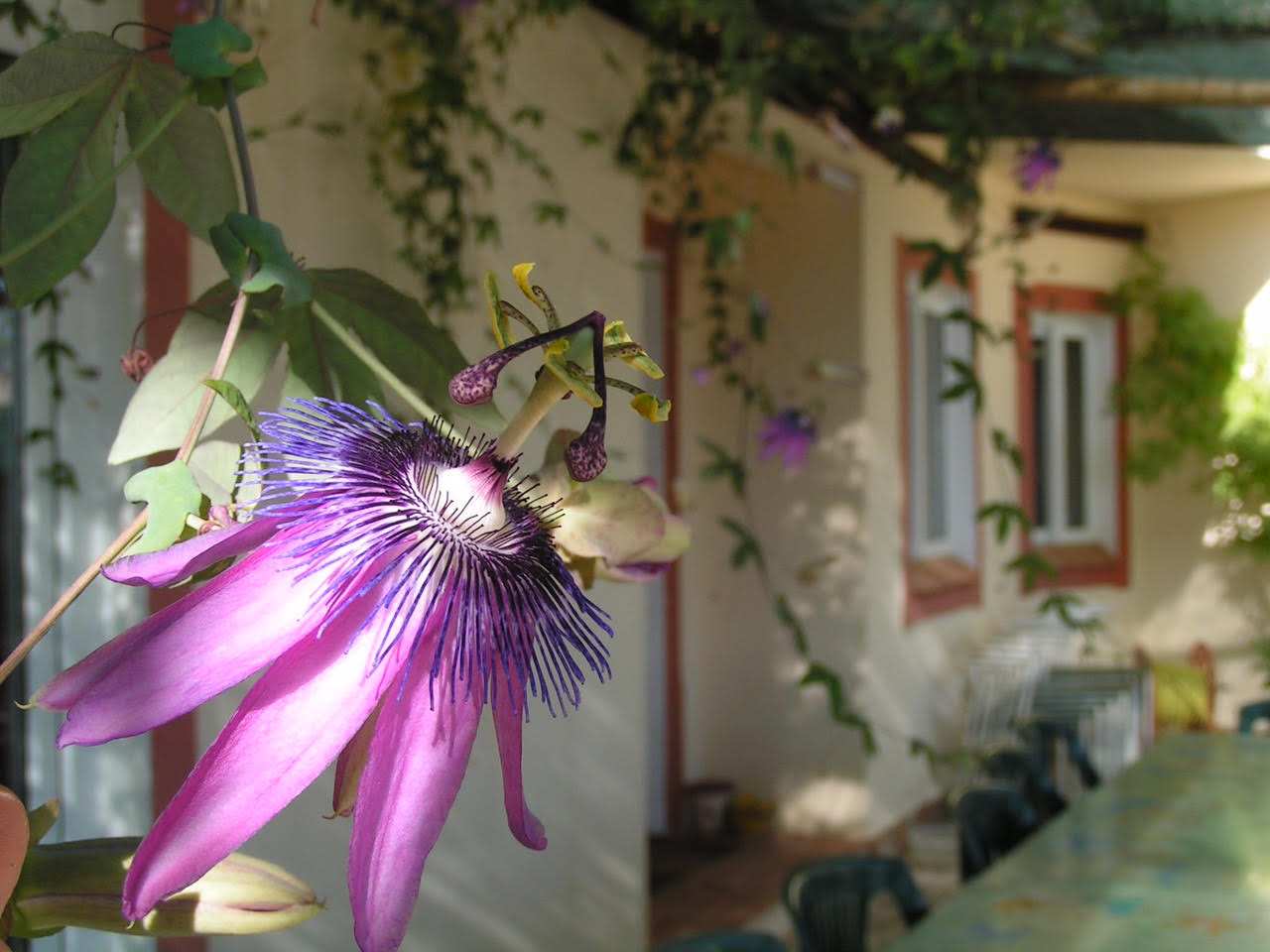 How to Get to the Retreat
The nearest airport is Faro, Portugal, a 20 minute taxi to the retreat, located just outside the historic town of Loule, in the Algarve. We can help you book a local taxi at a much cheaper rate than the airport taxis, and can potentially arrange a shared taxi with other guests.

Most low cost airlines fly to Faro, including Easyjet, Ryanair, and Norwegian Airlines as well as many large airlines such as BA. The end of September has very good value flights for a return ticket of just over £100, but book quickly to get this great price!
To book directly (and only pay 50% deposit) or ask us a question, please get in touch!
Jennifer Wirth: jenniferwirth@

gmail.com
+447702888501 call or whatsapp
Visit our website: https://yogaretreatforenergy.wordpress.com/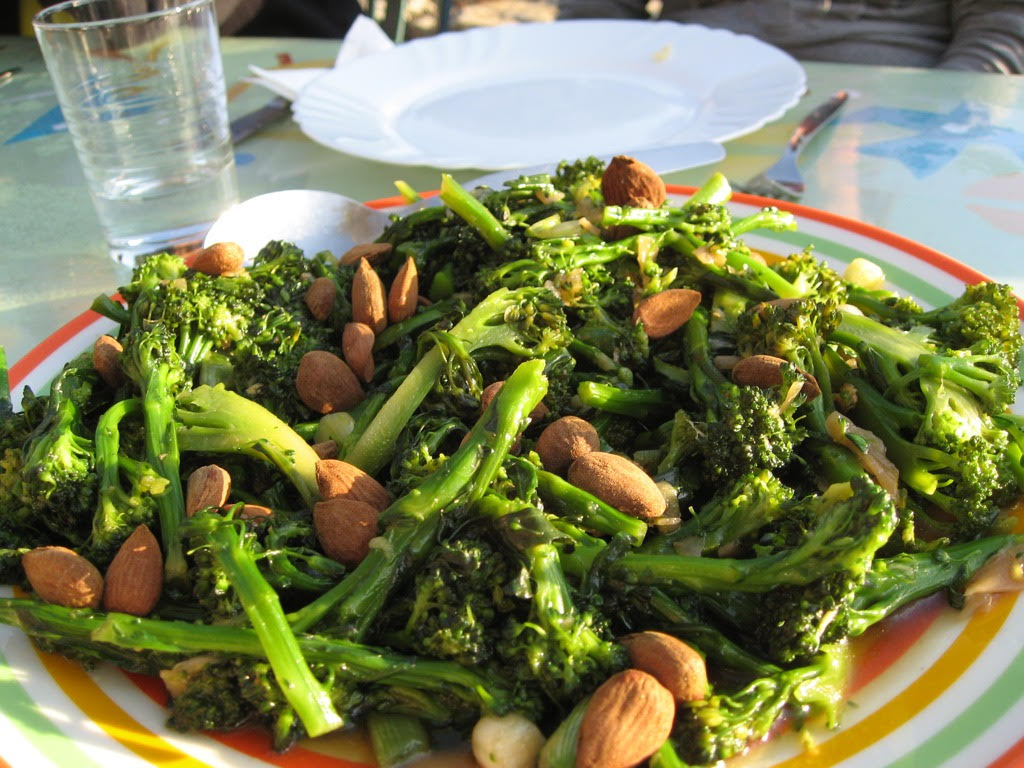 FAQs
How do I book?
Book via Eventbrite in full, or, preferably, get in touch and only pay a 50% deposit with the remaining amount due on the first day of the retreat.

Get in touch with either of us by email or phone: Jenniferwirth@gmail.com; +44 (0) 7702888501 (outside the UK, drop the '0'); Daddu: yogidaddu@gmail.com

If you contact us and pay directly, pay only a 50% deposit of £450 for shared accommodation, or £504 for single accommodation (several payment methods are available). See cancellation details below. The balance can be paid on the first day of the retreat by bank transfer or paypal.

You are all set! Book your flights to Faro and you are good to go!
What are the exact dates, including check in and check out times:
The retreat runs from dinner on Saturday the 30th of September to breakfast on Friday the 6th of October. All your meals will be included during this time. You are welcome to arrive early, or stay later on both the start and ending dates. Check out is at 10:00am on Friday, however, you are welcome to leave your belongings with reception and spend the day at the beach or by the pool until your flight.
Can I arrive early or stay longer at the same venue?
Yes, this is possible, at an additional cost. Please let us know and we can check room availability.
How do I get there?
The closest airport is Faro, Portugal. Most low cost airlines fly here including Ryanair, Easyjet, and Norwegian Airlines, as well as bigger airlines like BA.
The retreat venue is a 20 minute taxi ride from the Faro airport. We can book a local taxi for you which is cheaper than the airport taxis, and help you arrange a shared taxi if multiple people are coming on the same flight.
What if I haven't practiced yoga in a while / or if I am quite advanced?
Our yoga classes are designed for all levels. We suggest if you are a complete beginner you take some classes before coming to familiarise yourself with the basics.
If you are an advanced practitioner, you will be offered alternative asanas for your level. However, it is our belief that yoga is about creating a connection between the body and mind, and we do this by creating an optimal flow for your level, and not by pushing the body into positions it is not designed or ready for. We will have both dynamic flow classes and slower classes, depending on the time of day, and day of the week, and the energy theme we are working with. This class is an opportunity to deepen your understanding of energy and how to 'feel' this energy throughout your practice.
What if I need to cancel ?
Cancellations more than three months before the start of the retreat will be 100% refund. Two months before the start of the retreat will offer 50% refund. And any cancellations less than one month before the start of the retreat will be no refund. However, you can transfer the deposit at any time to another person, at no charge.
Where is the retreat?
The retreat is located just above the historic town of Loule, in the Algarve, of southern Portugal, one of the most desirable and sought after stretches of beaches in all of Portugal. The closest larger town is Faro, also the nearest airport.
Our centre is located in the quiet, gently rolling hills above the beaches, about a 20 minute drive from both the beach, and the airport. It is a 25 minute walk to Loule, through beautiful quiet country lanes. And there are multiple country walks straight from the retreat centre. The facilities include a beautifully appointed swimming pool, grassy areas and chill out areas with a beautiful view over the Portuguese countryside.
If you would like more details of the venue itself, do let us know.
What is there to do there?
There is a beautiful swimming pool at the retreat centre, and several chill out places and outdoor eating areas. There are also several country walks directly from the retreat venue itself. The historic town of Loule is a 25 minute walk through quiet country lanes, and we are a only a 20 minute drive to some of the beautiful beaches of the Algarve, the most beautiful stretch of beaches in Portugal.
See our website for more information and pictures!
https://yogaretreatforenergy.wordpress.com/
jenniferwirth@gmail.com
+44 (0) 7702888501