Description
Do you ever wonder why your life is the way it is? Why the same sort of stuff keeps happening to you?
Do you feel as though you are stuck and unable to move forward?

Do you want to find out a bit more about what makes you tick and why you do what you do?
Suzanne Smith of Reconnected Kinesiology Therapy is running a seven week course that will give you the chance to explore different aspects of your life so that you can understand more about yourself.
Our thinking, feeling and behaving impacts our
happiness

health


wellbeing
By having the space to investigate who we are, we can then make decision about how we want to be in the future.
This empowering course will cover subjects such as:
Life Style & Pace Life Purpose Nutrition Emotions Movement Finances Relationships
Course Dates: 4th, 18th September, 2nd, 16th, 23rd October, 13th, 20th November 2017


Course Cost: £35.00 payable in advance (that's £5.00 per evening).
The request for payment upfront is to secure your commitment to attend the full course as this is how you will really see, feel and make changes happen in your life.



After booking you will receive an email with a free one page exercise to show you asnapshot of your life and details on how to make payment for the course.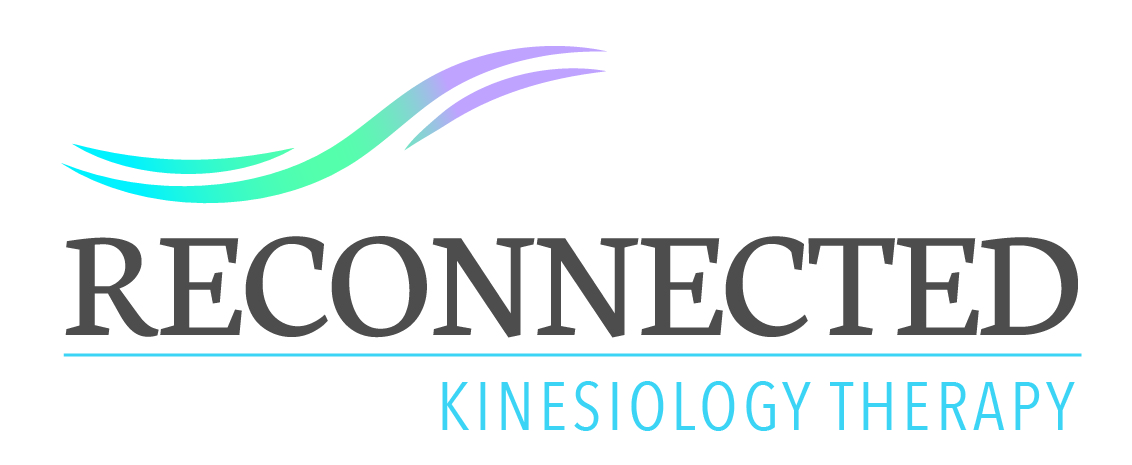 Save
Save
Save
Save
Save
Save