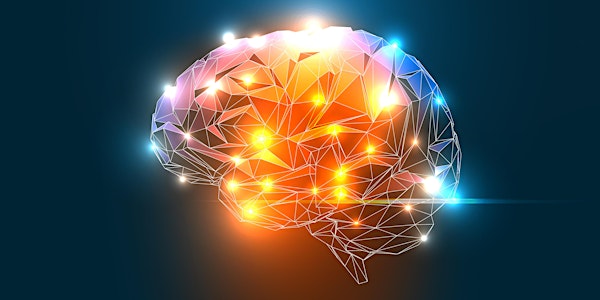 'Lifting the Veil' Part III - ANSWERS: Stepping Outside the Box
Location
Holiday Inn London Regent's Park
Carburton Street
London
W1W 5EE
United Kingdom
Description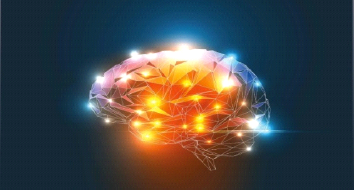 'LIFTING THE VEIL' PART III - ANSWERS: Stepping Outside the Box

***
The third conference of the series 'Lifting the Veil' will provide answers to important questions on chronic disease by stepping outside the box.

Chaired by Dr. Judy Mikovits, our panel of internationally renowned speakers will explain how chronic disease is a result of the complex interactions between pathogens, our environment, genes and immune system.

This is a rare opportunity to hear the world experts in the field explain, through clear and perceptive insights, how we can use familial studies as a tool to understand chronic disease in susceptible individuals.

This promises to be another ground-breaking conference and is, again, addressed to health professionals, patients, carers, and members of the public interested in deepening their understanding of chronic disease and its implications.

'Lifting the Veil Part III - ANSWERS: Stepping Outside the Box' will not only show how personalised solutions for the treatment and prevention of chronic disease work, but also bring together all the elements of chronic disease that this series has explored over the past two meetings.
---
CONFERENCE PROGRAMME

08:00
Doors Open & Registration

09:00 - 09:30 [starts promptly]
Gilian Crowther: Welcome & Introduction
Dr. Judy Mikovits: Keynote Speech
The Terrain IS everything! Lessons learned from four decades of Immune therapy
09:30 - 10:05
Dr. Armin Schwarzbach
Chronic Infections - Transmission within Families and the Consequences

10:05 - 10:15
Dr. Armin Schwarzbach: Audience Q&As
10:15 - 11:15
Dr. Marjo Valonen
Case Reports - Herbal and Nutritional Treatment Protocols in Lyme and Co-Infections
11:15 - 11:30
Dr. Marjo Valonen: Audience Q&As
11:30 - 11:55 BREAK
11:55 - 12:45
Professor Malcolm Hooper
3 T(ear)s for PACE: Travesty of Science, Tragedy for Patients, Tantamount to Fraud. The Fall of the House built on Sand!
12:45 - 12:55
Professor Malcolm Hooper: Audience Q&As
12:55 - 13:30
Dr. Judy Mikovits & Speaker Panel: Discussion & Case Studies
13:30 - 14:30 LUNCH
14:30 - 15:30
Dr. Alan MacDonald (via live video link)
Chronic Borreliosis and Chronic Seronegative Lyme Disease - DNA Probes Solve a Diagnostic Conundrum
15:30 - 15:40
Dr. Alan MacDonald: Audience Q&As
15:40 - 16:25
Dr. Joseph Jemsek
Applying Common Sense and Lessons Learned in Lyme Borreliosis Complex (Part 1)
16:25 - 16:55 BREAK
16:55 - 17:40
Dr. Joseph Jemsek
Applying Common Sense and Lessons Learned in Lyme Borreliosis Complex (Part 2)
17:40 - 17:50
Dr. Joseph Jemsek: Audience Q&As
17:50 - 18:15
Dr. Judy Mikovits & Speaker Panel: Discussion & Q&As

18:15
Conference Ends

***SCHEDULE SUBJECT TO UPDATES***

---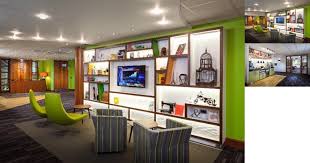 LOCATION
Holiday Inn London - Regent's Park, Carburton Street, W1W 5EE

DATE
Sunday 15 May 2016

TIME
09.00 - 18.15
REGISTRATION
08.00
Tea & coffee, still & sparkling mineral water, whole fruits & snacks, nuts, dried fruit and seeds available on arrival, at registration, and during breaks
Ticket includes buffet lunch with gluten-free options.

---

HOSTED BY
THE ACADEMY OF NUTRITIONAL MEDICINE (AONM)

MAIN SPONSOR
Rio Trading Company (Health) Ltd




Please complete Eventbrite registration for the seminar
or contact our dedicated event team for email application and other payment options.

Please contact us if you have any questions:

events@aonm.co.uk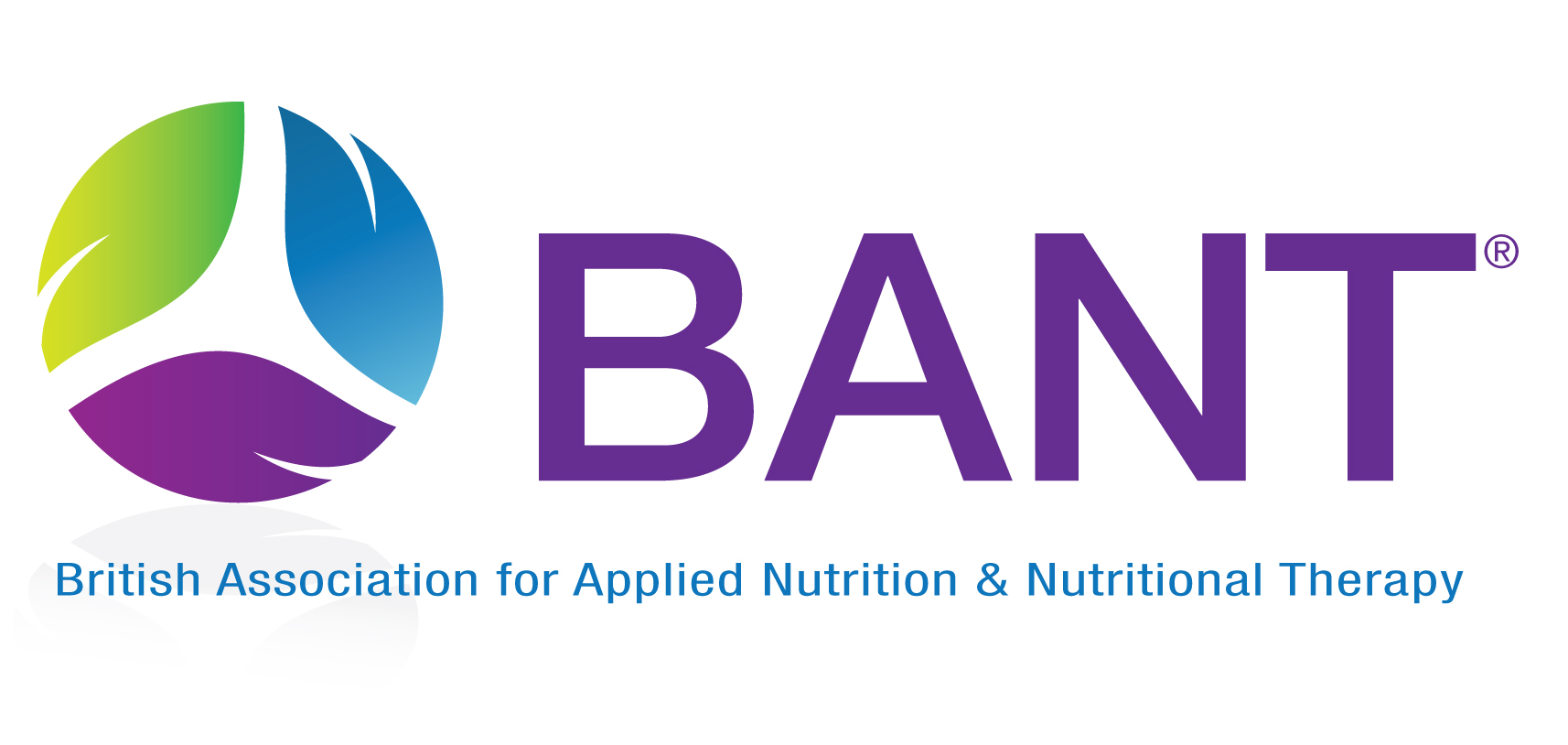 ---
FAQs
What is Registration Type & Tax Receipt Information?

This new section in the Eventbrite registration form relates to your tax invoice. A tax invoice will now be supplied once you have completed your registration. If your business or organisation is funding your ticket, please select 'A Business' and complete. If you are using your personal funds, please select 'An Individual' and complete.
Is the event CPD accredited?
BANT is awarding 6 CPD hours for this event
NNA is awarding 6 CPD hours for this event

What time will the doors open?
Doors will open at 08:00am for a prompt 09:00am start

---
Professor Malcolm Hooper







Dr. Joseph Jemsek







Dr. Alan MacDonald

(via live video link)




Dr. Judy Mikovits







Dr. Armin Schwarzbach







Dr. Marjo Valonen