Light and Shadow from Page to Screen by Professor Patrick Keating (Trinity)
Histories: Art, Drama and Film Research Group (University of Kent) presents an online research talk by Professor Patrick Keating (Trinity)
About this Event
Histories: Art, Drama and Film Research Group presents
Light and Shadow from Page to Screen
An online research talk by Professor Patrick Keating (Trinity University)
Wednesday 10 March 2021, 5pm
The hard-boiled novels that inspired the film noir rarely mention light and shadow, instead favouring terse dialogue and stripped-down descriptions. But the film noir is considered to be one of the most atmospheric cycles in Hollywood cinema, celebrated for its sleek silhouettes and pitch-black shadows.
This talk argues that the traditional emphasis on chiaroscuro has obscured the ways that certain classic noirs, such as The Maltese Falcon, avoided atmospheric effects and instead mimicked the spare prose style of the hard-boiled novel.
What sort of effects does the lighting achieve when it is not filled with symbolic shadows? How do these curiously non-atmospheric noirs differ from their more evocative counterparts?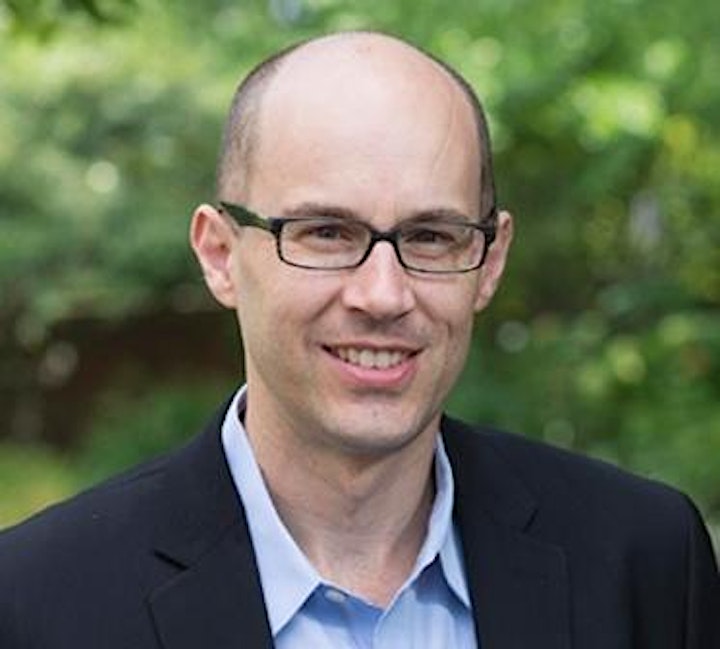 Patrick Keating is a Professor in the Department of Communication at Trinity University in San Antonio, USA, where he teaches courses in film studies and video production. He is the author of Hollywood Lighting from the Silent Era to Film Noir (2010), which received the Best First Book Award from the Society of Cinema and Media Studies, and The Dynamic Frame: Camera Movement in Classical Hollywood (2019). For the latter project, he was named an Academy Film Scholar, and he received a fellowship from the American Council of Learned Societies. His next book is a close analysis of the Alfonso Cuarón film Harry Potter and the Prisoner of Azkaban, and he is working on a study of film noir lighting.