Description
On Friday the 16th of December, celebrate themes of Light and Space with Making in Transit, beginning with some exceptional cosmic drinks.
Following last year's groundbreaking Rosetta/Philae comet-landing, Rosetta team member Dr Marina Galand (European Space Agency, Space and Atmospheric Physics Group at Imperial College) will discuss recent discoveries from the mission. Continuing this spatial theme, artist Annie Carpenter (Arctic Circle Residency 2015 participant) will talk about her experience in the Arctic focuing on her work in physics and art. Architect Rhiannon Morgan-Hatch (RCA, Other Works) will illuminate the topic of design, materials, space and environment - and how we create environements where we create a sence of space.
The evening's workshops explore light by making DIY pinhole cameras with Rachel Guardiola and space with Jiggling Atoms by creating fantastic mathematical decorations - a suprising but wonderful christmas gift!
ALL WELCOME! ALL FREE!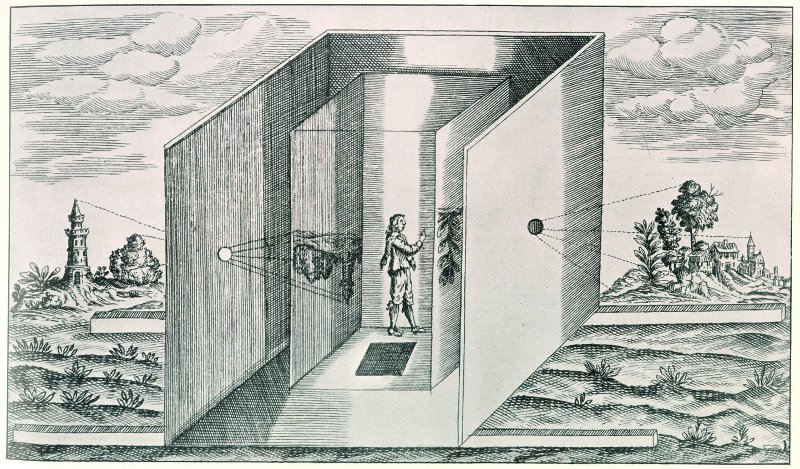 Pinhole cameras operate on the same principle as the camera obscura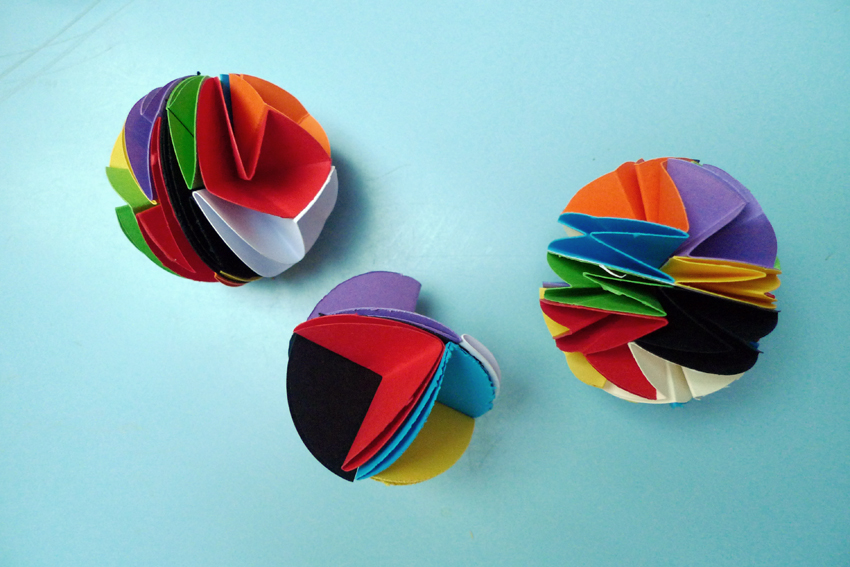 Fantastic mathematical shape-making with Jiggling Atoms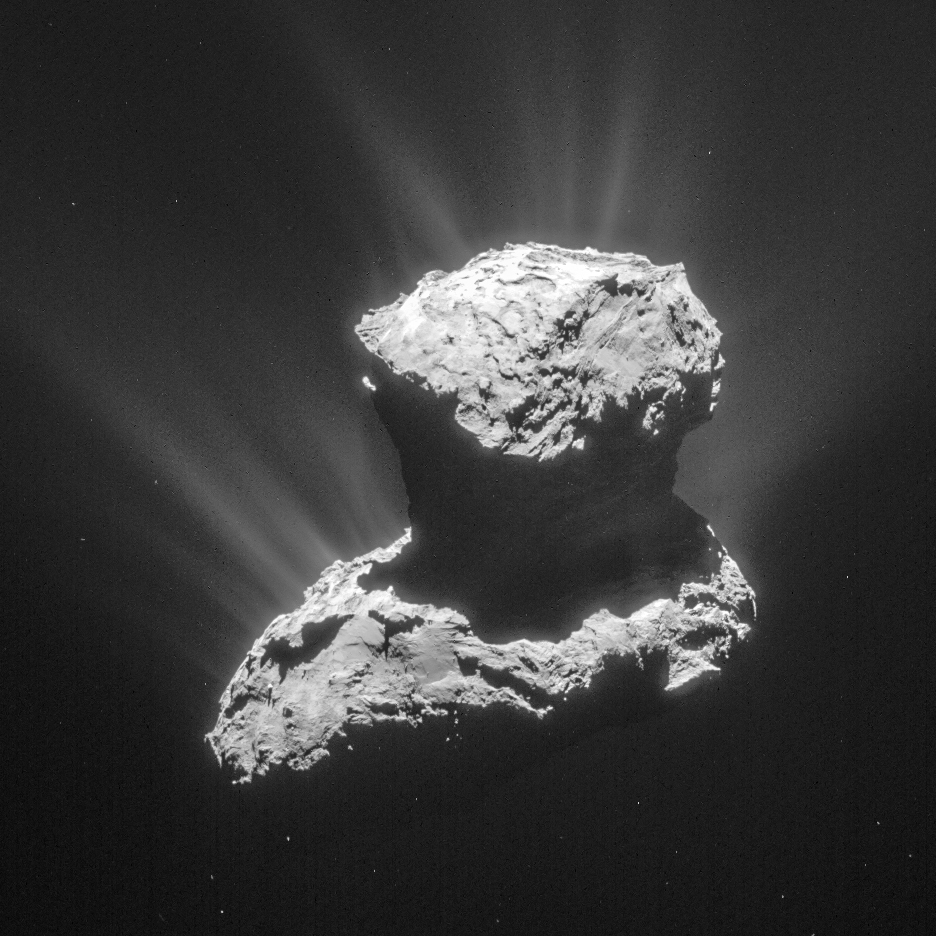 Comet 67P