Description
Crown Events presents Historic Firle Place illuminated in a Magical Sound and Vision Extravaganza
Take a journey through the grounds

Thrill to amazing imagery

Be enthralled by the sights and sounds that will stir your imagination
Presented in stunning 3D Extrasensory Projection
Narration by: Michael Jayston, Rula Lenska and Nicola Ravenscroft
Friday 5th October
Saturday 6th October
Sunday 7th October
Your adventure begins with a walk through Firle Place's magically lit arbour
Be serenaded live by rising singing star Josh Newlyn from 6.30pm as you arrive and take your place on the viewing lawn
Then see the walls of this historic country house come to life in glorious 3D imagery accompanied by stirring music and evocative narration
Sensational Laser Light Finale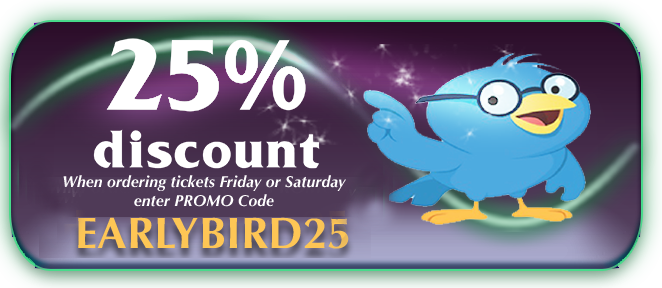 Bar and Refreshments available
The car park, Viewing field and bar / refreshments will be open from 6pm. Arbour illuminations on from 6pm and sunset at 6.30pm then live entertainment from rising singing star Josh Newlyn. The Light Fantastic show commences 7.45pm. Laser Spectacular Finale concludes 9.15pm. Arbour illuminations remain on until 9.30pm.
Accessibility: Please note that the nature of the ground in the arbour and the grass of the viewing lawn for the Light Fantastic show may not be suitable for non-mechanical wheelchair access.
Seating: Note that there is no seating on the viewing lawn, guests please bring your own lightweight chairs, picnic or drinks if you so wish.
Weather: The event will take place whatever the weather but should the weather be inclement tickets purchased for Friday night may be used on the following nights, likewise tickets purchased for Saturday night can be used on the Sunday night if the weather is inclement.