Description
Four days to transform your life
During this inspiring retreat, you'll work on your soul and your mind. By moving from your brain to your body your 'bigger life' will naturally emerge. You'll learn to discover your purpose and craft what your 'bigger life' will be - and most importantly, you'll create the action plan to make it really happen.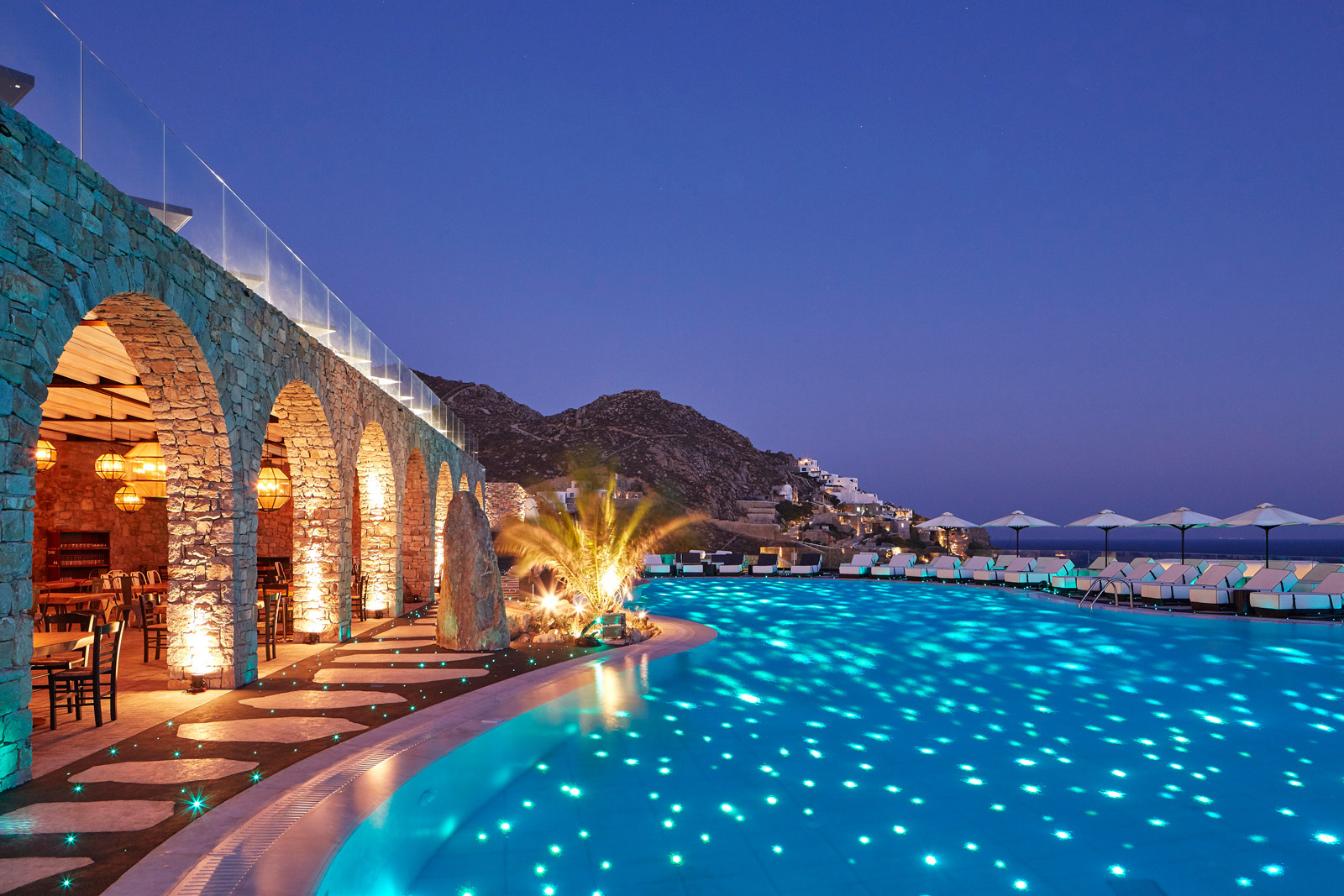 In the spirit of 'Eos' (Goddess of the Dawn), this four-day journey is one of self-discovery and commitment to action - a time to have the space to breathe and be inspired.
You will take your life to the next level!
If you are:
Already enjoying your personal growth journey but are in need of more groundbreaking deeper spiritual and practical work to elevate you to the next level.
Wanting to take some personal challenges emotionally and spiritually - diving deep into the beliefs that got you to who you are today and looking at new possibilities of who you can become.
Wanting to authentically articulate your bigger life plan.
Needing space and time to breathe, to be open to new ideas and ways of doing things.
Wanting to share ideas with a group of

like-minded

people. To be coached and coach others (being open to the belief that we all have something to learn from each other).
Ready to learn from a group of like-minded women who can help clear your mind and let you stand back to see the big picture - where 'aha' moments happen.
Wanting to let your hair down and have some fun in a beautiful setting.
Miisa Mink (founder of 'DrivenWoman'), Darya Haitoglou (Psychologist and a Systemic Relationship Coach) and Carin Rockind (The Purpose Guru) invite you to join them on an exclusive four-day retreat on the beautiful Greek Island of Mykonos.
Darya, Carin, and Miisa have 'joined the dots' on their strengths and experience, bringing together a powerful team to coach you.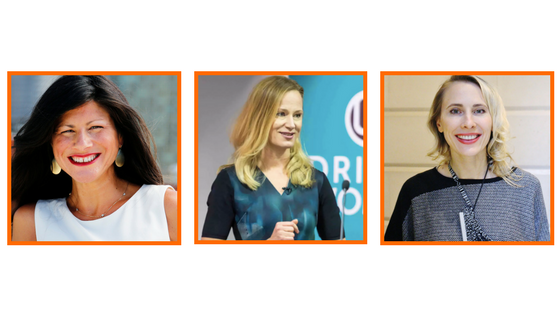 For full details and itinerary please visit our website here
DAY ONE
We will start the retreat with a unique experiential practice called Stasis-Kinesis (Stance-Dance) where you will learn how to move from stress to flow, from tension to passion. Run by psychologist and relationship coach, Darya Haitoglou, who will share practical tools on how to enrich relationships and communicate effectively using the latest insights in epigenetics, neuro-scientific advancements and somatic wisdom. Darya will help you create deeper and effective communication that leads to peace at heart, effectiveness, fulfillment at work and happiness at home.
DAY TWO
Each of us was born to radiate our unique light, but often it's been dimmed by others' expectations and societal pressure. It's time to reignite your light so that you shine brightly. On day two, women's positive psychology and life purpose expert, Carin Rockind, will guide you through a proven process to uncover your life purpose. You will shift your focus surrounding purpose and engage in deep soulful exercises that clarify your truth. You will embody your strengths, identify your passions, and identify your inner wisdom. You'll learn to turn pain into purpose and fear into fuel forward. Carin will help you peel the layers of who you're supposed to be so you embrace who you actually are and shine your brilliance in the world.
DAY THREE
On day three, founder and chief doer at DrivenWoman, Miisa Mink, will take us through exercises to help us crystalise our 'big vision' daring to dream big without limiting ourselves. You will pinpoint what your next steps are and identify who can help you get there creating your 'bigger life' action plan.
For full details and itinerary please visit our website here
In a beautiful 5 star Resort and Spa on Mykonos which offers not only stunning beaches, ancient cities and traditional towns but a great nightlife and opportunity to let your hair down and have fun!
Eos is 'The Greek Goddess of dawn'. Her themes are wealth, love, joy, health, fertility, leadership, passion and beauty. In Indo-European tradition, Eos is a sky Goddess who offers us dawn's hopeful, renewing energy. Greek stories tell of Eos's intense beauty, which inspires passion. As a faithful consort and fertile divinity, she also ensures us of productivity and devoted love.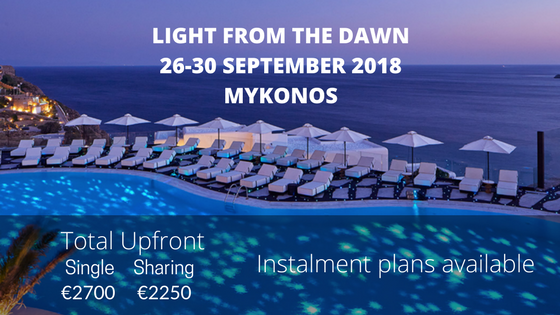 Total Price Upfront:
Single room: €2700
Sharing a double room: €2250
Installment plans available (please contact fiona@driven-woman.com for details)
Places are limited. RESERVE your place at the retreat now with a deposit of €200.
Once you have paid your €200 reservation fee we will be in touch via email to explain the next steps (eg would you prefer upfront payment or instalments, single room or sharing etc. First payments are due 7 days after the reservation ticket is booked).
PLEASE NOTE: *This deposit is non-refundable but is deducted from the price of the retreat package you choose for your experience*
For full details and itinerary please visit our website here or email fiona@driven-woman with any questions you may have.
We reserve the right to make changes to this itinerary without notice.