Description
About Light up Cardiff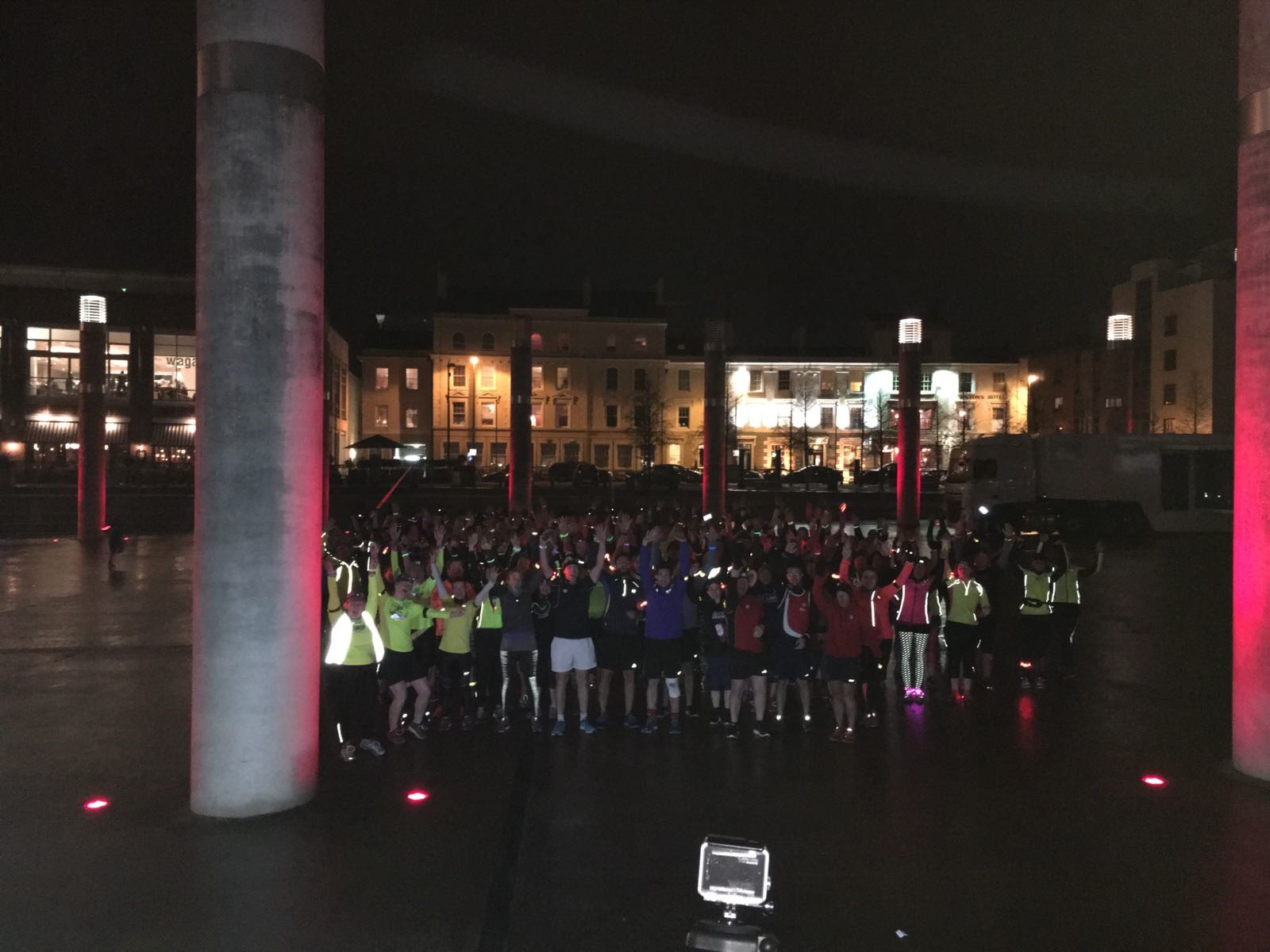 As the night falls over Cardiff on a Wednesday Evening in March, as some families settle down on the sofa, hundreds of Runners will don a shiny light and tie up their running shoes for a 5k or 10k run in and around the Cardiff Bay area.
Why run?
The Achieving Fitness Charitable trust is looking to improve health, fitness, and sports within Cardiff and throughout Wales. The aim of the trust is to fund project that improve health or medical care, fitness and sports related activities and help to increase activity in Wales. We donate some of the proceeds to our trust, whilst also encouraging you to raise funds for various charities throughout the UK. We want to allow fitness to become a pathway to a healthier you, as well as a way to raise thousands for charities.
Who runs this?
We are a team of LOCAL fitness enthusiasts wanting to make a difference in the local community. We are runners, personal trainers, sports massage therapists and we love to get people moving.
We are not a full fledged event company so this is truly a locally organised run.
What will we get?
You will receive a light up armband, glowsticks and a finisher medal, as well as water and a snack.
Is the race timed?
We do not supply timing chips but will keep time at the finish line for you.
Will there be photographs?
Yes we will arrange a photographer at the Barrage.
How are the proceeds distributed to charities?
We donate a proportion of the profits to our supported charities. You can nominate a charity or fund on the website.
We also encourage runners to support our charities with JustGivingPages and this is the biggest tool for raising funds.
Will there be safety Marshals?
Yes - Whilst we use a well known 10k Trail route which is well sign posted, recent works around Cardiff Bay means that some parts are broken and this has caused some issues for runners.
Therefore we are going to increase the number of safety marshals and also use Large light up signs along the route!