Description
About Light up Cardiff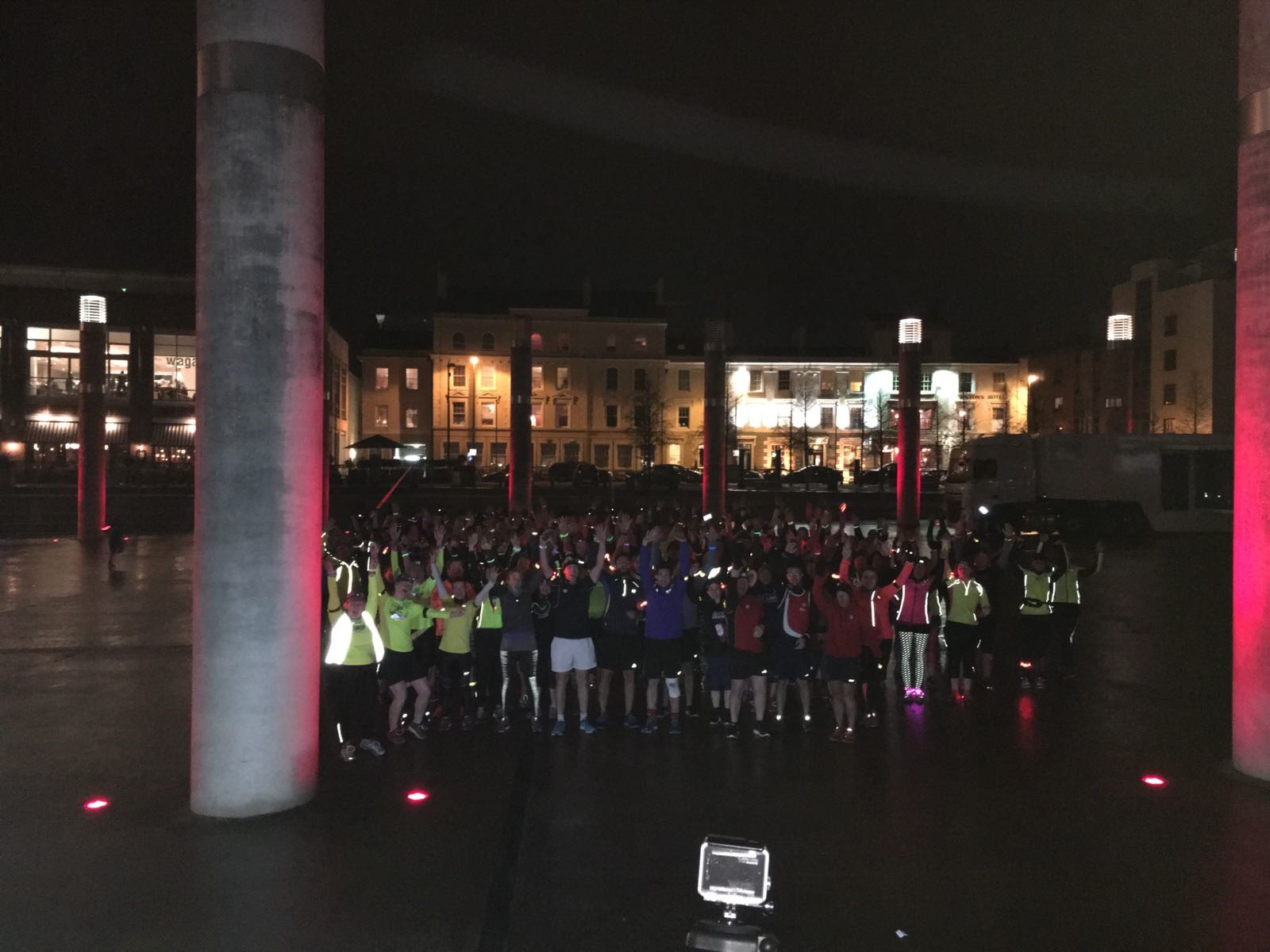 As the night draws in on a cold and dark evening in October, we will be taking to the streets on mass to run 10 and 5k routes.
With our light up armbands, optional fancy dress, and crowds of like minded runners we will ditch the Friday night drinking in favour of completing a fun challenge!
Will you join us?!
Light up events are a trading arm of Achieving Fitness Limited. We host regular night time runs across Wales.
These runs are small scale events where people can get the feel of a running club, but with the crowds of a race.
We keep them small to ensure you have a great experience.
We welcome the opportunity for you to raise charitable funds, so feel free to raise money for any charity of your choice, or our selected. Of course this is not mandatory.
You will receive a light up armband, medal, drink and refreshment after the race.