Sales Have Ended
Registrations are closed
Thank you to everyone who registered to join us this Christmas to light it up and take action mental health. Keep up-to-date on all of our upcoming events and campaigns online - amh.org.uk/events
Event Information
Location
Work, school, at home or in your local community...
Pick your own venue!
Northern Ireland
BT
United Kingdom
Sales Have Ended
Registrations are closed
Thank you to everyone who registered to join us this Christmas to light it up and take action mental health. Keep up-to-date on all of our upcoming events and campaigns online - amh.org.uk/events
It is time to Light Up Christmas, not just for ourselves, but also for friends, family, colleagues and all of Northern Ireland.
About this event
Light Up Christmas
It's time to step up and take action on mental health this Christmas for friends, family, students, colleagues and for everyone right across Northern Ireland. Join us in lighting up Northern Ireland and sharing a little light to those who you may not even know are struggling.
It's simple:
Choose your event - it is completely up to you what you do and our FREE fundraising pack will provide you with event ideas as well as lots of hints and tips on how to make the most out of your day.
Select your date - pick a date that suits you and your guests anytime throughout December. Once decided, start spreading the word! The more people that know what you are up to, the more support and donations you will receive.
Get the £s rolling in - set up your online JustGiving page, circulate the sponsor forms and have buckets for a collection at your event. Remember, whatever you may be able to raise will be most sincerely appreciated.
Most importantly, raise awareness - while of course the fundraising is important so we can continue providing vital support across Northern Ireland and working towards fostering a healthier community for generations to come, the most important part of your day is to spread awareness of positive emotional well-being and have a conversation with friends, family and colleagues so they know we are here for them if they ever need us. A simple question of "How are you?" and listening and caring to the answer can make a massive difference for someone and even save a life.
Gather your friends, family and colleagues and join us as we put on our cheesy Christmas jumpers, host the ultimate Christmas bake offs, organise Christmas gift wrapping and put on the greatest Christmas sports days ever! Think Christmas bauble relays, the fastest quickest jumper dresser, Christmas pictionary and of course the ginger bread house timed technical challenge… Christmas 2019 is going to be epic.
Not only will these kind of events raise funds to help Action Mental Health continue providing our vital support all over Northern Ireland teaching resilience and promoting positive emotional well-being, but they will bring everyone together allowing you to open the conversation of mental health and address the elephant in the room. We have come a long way in smashing the stigma surrounding mental-ill health in Northern Ireland, but we still have a long way to go and we need your help in taking the next step forward.
Also consider ideas of how you can light up Christmas for others! Whether you are a business, school, club or individual joining us, think about how you can support your local community outside of the friends, family, students or work colleagues at your event. Can you have a food collection and make up hampers for local elderly people or donate to a homeless shelter? Or maybe you can organise a choir for a local residential home? There are lots of ways you can help Light Up Christmas for someone else. By showing we care, we can go a long way in making Northern Ireland a more caring and nurturing environment. Together, we can make a difference.
So what are you waiting for ?! It's time to take action. Sign up now and let's Light Up Christmas together.
#LightUpChristmas #Christmas2019 #TakingActionOnMentalHealth #SmashTheStigma #SupportingLocalPeople
Questions?
T: 028 9182 8494
E: fundraising@amh.org.uk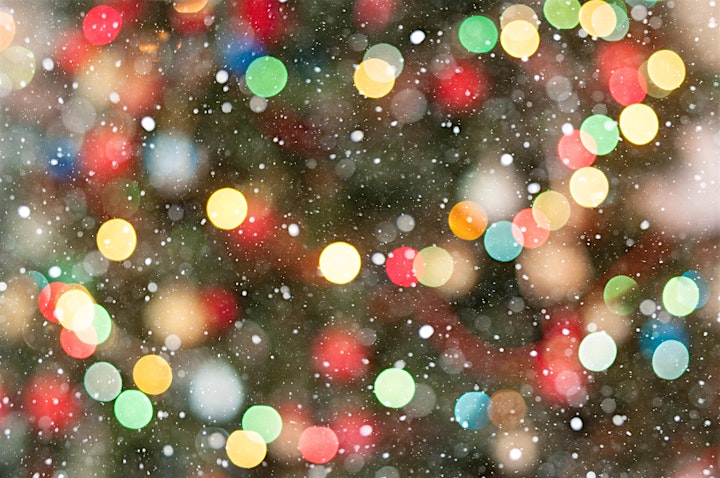 Date and time
Location
Work, school, at home or in your local community...
Pick your own venue!
Northern Ireland
BT
United Kingdom