Description
Following the success of the first event, we are launching round two!
This time it's on a Friday and will be a lot darker! (Get your glow sticks and colourful clothes ready!)
Join us for a great run, and receive a finisher medal and a set of armbands to run at night safely!
This is a limited event with a restriction on places!
Event Sponsor!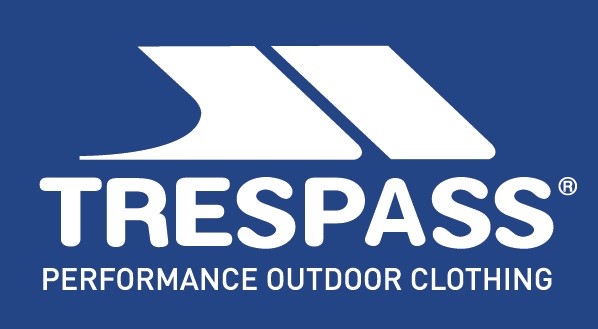 FAQ's
1. How do we check in when we get there?
Registration will open an hour and 15 minutes before any event start time. When checking in simply give your printed e-ticket to the registration team. If lost simply find someone in a high vis.
2. Are the events chipped or timed

No, we want you to run for enjoyment and fun with friends and family.

3. Will there be marshals?
Yes. We are fortunate enough to have help from the air cadets and other volunteers to help marshal the event.
4. What is included in my race pack?
Race packs contain a race number, safety pins, glow sticks, light up armband and safety brief.
5. Will the 4k and 10k runs start at the same time?
No, the 10k run will begin at 8pm with the 4k starting at 8:10pm.
6. What do we get after the run?
All runners will receive a medal, bottle of water and a fruit pot or snack.
7. Will there be anywhere for me to leave my bag whilst I am running?
Yes, there will be a bag drop area. Each bag is £1.
8. Are there toilet facilities?
Yes, there are toilets within the facilities.
9. Can I sign up on the day?
No, we close entries 1 week before the event day.
10. Will there be parking?
Yes, although it is public parking and may not be free. You should also be prepared for a short walk to the start line as parking can be limited.
11. I still haven't received my confirmation email and e-ticket, what do I do?
Your ticket should reach you within 2 hours of purchasing your tickets, if not give it 24 hours. Check your junk mail. If still nothing, contact us via email.
12. Can I have a refund?
We don't usually offer refunds however, it is free to transfer your entry to another one of our upcoming events. Provided we are given 14 days' notice.
13. Can I volunteer?
Of course! Anyone who is looking to volunteer is more than welcome to come down and help. Don't panic we'll make sure you're fed and watered. Head over to our volunteer page for more information.
14. Will there be photo's?
Yes, photo's will be taken at all events. Personal photos will be emailed to runners a week after the event.