'Lightening #Leadmeet' for Existing and Aspiring Women Leaders in Education @WomenEdNL #WomenEd The Netherlands

Monday, 1 October 2018 from 18:00 to 19:30 (CEST)
Event Details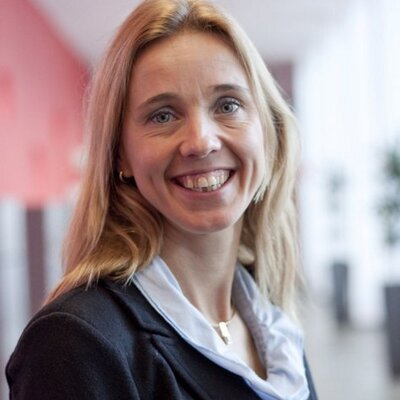 Join us for our next #LeadMeet which leads with a keynote, "Science & Technology for Global Development' by Marjan Kreijns, Head, Project Management Department, Delft University of Technology followed by 4 Lightening LeadMeet sessions from leaders across our community.  These include:
'My story as a woman' Subha Nivedha Shanmuga Sundaram, Founder and CEO, MSAAW Foundation

'From sign-up to  Alumni: the adventures of postgrad study' Rachel Iles, Senior Leader - Learning Technology Manager, JSL The British School in the Netherlands 

'Depression Amongst Migrant Women' Yvonne Arrey, Independent

'So Many Words...' Marilyn Luck, Senior Leader, JSV The British School in the Netherlands
What is a 'Lightening Leadmeet' we hear you ask?
For the first time @WomenEdNL has a special 'Lightening Leadmeet' evening networking event. We are inviting the community to join us for a fabulous and free gathering, kindly hosted at HSV. We invite all members of our Dutch and international school community to join us. What is different about this event from our previous #leadmeets?  We are opening up the speaking opportunities to volunteer speakers, where each speaker has a five-minute 'lightening' speaking slot on a topic of their choice!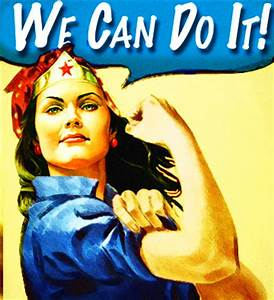 What makes this special is that we hosting our normal networking event but we are also inviting aspiring and existing women leaders to contribute a 5-minute 'lightening leadmeet' speaking slot on an topic of their own choice. We have added this event following feedback from particpants of our events where you have told us how much you value hearing from each other. These 'lightening #leadmeet' talks can be anything from reflections on leadership and personal journeys through to specific challenges faced by women leaders and how to overcome them through to practical tips on interviewing or managing families and careers. The floor is completely open, and we are delighted to welcome contributions that are as wide and varied as our community is wide and varied. (You can also come as a particpant too)
Within #WomenEd we've coined the mantra of being 10% braver.  We invite you to be brave and volunteer to speak for five minutes to supportive colleagues on a theme of your choice (no Powerpoints/tech – purely an informal talk). You can register for this by clicking the 'Lightening Leadmeet Speaker Slot' ticket, registering your place and adding the title of your slot (ALL SPEAKING SLOTS NOW BOOKED). As with all #WomenEd events, all speakers give their time freely and in the spirit of promoting women education leadership (this is not a vehicle for selling products/services; we know, obvious but just stating for the record).
Whether you are speaking or coming as a particpant, we look forward to seeing you in October.
When & Where

Haagsche Schoolvereeniging
Nassaulaan 26
2514JT The Hague
Netherlands


Monday, 1 October 2018 from 18:00 to 19:30 (CEST)
Add to my calendar
Organiser
Liz Free, Sue Aspinall and Sandra de Bresser are the National Leaders for #WomenEdNL, the Netherlands, and can be contacted at lizamfree@yahoo.com or SuAspinall@aol.com 
Twitter: LizAMfree, aspinall_sue, SandradeB