A psychedelic tapestry retrospective exhibition of Willam Nicolas Croslands' work.
About this event
William Nicolas Crosland – known affectionately as Nicholas, was born in Colwyn Bay on 9th of April 1951. Crosland, a trained classical musician, was the first person from Mabel Fletcher Music College in Liverpool to go to the prestigious Royal College of Music in London.
After university, whilst travelling through India, Crosland met a man who carried a travelling chess board. Its speculated this was the genesis of his tapestries. In 1990 Crosland moved to Barcelona and began his tapestries creation. During that time lots of people wanted to learn Spanish guitar, but its suggested that Crosland only wanted to teach classical guitar so instead he charged his creativity into tapestry. These evolved over time developing to more abstract and intricate, intertwining with an playful exploration of the hallucinogenic.
This exhibition of William Nicolas Crosland's tapestries was made possible by his children, Thomas Crosland, William Furgus Crosland and Jana Crosland.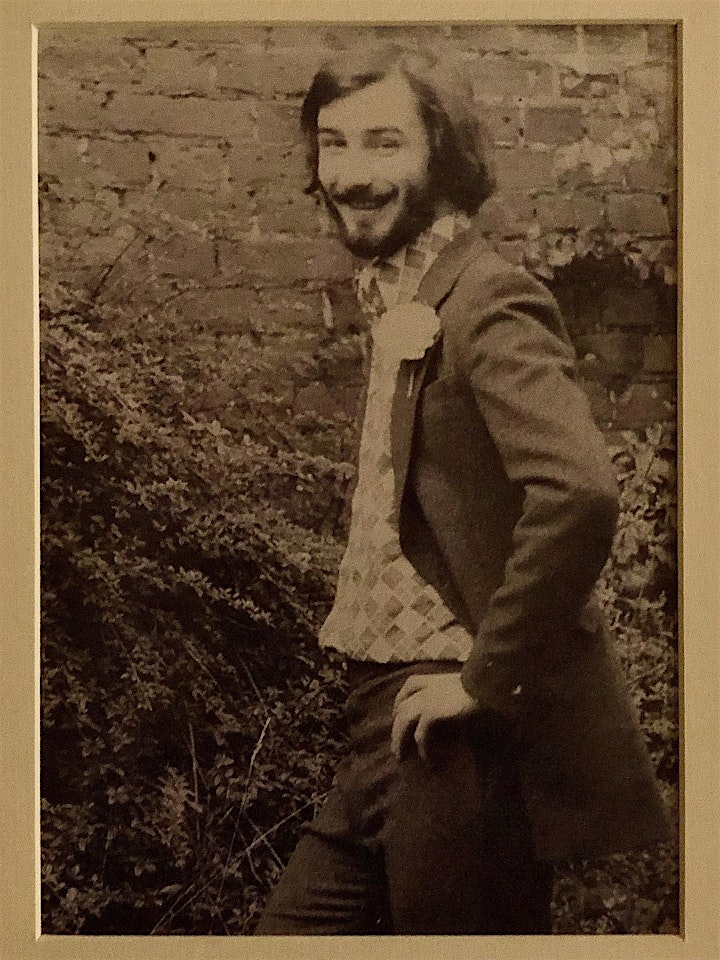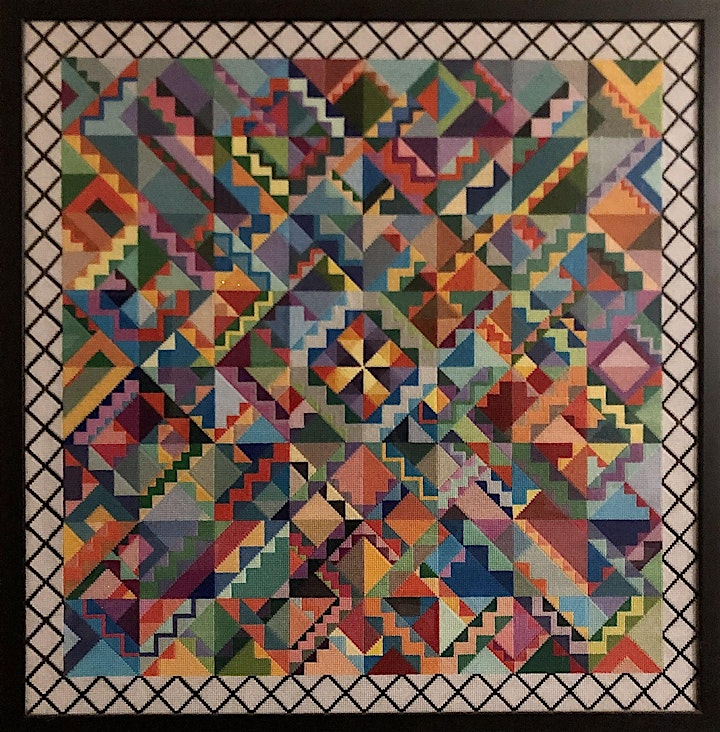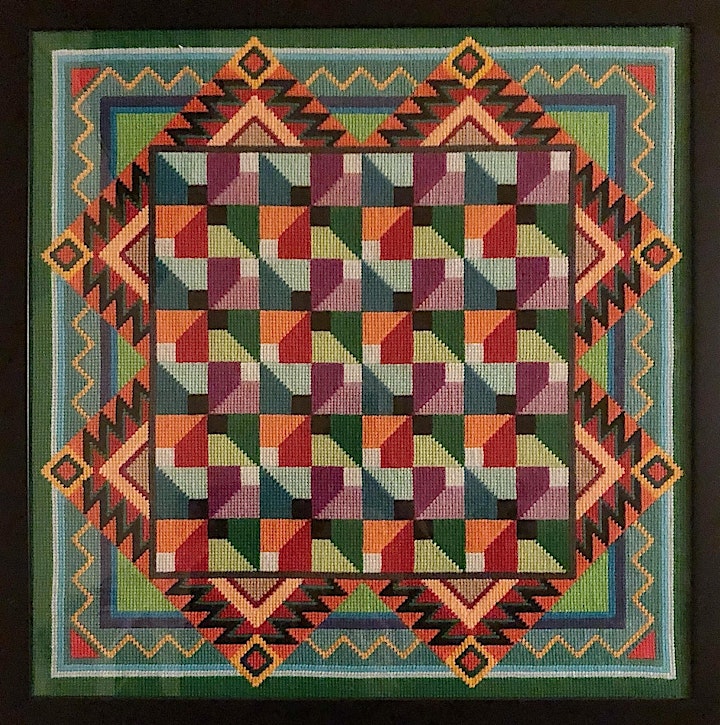 Organiser of LightNight 2021 - William Nicolas Crosland - Tapestry Exhibition