Limited Company or Sole Tradership: which one is right for you?
About this Event
Thinking about registering your business with Companies House or HMRC? Deciding which type of business to register as can be a complicated and confusing minefield. Join our workshop and find out from HMRC experts as they describe the pros and cons of limited company and sole-trader status. We will also talk through how to register a company and the right time to do it in your business journey.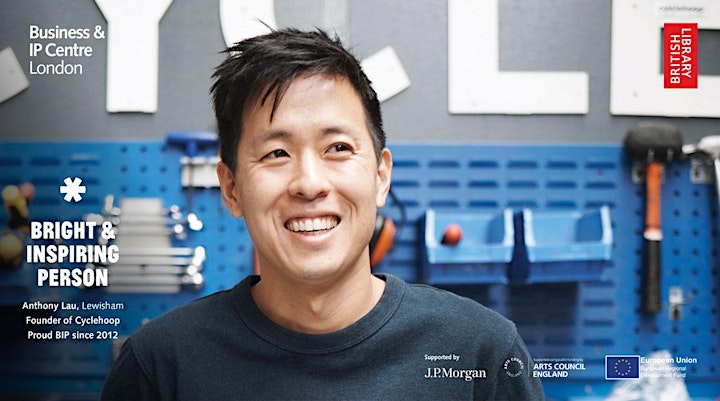 Please contact SiLLWorkshopBookings@bl.uk with any queries.
The Start-ups in London Libraries project is fully funded by the European Regional Development Fund, the British Library, ten participating London boroughs and generously supported by JP Morgan and Arts Council England.