Description
Why You Need To Attend This Event:
Have you ever dreamed of investing in property in Spain or Portugal?
Imagine generating 8-12% rental yield from your property investment
Or simply receiving up to 30% capital growth over 3 years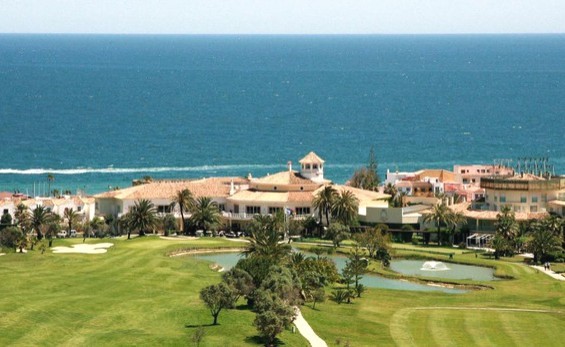 Over the past 3 years Spain and Portugal have seen a huge increase in property prices. With rental yields returning 8-12% to investors and properties giving capital growth of up to 30% in 3-5 years- there is a huge opportunity to get involved. Due to our reputation and network MJB has successfully partnered with key banks in both countries and can offer investors:
Luxury residential developments in areas with high demand
100% bank-finance available
Rental returns of 8-12% long term
Rental returns of 15%+ on short let models
Fully managed process
Buying properties from only £16,999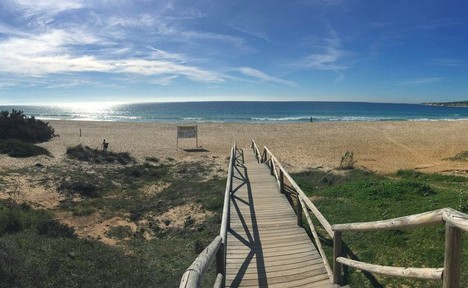 In this 2-hour event you will discover:
How the process works
Why is the bank keen on foreign buyers
The benefits of buying in Spain and Portugal
The types of properties available
Plus we'll answer all your questions
Tickets are limited so it's first come first serve! We look forward to meeting you there!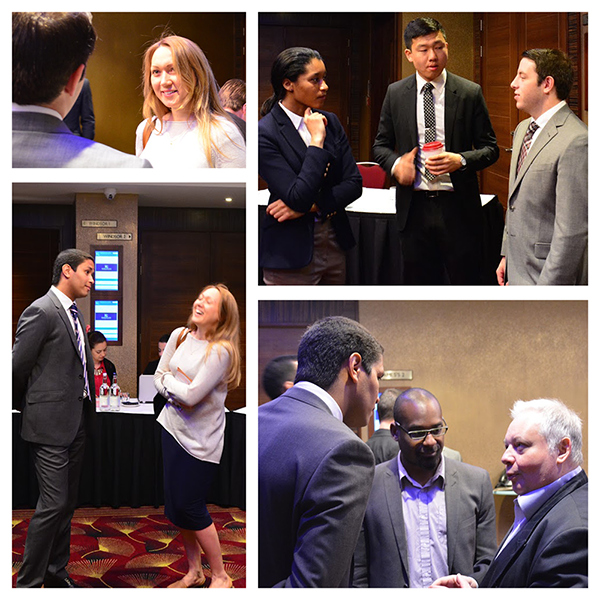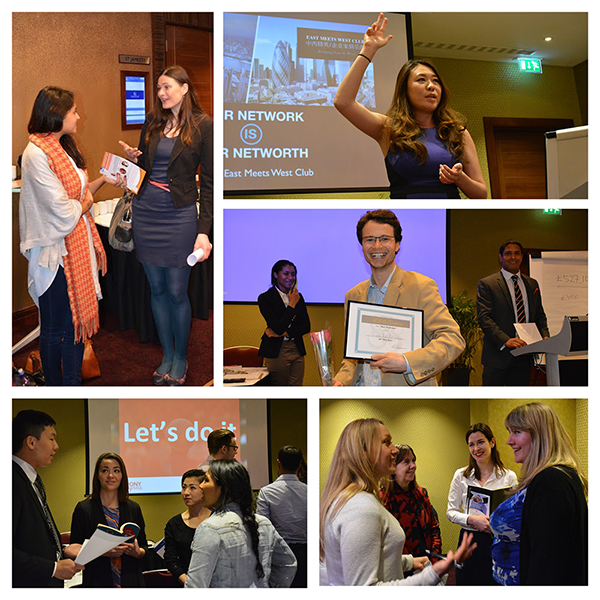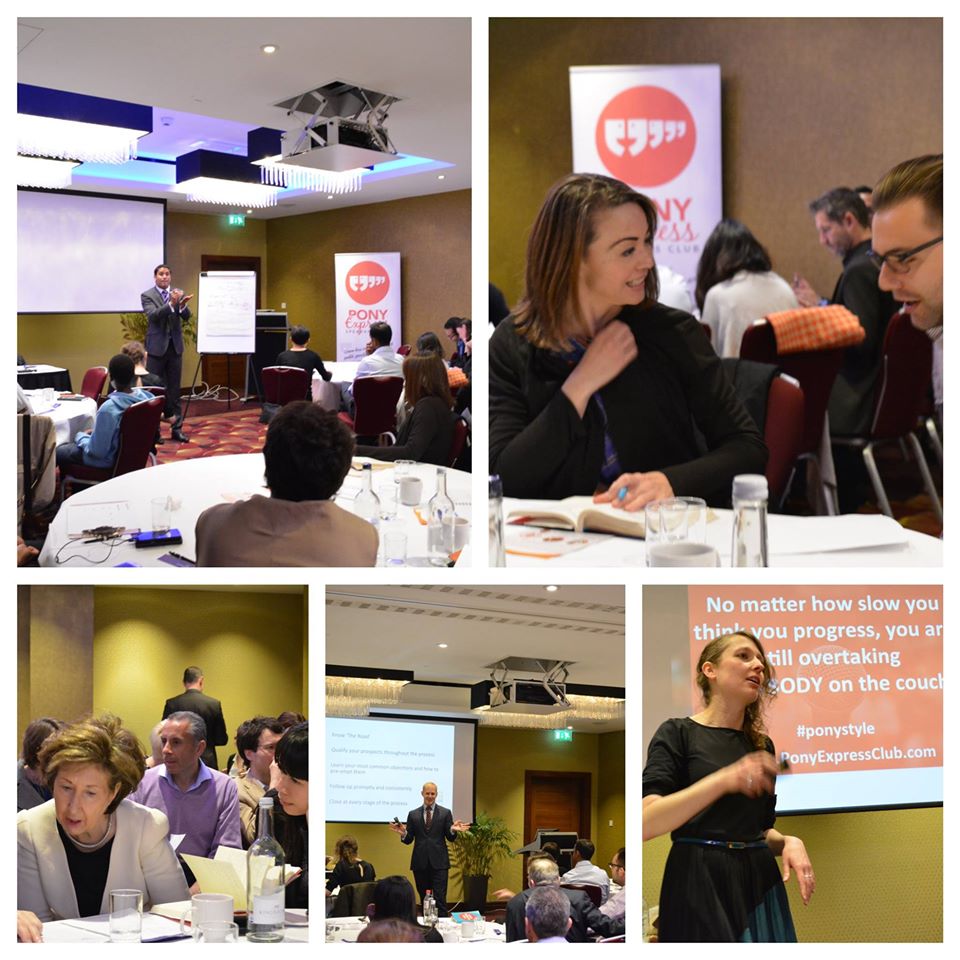 If you have any questions please feel free to email: portugalproperty@mjbconsultancy.com
Alternatively you can call : 0203 195 2888