Limited time only, 100% bank-finance property event/机会有限,100% 零首付房产投资介绍会
Description
Limited time only, 100% bank-finance property event/机会有限,100%零首付房产投资介绍会
Address:Elizabeth House
39 York Road
London, SE1 7NQ
Date: Wednesday, 18th October
Time: 7:00pm to 9:30pm
Why You Need To Attend This Event:
Have you ever dreamed of investing in property in Spain or Portugal?
Imagine generating 8-12% rental yield from your property investment
Or simply receiving up to 30% capital growth over 3 years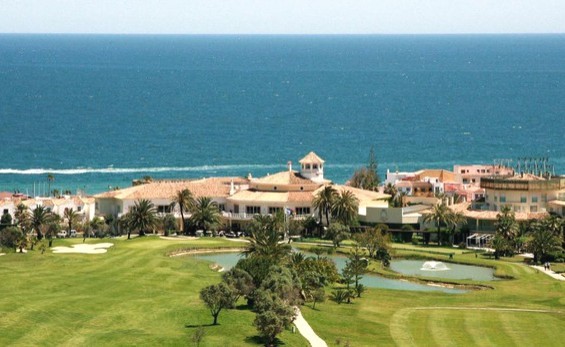 Over the past 3 years Spain and Portugal have seen a huge increase in property prices. With rental yields returning 8-12% to investors and properties giving capital growth of up to 30% in 3-5 years- there is a huge opportunity to get involved. Due to our reputation and network MJB has successfully partnered with key banks in both countries and can offer investors:
Luxury residential developments in areas with high demand

100% bank-fiance available

Rental returns of 8-12% long term

Rental returns of 15%+ on short let models

Fully manageed process

Buying properties from only £16,999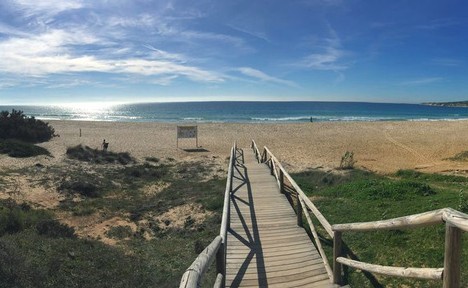 In this 2 hour event you will discover:
How tthe process works

Why is the bank keen on foreign buyers

The benefits of buying in Spain and Portugal

The types of properties available

Plus we'll answer all your questions
Tickets are limited so it's first come first serve! We look forward to meeting you there!

一场不容错过的活动!
您是否梦想过在西班牙或葡萄牙进行地产投资?
且通过租赁,这些投资将带给您8-12%的租金回报率?
再或者,在三年内直接获取高达30%的地产增值率。
西班牙及葡萄牙地产价值在过去3年内增长势头凶猛,租金回报率达8-12%,房产3-5年内增值高达30%,机会不容错过。基于MJB的顶尖行业名誉,我们与两国各大银行联合为投资者提供如下服务:
热门高需求地段奢华住宅开发

100% 零首付


长期租金回报率高达8-12%

短租租金回报率超15%

流程全托管

地产售价低至 £16,999起
在这2小时的活动中我们将一同探讨:
了解投资流程

境外投资者对银行的重要意义

西班牙及葡萄牙地产投资优势

本项目地产投资类型
我们也将解答您所有相关疑问。 机会有限,先到先得,我们期待您的到来!
如有任何疑问,也欢迎发邮件至:hello@eastmeetswestclub.com,或致电:02035396087,我们将竭诚为您服务。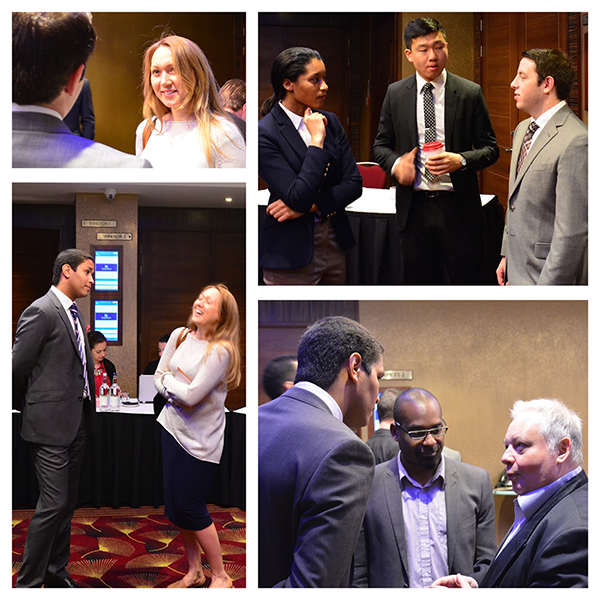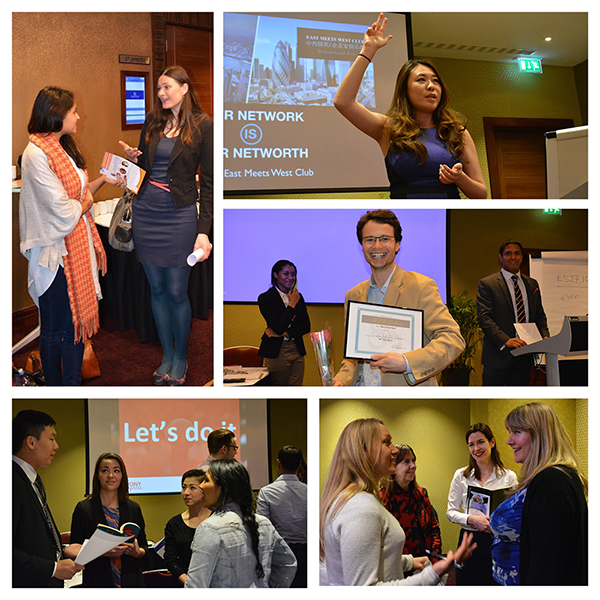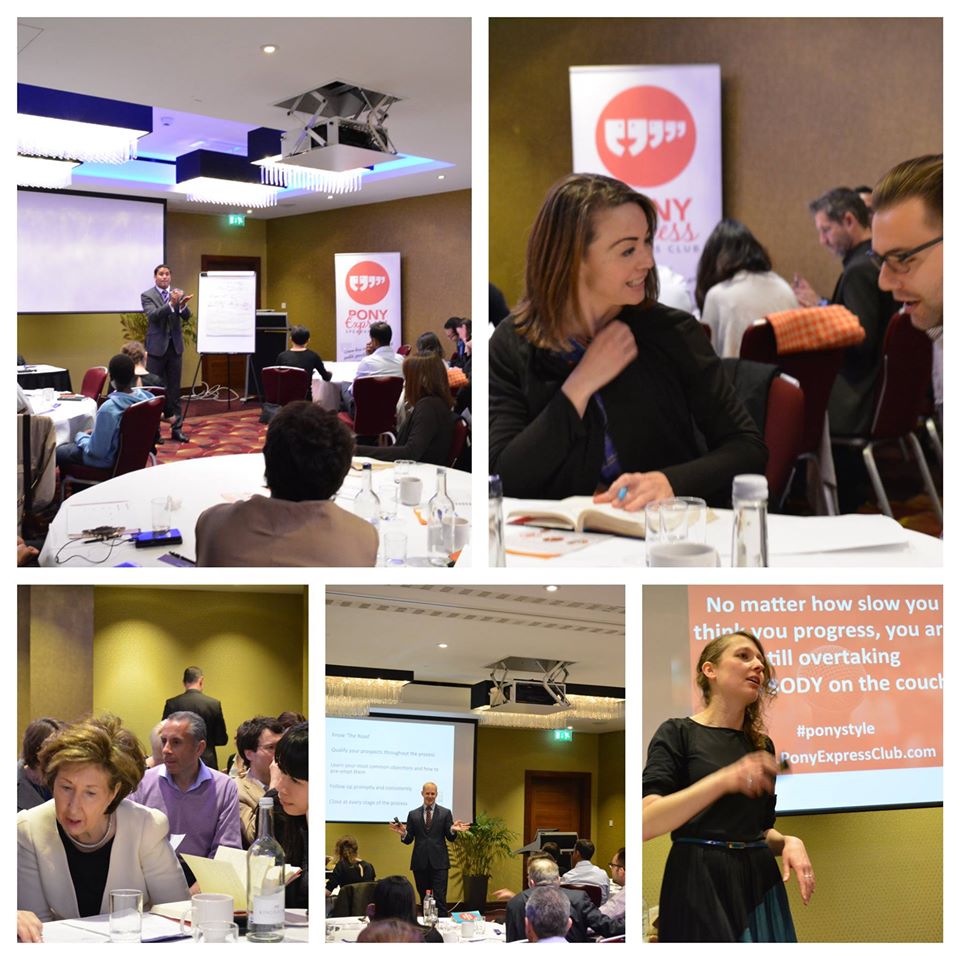 ABOUT EAST MEETS WEST CLUB
East Meets West Club is a unique platform to connect and network with elite professionals & influencers. Our events are designed to expand and help you build your network,as well as to involve in high return on investment projects. On 18th of October, we sincerely invite you to join this property investement event.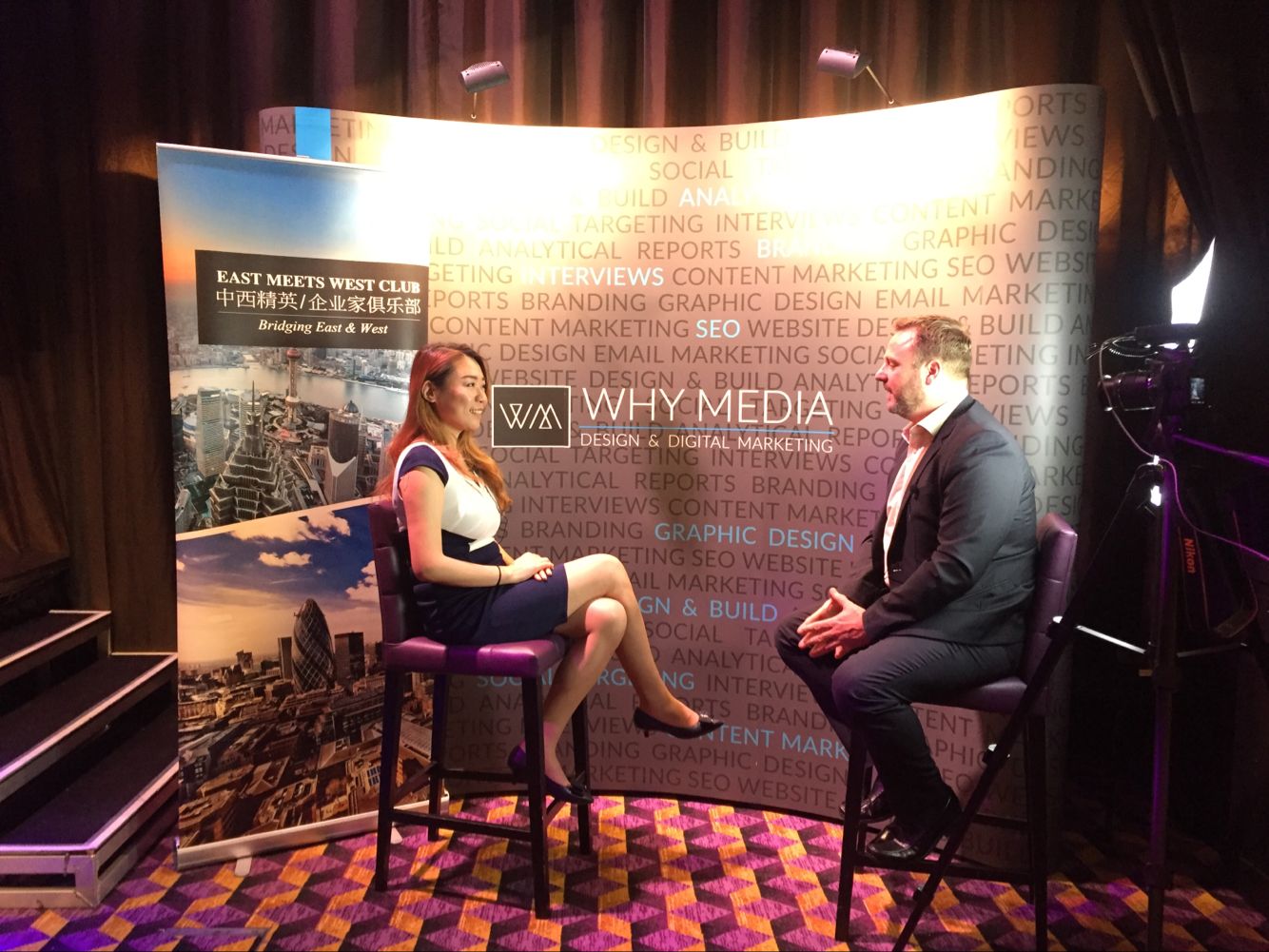 关于中西精英企业家俱乐部
"中西精英/企业家俱乐部"是一个独特的交流平台,致力于扩大建立您的社交网络。我们的会员了解,有效的连结中国和欧洲国家,将对未来的商业发展和投资产生积极的影响。我们将会在10月18号举行西班牙及葡萄牙房产投资介绍会,我们诚挚邀请您的到来。