Refund policy
Contact the organiser to request a refund.
Eventbrite's fee is nonrefundable.
A masterclass that focuses on 'thinking' before 'doing' with the goal of ensuring the improvement of your and your team's performance.
About this event
Women in Defence UK have teamed up with Johanna Hooper from Limitless Peak Performance, to bring to you an invaluable masterclass that focuses on improving your ability to cope with stress and build your resilience.
From Johanna,
"We all want to improve performance - the performance of ourselves and our teams. And to do this, we try to add competencies and develop skills but then become frustrated when the results stay the same. My performance coaching works by looking deeper, focusing on the 'think' before focusing on the 'do'.
"Why? Because my background in the military and my coaching experience has shown me that you need to change how you think before you can achieve peak performance."
What the session will cover
• HMS ENDURANCE, what this taught me about stress and resilience
• The damaging effects of stress, on our biochemistry, our judgement, our long term health;
• The different types of stress, acute versus chronic and the impact of each;
• Stress deserves diagnosisTM, where does it come from, why does it show up the way it does, what impact does it have on us.
• Finding OUR way, to determine OUR coping mechanisms that work for OUR stress using the workbook provided.
• Doing something different, to commit to taking some action based on the learning achieved during the workshop.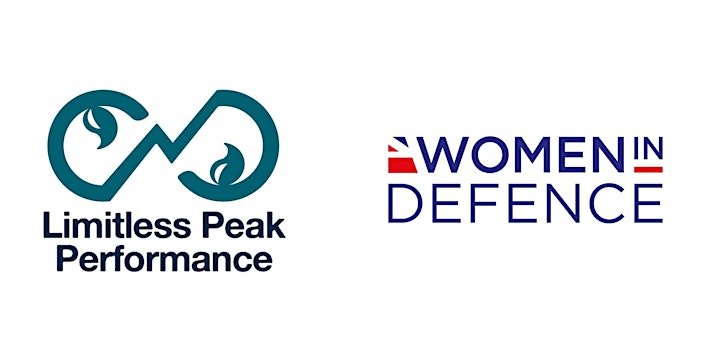 Please note that we will operate a waiting list for this event. If you find you are unable to attend, please let us know as soon as possible. We will only be able to offer refunds to those unable to attend if a replacement can be found from the waiting list.