This is fado rewired and recast.
About this event
For the first time, Portuguese singer Lina joins forces with contemporary producer Raül Refree (Rosalía, Sonic Youth's Lee Ranaldo) to create a new soundscape for her haunting interpretations of the great fado queenAmalia Rodrigues's classic repertoire.
Their new album Lina_Raül Refree delivers a 21st century spin on fado. Intimate, heartfelt, the songs' timeless melodies and Lina's gorgeous vocals have reinvented the music, and done it while keeping the rich beauty of the melodies and the aching poetry of the words. Replacing guitars with piano and analogue synths, Refree creates a new soundscape for these ancient songs.
'[Lina] possesses a voice of fiercely intimate power and texture, capable within one brief musical phrase of tempting a bird to the windowsill and blowing the opera doors clean off.' Pitchfork
'Bellowed, ghostly, sensual, soothed and melodic: this album is all of these… Sparse and stripped … fado's legacy is in good hands.' Monolith Cocktail
'The effect is like the combination of Beth Gibbons' wail and Geoff Barrow's crawling post-soul on Portishead's Roads. With no drum track to anchor or drive the music, it instead floats in a cloud of saudade.' Bandcamp
In support, Portuguese guitarist, and long-term Incognito member, Francisco Sales plays an atmospheric, filmic set of music from his soon to be released third solo album.
Under 16s must be accompanied by an adult.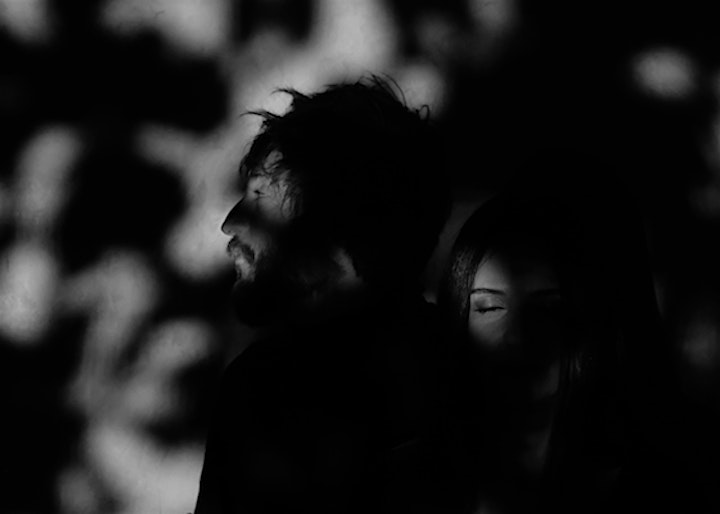 Part of La Linea - The London Latin Music Festival
Performers
Date and time
Location