About this Event
SHERMAN highlights 7 key types of people that may be at greater risk in our communities. The aim is to increase both the public and professional's awareness of people that may be at greater risk of a fire and encourage them to get in contact with LFR through a Safe and Well Check. The Safe and Well Checks will provide people with fire safety advice as well as guidance on how to improve an individual's health and well being.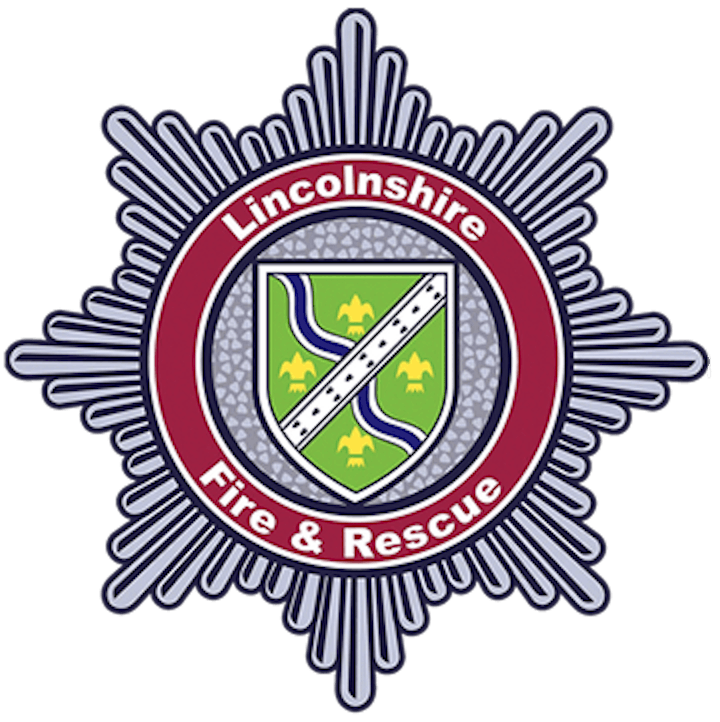 Our launch event will be a great opportunity to discuss how Lincolnshire Fire and Rescue can support your organisation and will allow you to network with like-minded organisations who want to help keep vulnerable people in our communities safe.
Please arrive at 13:00 and report to the gatehouse to sign in. Due to limited parking please car share where possible.
If you are holding a stall please arrive at 12:45.
13:30 - 13:45 - Introduction
13:45 - 15:30 - Sherman Presentation and Questions
15:30 - 16:30 - Networking Opportunity
16:30 - Event Finishes