Sales Have Ended
Ticket sales have ended
Sorry you missed out. Follow us on Eventbrite to get early notification of any of our future events or head over to www.thebusinesskitchen.net and sign up for our Thursday Top Tips and event invitations
Sales Have Ended
Ticket sales have ended
Sorry you missed out. Follow us on Eventbrite to get early notification of any of our future events or head over to www.thebusinesskitchen.net and sign up for our Thursday Top Tips and event invitations
Discover the 'must do' LinkedIn elements to increase sales
About this event
The Business Kitchen is delighted to welcome Jamie Martin as the deliverer of this modern engaging and interactive LinkedIn workshop. It will provide you with a checklist for the 'must do' LinkedIn elements.
It is jam packed with value and content
You learn techniques you can apply to build your network, interactions, and relationships with your future clients, including:
Optimising your LinkedIn profile and brand image – personalising your unique elements
What to include and what not to include in each section!
Understanding the importance of your LinkedIn connections
Groups – which ones to join and how to engage with like-minded people
The little known LinkedIn metric
What content to post for your target market
How to get 2,000-3,000 views on a post!
Utilising LinkedIn to research and build relationships prior to calls/meetings.
A 10-step framework for engaging and converting new prospects – The Modern Sales Funnel
If you have not fully embraced LinkedIn's tools, this insightful workshop is for you.
Following attendance, you will receive a free LinkedIn Profile guide, LinkedIn Message guide, best days and times to post, as well as a Weekly Strategy for your social media marketing!
The workshop will be about LinkedIn - Optimising your settings, creating an All-Star profile, social media marketing, a 10-step framework for prospecting and converting (social selling) to LinkedIn connections, as well as loads of other tips and advice!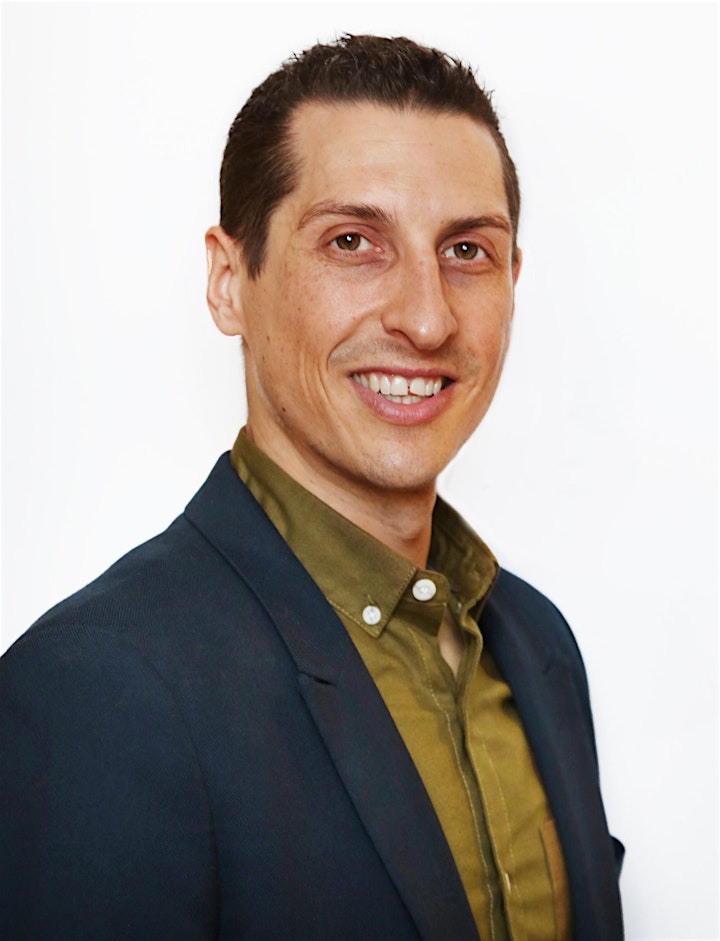 Jamie Martin BSc (Hons), PGCert (Managing Director & Founder of Correct Careers Coaching) is an award-winning (6x) sales professional, cocreator of a B2B sales e-Learning course, as well as an author, podcaster, and speaker.
Jamie is passionate about sales strategy, social media, and sales training to help businesses improve their revenue and processes. He helps streamline business sales strategy - enhancing a strategic approach to selling, resources, developing employees' sales skills, ICT/materials utilised during the sales process, etc.
Jamie delivers modern sales training (full sales cycle) including social media marketing/prospecting, lead generation, new business conversion, client relationship management, negotiation, as well as his own pioneering programme - sales psychology
Organiser of LinkedIn: Connection to Conversion
Get the recipe for business success
Created and run by Gill Smith and Nigel Knowlman, the Business Kitchen provides workshops and events to help Gloucestershire companies become more successful. Our powerful 13-month Main Course training programme gives small businesses and sole traders the skills they need to boost their business.
The popularity of our courses and events enabled us to win the 2016 Gloucestershire Business Show training and development in business award, and we'd love you to taste our success for yourself.
Spice up your business life
Business Kitchen members get three hours of expert training, support and advice each month – all in a friendly, confidential environment. They learn to increase their profits, attract new high-value clients, streamline processes, and grow their business.
Sessions cover everything from developing a marketing plan to creating an effective pricing strategy, and from customer satisfaction to financial management – giving you the know-how you need in manageable, bite-sized workshops.
One member trebled his customer base in 12 months, another increased their profits by 45 per cent, and a third launched a successful new range of products and services.
Want to do what you've always done, but better, smarter, and faster? Join the Business Kitchen today.
www.thebusinesskitchen.net