A two-hour workshop on how to use and make the most of LinkedIn for your business (fully funded for Lancashire businesses)
About this event
"LinkedIn is just about having your CV online, right?" You couldn't be more wrong. LinkedIn has become THE social network for professionals and with over an estimated 31 million UK users, the place to connect with other businesses and professionals. Why does it work? It's based on exactly the same principles that we utilise in the real world, making referrals, sharing knowledge and networking.
In this interactive workshop Liz Hardwick from DigiEnable will cover top advice and tips on how to:
Get the most from your LinkedIn account
Optimise your profile
Establish yourself as an expert
Use the online world to compliment your offline networks.
Whether you're new to LinkedIn or looking to use it as a more effective tool for your business, this online workshop will leave you confident you can make the most of the platform.
This programme also offers fully funded 1:1 advice - sign up here
Who is this for?
Please note this webinar is funded by Lancashire County Council for businesses based in Lancashire. Lancashire businesses of any size (including sole traders), from all industries are welcome. Not sure if this is for you? Please use the 'contact organiser' button below to get in touch with any questions.
--
This webinar is hosted by Liz Hardwick (DigiEnable), a Digital Productivity Specialist, Professional Speaker, Trainer and Tech Founder, who has been sharing her expertise and experiences of "harnessing digital for human benefit", for over 15 years. She helps business owners reclaim their time, energy & focus, with tried-and-tested productivity methods & digital tools, to achieve that iconic 4-day working week with ease.
About the Embrace Digital programme
This September/October, join us for a series of webinars, workshops and 1:1 support for Lancashire businesses, led by industry experts and funded by Lancashire County Council. We're covering a range of topics to help your business build digital resilience through online tools and platforms, including cloud accounting, productivity, digital marketing and ecommerce. Explore all of the upcoming events here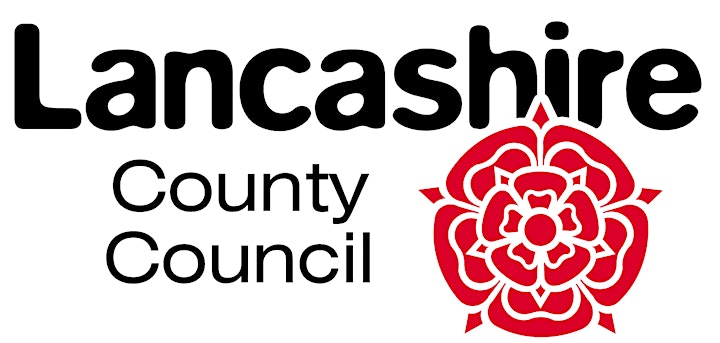 Organiser of LinkedIn for Business | Embrace Digital (Lancashire)
The Embrace Digital programme is a series of webinars, workshops and 1:1 support for businesses in Lancashire, to help you to decide which digital software is best for your company. The programme covers digital productivity tools, digital marketing, cloud accounting and ecommerce, and is fully funded for Lancashire businesses.

After each webinar, attendees will have the option to sign up for a 1:1 call (limited places available) to decide which tools are a good fit for their needs and goals. We have a number of follow-on workshops, designed for smaller groups, providing a deeper dive into specific tools in productivity, marketing, accounting and ecommerce - find these on our organiser page.