Description

If you want to acquire and grow new business on LinkedIn, you need a realistic strategy to reach your growth goals. This supercharged masterclass is just for you!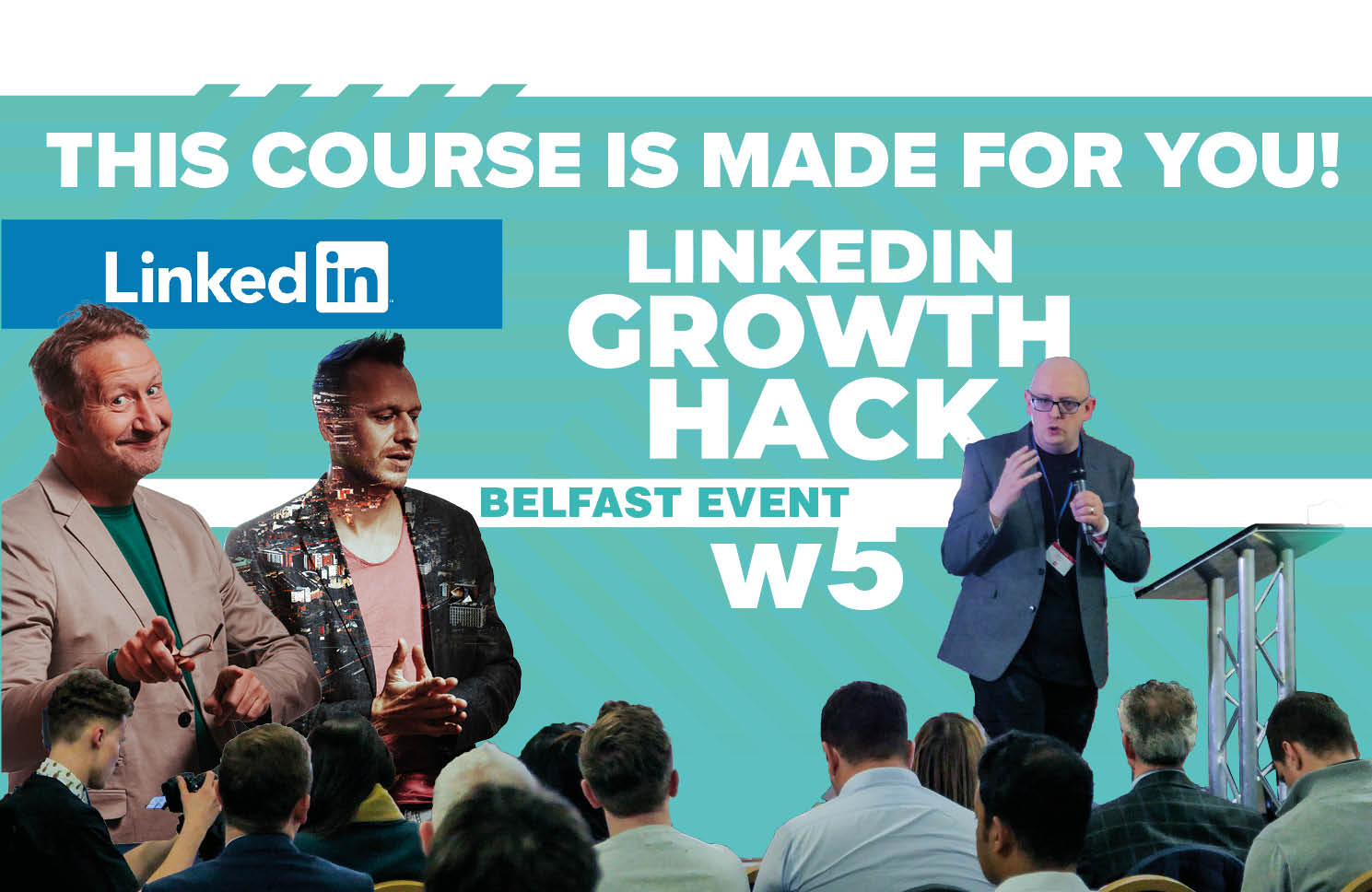 Have you tried and failed?

Are you a sales professional looking to raise your game and get more appointments?

Do you want to gain thousands of views of your business, brand, and content?

Would you like a simple strategy you can follow to get more clients day-in-day-out?


---
This LinkedIn Course really is made just for you!
This course will deliver strategies for B2B and B2C sales. Delegates who implement the course training in full will see growth in their profile, engagement, views and will be able to competently and consistently generate new business from the platform.
LinkedIn is an incredible tool for generating new business and showcasing your products or services. Yet, LinkedIn's own data shows that less than 10% of users are using the platform to its full potential.
In recent research, it highlighted that just 38% of those using LinkedIn for business development have successfully used LinkedIn to generate revenue.
62% have not successfully used LinkedIn to develop new business.
Have you put the time in and got nothing out?
Have you seen others getting results and you're getting zilch?

The Masterclass Includes:
GROWTH STRATEGY
YOUR GROWTH ROADMAP
EXECUTING YOUR PLAN
---
Speakers Include:
- Dean Seddon
- Henry Mccory
- Chris McClenaghan

At the end of this 3-hour course, you will be able to use LinkedIn to generate leads and find new business.
This course is ideally suited for
Sales & Marketing professionals

Business Owners / Managers

Coaches & Consultants


Do you want to get paying clients from LinkedIn?
Book for the LinkedIn Course
Overview:
This course is an introduction to winning business through LinkedIn giving practical strategies and tactics which can be used to reach, engage and solicit for new business.
Ability Level:
Intermediate – Most people with a basic understanding of social media will be able to implement the training for themselves.
Topics Covered:
Profile
Privacy
Connections
Main Features
Sales Navigator
InMail
Point Drive
Sales Strategy Standard
Sales Strategy Premium
Duration:
Public Masterclass: 3 hours
Corporate / In-House: 6 Hours (Tailored to the client's business, contact us for more info)
Materials:
Live Interactive Training
Workbook & Notebook supplied to all delegates.
Life-time access to mentoring group.
Oh and one more thing...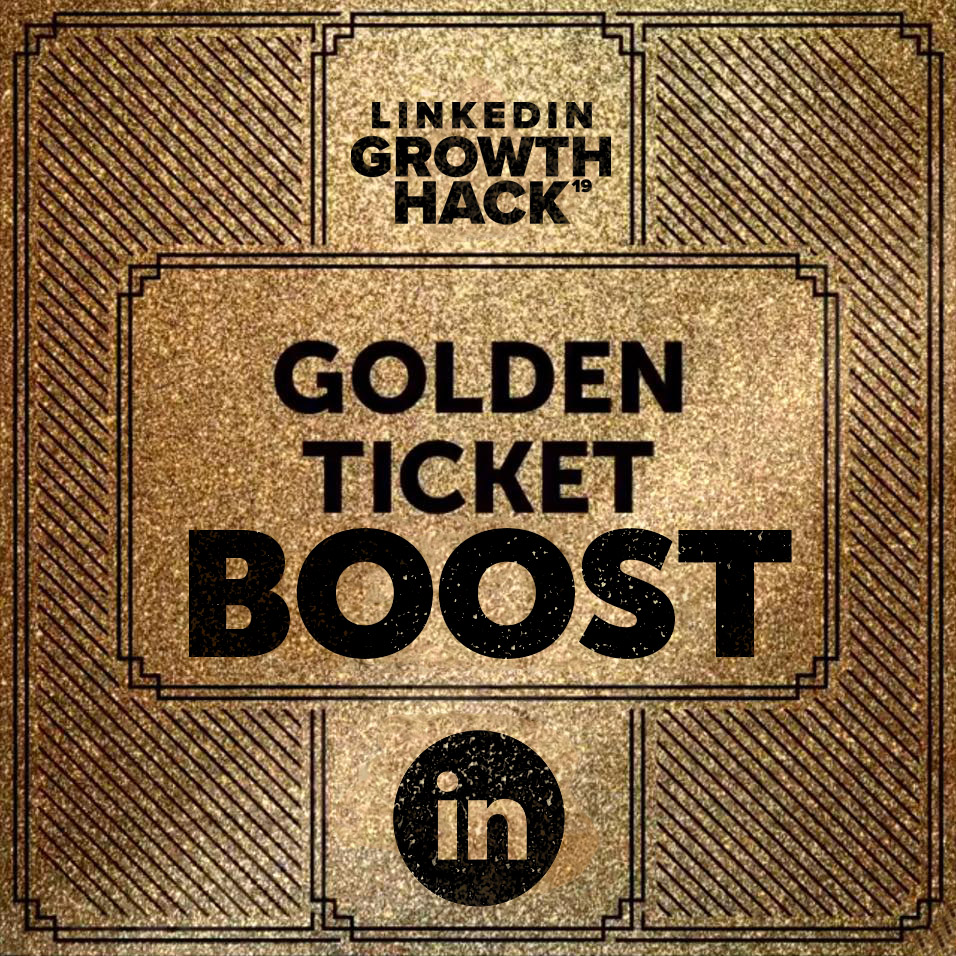 GRAB A GOLDEN TICKET*
Want to boost your growth even more? Get a golden ticket and we will give you an online audit and a connection boost on your LinkedIn to grow leads and get you more customers, this includes a growth review and support to implement the strategies that you learn on the course.
*Only 10 available