Friendly online networking with 50+ business owners. Get LinkedIn advice and business guidance so you handle this unusual time with a smile.
About this event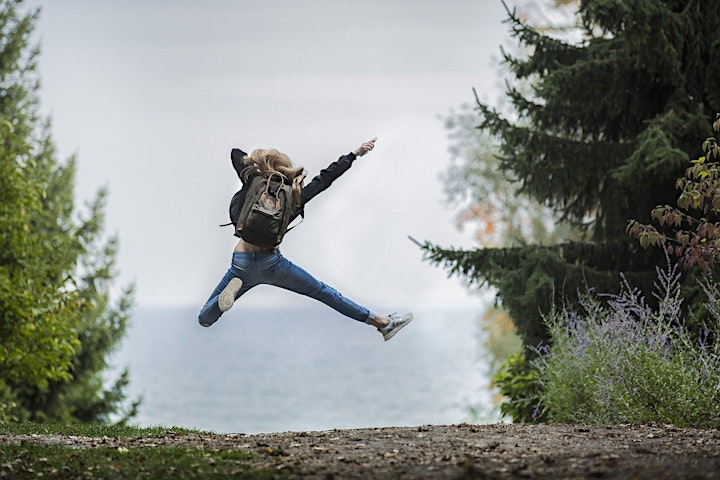 The LinkedIn Morning Cuppa Community - Networking is the lifeblood of growing your business, and you don't need to do it alone.
Ever since the pandemic gripped us, business networking has changed. Zoom is the norm and we've proved that we don't have to travel miles to listen to irrelevant talks and dreary pitches.
Join us by booking on the following link: https://jillchitty.kartra.com/page/morningcuppacommunity
What Format Does the Morning Take?
Every week we enjoy a positive mixture of LinkedIn training, informal networking, and a weekly speaker to help navigate your business through the current turbulence.
We offer a lively mix of speed networking and small breakout groups. Business is done and referrals are made following every single session.
It's not all about business. A little bit of fun and positivity can go a long way. We all need some light relief.
In every 90-minute session, I unpack some of my practical LinkedIn strategies. Advice you can action straight away to build your business more effectively. It's stuff that actually works!
Most weeks we give away a business prize that will support you in growing your business.
The results
'Every week I attend I always come away with some new business.' Richard Kean, Omega 3
DAY: Thursday
TIME: 9:00 - 10:30
VIA: ZOOM (Link provided via email prior to session)
Exclusive Bonuses
By joining our private Facebook Group, you'll have access to exclusive bonuses and gifts, as we release them, as well as the best chance to interact with the group.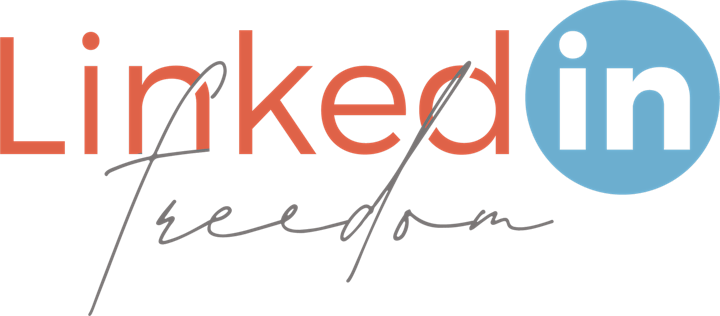 Organiser of LinkedIn Morning Cuppa Community Networking Bristol
Jill Chitty is a LinkedIn Marketing Expert and has been helping clients generate leads through LinkedIn for over 5 years.
She makes the complicated simple!
Jill doesn't show you the features of LinkedIn…Oh no! What sets her apart is her ability to create a sales funnel around LinkedIn's marketing strategies that generates leads on a steady, consistent, and predictable basis.
Any old fool can find their way around LinkedIn…Jill is testament to this! But, it takes a greater knowledge to create a system that delivers qualified leads regularly.
She never tires of emails from clients saying, 'another lead', 'and another one!' 'and another one!'
Jill's journey with LinkedIn began after she sold her first business and it was not a pretty start! She seemed to make every mistake known to business on LinkedIn and was on the verge of being thrown off LinkedIn when she decided it was time to learn how to use it properly.
She's so glad she invested in that time. Within 2 weeks of doing a basic LinkedIn workshop she won 2 contracts worth £21K.  That was the start of a LinkedIn love affair that has generated a ton more leads for her and her clients.
Jill now offers LinkedIn marketing training to a wide variety of industries including IT, Recruitment, Coaching, Trainers, Printers, Marketing Agencies, Estate Agents. Graphic Designers, Travel, Law Personal Services.
Her signature system, developed over the years, takes each student on a path of clarity to creating growth within their business.