Location
Buckerell Lodge Hotel
Topsham Rd
Exeter
EX2
United Kingdom
Description
LinkedIn is unique ….
It is a network of over 10 million UK professionals and business owners, who are in a business frame of mind.
What does that mean for your business? It means that it's a huge market just waiting for you.
Whether you're in B2B or B2C in retail or the service industry, LinkedIn could and should be part of your business growth toolkit.
Yet so many business owners are missing out on the huge potential it offers by just posting up a profile and hoping that some kind of magic will happen.
Well, sorry to disappoint, but it won't.
However, with some clear thinking and the right knowledge behind you, LinkedIn can be not only an invaluable source of new customers and clients, but also a research tool and a way of garnering future partners and tapping into new markets. Can you afford NOT to be using it?
In this unique, one day intensive workshop you will learn
just what the heck LinkedIn can do for you and your business

how to establish your credibility and expertise

how to provide exactly the right content to draw potential customers to you

how to find exactly the people you need to connect with

how to start conversations that turn into a regular source of leads

how to build a Company Pages that generates enquiries and leads

the secret about groups that most business owners have no idea about

how to listen in to conversations all across LinkedIn in YOUR niche and turn them to your advantage
And as if that wasn't unique enough, the huge value in this workshop comes from limiting the group size to 10.
That means we can concentrate on:
Ensuring your profile is optimized to draw in the right people to your business

Assessing what could and should be included in YOUR Company Page

Reviewing what YOUR aims are for using LinkedIn – they will be different for everyone

Partnering your aims with the variety of ways LinkedIn can be used, to ensure the very best match for your business

Creating a plan for YOUR business use of LinkedIn moving forwards, taking into account the resources available to you and your aims, as reviewed during the day.
So, if you want to learn the secrets of tapping into this invaluable resource for YOUR business, then register NOW.
Not only will you secure your place on the day, you will also receive 30 days' email support while you put your plan into practice and a detailed workbook from the day.
Oh ... and all refreshments, including buffet lunch, are included too!
My personal guarantee to you is that if you don't feel you've learnt what you needed to know from the day, I will refund your course fees in full.

There are only 10 places available and when they're gone, they're gone!
So book NOW!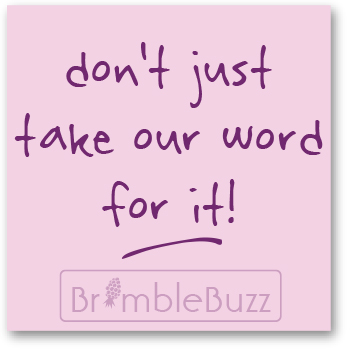 "The course exceeded my expectations by being very thorough, demonstrating both the practical approach to set up and also how to implement as part of a marketing strategy. The course was interactive and encouraged delegates to ask questions and share individual learning and experiences. Personally, I found Julia to be extremely knowledgeable, helpful, with a relaxed yet professional style of delivery."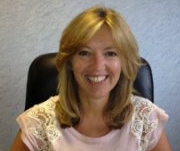 Julie Croker. Director, Angel Refrigeration Ltd.

"I have attended Julia's LinkedIn training course and found Julia very knowledgeable on the subject. She followed a methodical approach and related each part of LinkedIn back to my business requirements. She was very open, friendly and approachable and put me at ease to ask any questions or seek clarification on any points. I would be happy to recommend her to others or attend future training courses."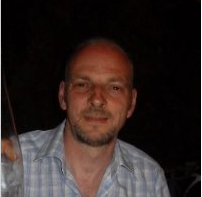 Stuart Williams. Director, Black Code Shropshire, Chips Away, Shrewsbury.

"Thank you Julia for giving me the tools and knowledge to make LinkedIn work for me.
I would recommend Julia to others, in a heart beat, for her training courses on social media and it's associated platforms."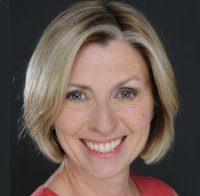 Tracey Savage. Director, Tracey Savage Social Media

Let me tell you a few words about who I am: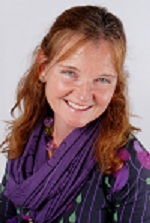 I'm Julia Bramble and I'm on a mission ...to help businesses realise the true potential of social media and to implement it as a vital part of their growth strategy. So many business owners dive in with little or no direction and then waste countless hours achieveing very little.

I'm out to change all that and by making sure that people know what they can achieve with social media and have a process for doing so.
I have worked with hundreds of small business owners, who have said things like this:
"You are brilliant. I've tried some of your ideas and you have probably seen the results. Just this morning as a result of your advice the BBC have made contact, the Daily Telegraph have retweeted us and also placed us on one of their web pages …."
Andy Turner, Brothers on Bikes.

Over a year ago, I was chosen by the multi-award-winning entrepreneur, who has built 8 £million businesses from scratch in 8 years, Nigel Botterill, to be his social media manager and expert to The Entrepreneur's Circle, the biggest organisation in the UK dedicated to helping businesses grow.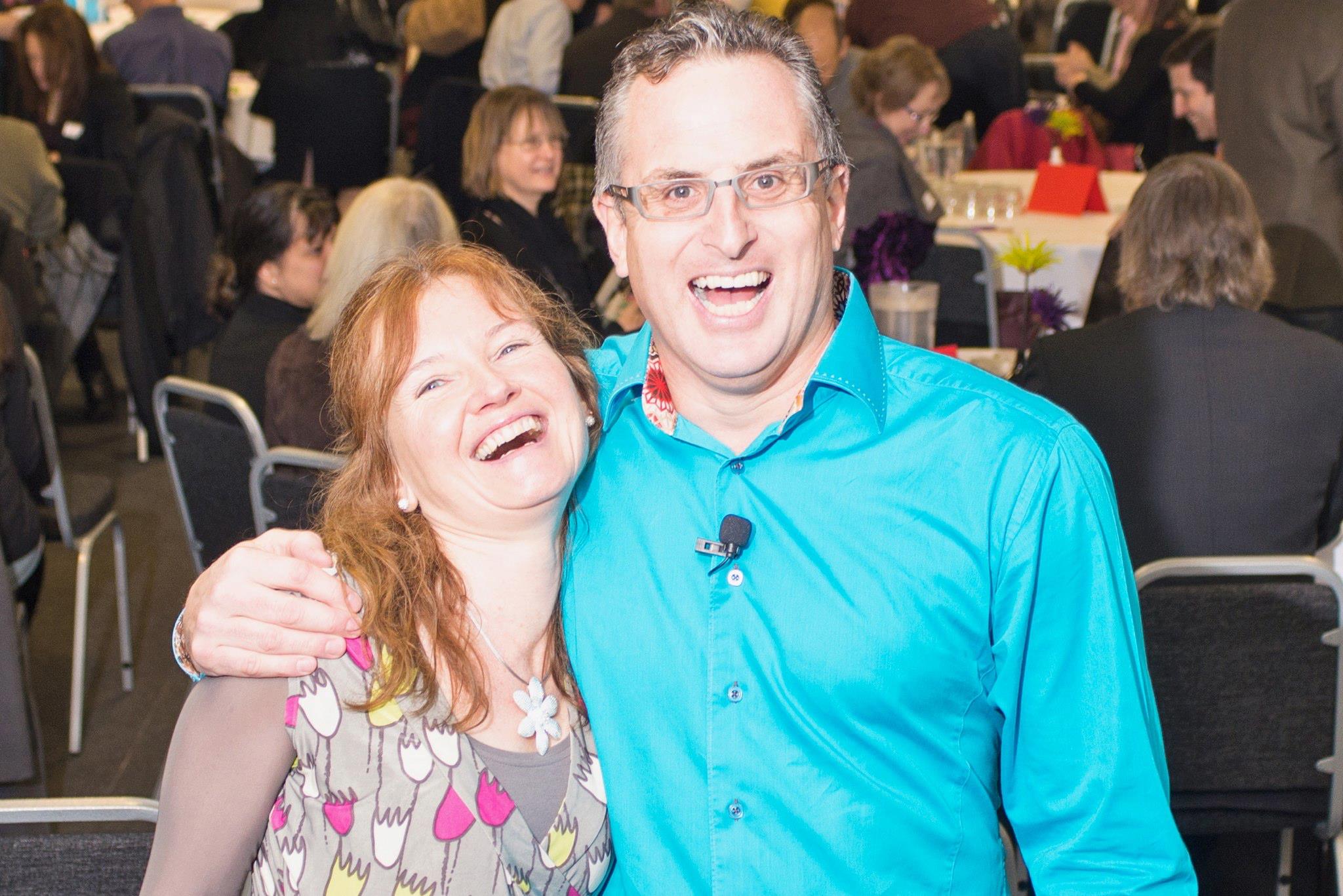 What he likes about my work is how I marry social media with astute business thinking. The two can and should be intertwined.
He said this earlier this year:
" Julia has worked very closely with me now for almost a year helping me to properly utilise Social Media for my business. She is very, very good at it. She's up to date, very knowledgeable but, most importantly of all, hugely practical in her application. I just love her pragmatic approach"

What he doesn't know about building a business isn't worth knowing, so I am hugely privileged to be able to share what I learn from him with as many business owners as I can.