LinkedINlocal Sheffield Social July
About this Event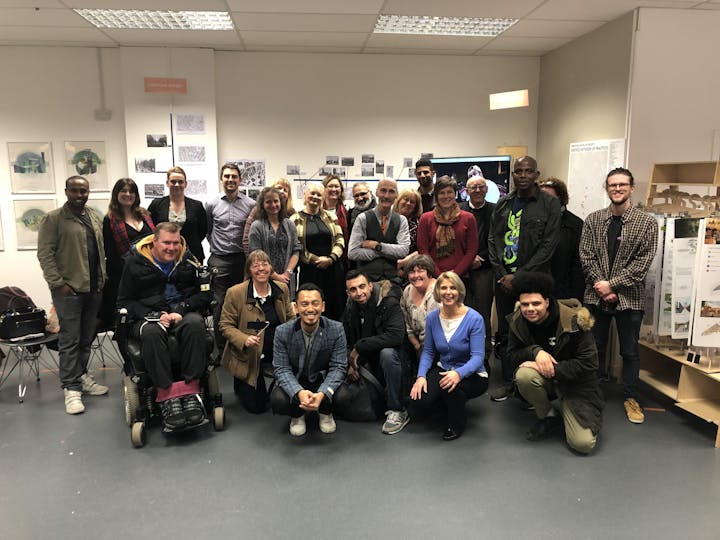 #linkedinlocal are part of a global community of linkedIn local groups in 60 countries, 360 cities and now in Sheffield, with #linkedinlocalsheffield. Created by users of LinkedIn to bring people together offline and promoting socials, where solopreneurs, freelancers, business owners, creative thinkers, producers, inventors, writers, journalists, artists can come together to take online connections offline and to get to know the person behind the profile.
As Judy Parsons the "Linked in Lady is away, we're excited to have May King who is Professional Live Tweeter, Social Media Correspondent and FOMO Creator (Fear of Missing Out) for Conferences.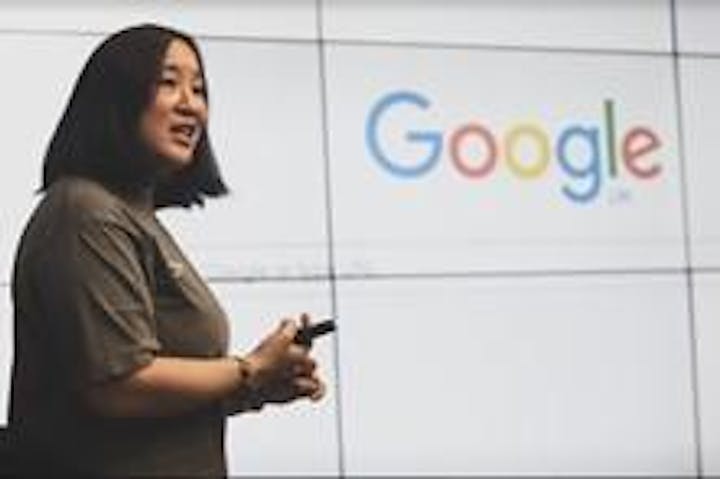 FOMO Creator and Social Media Correspondent May King Tsang made her debut at #ATOMICON19: Andrew and Pete's sell out conference in Newcastle. Her role was to Live Tweet, and broadcast live on Facebook and Instagram all from her smartphone! She has since been sought after throughout the UK a where she has been helping hashtags to trend and has been a live reporter of summits, workshops and conferences in Dublin, Derby, Manchester and Birmingham, both on IGTV (Instagram), Facebook Live and Twitter Live. May King has been Live Tweeting professionally for many years helping conferences, fesTEAvals and workshops trend with their hashtags in Australia and the UK and you'll mainly find her tweeting at @maykingtea.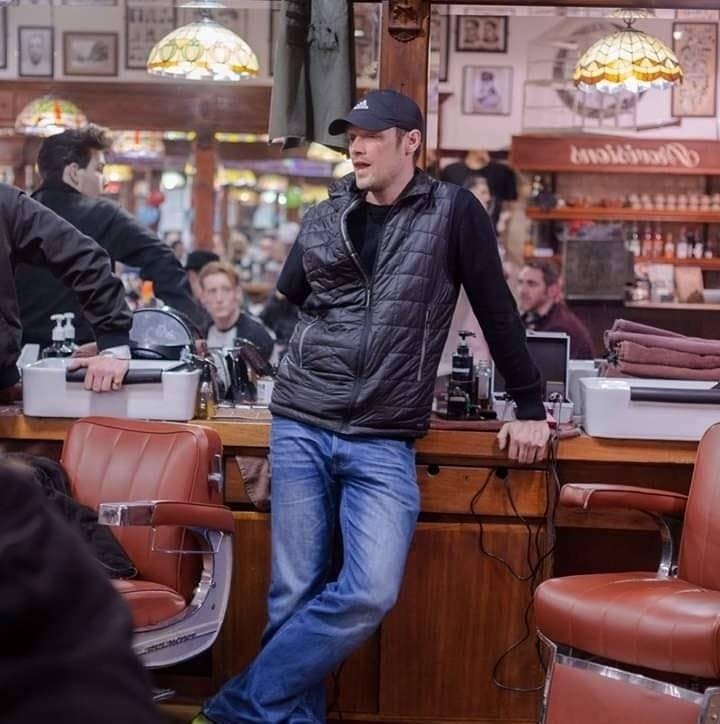 We also have Mark Y-ted sharing his inspirational story of resilience where loosing an arm meant he found his purpose in humanitarian work dedicating his life supporting the homeless.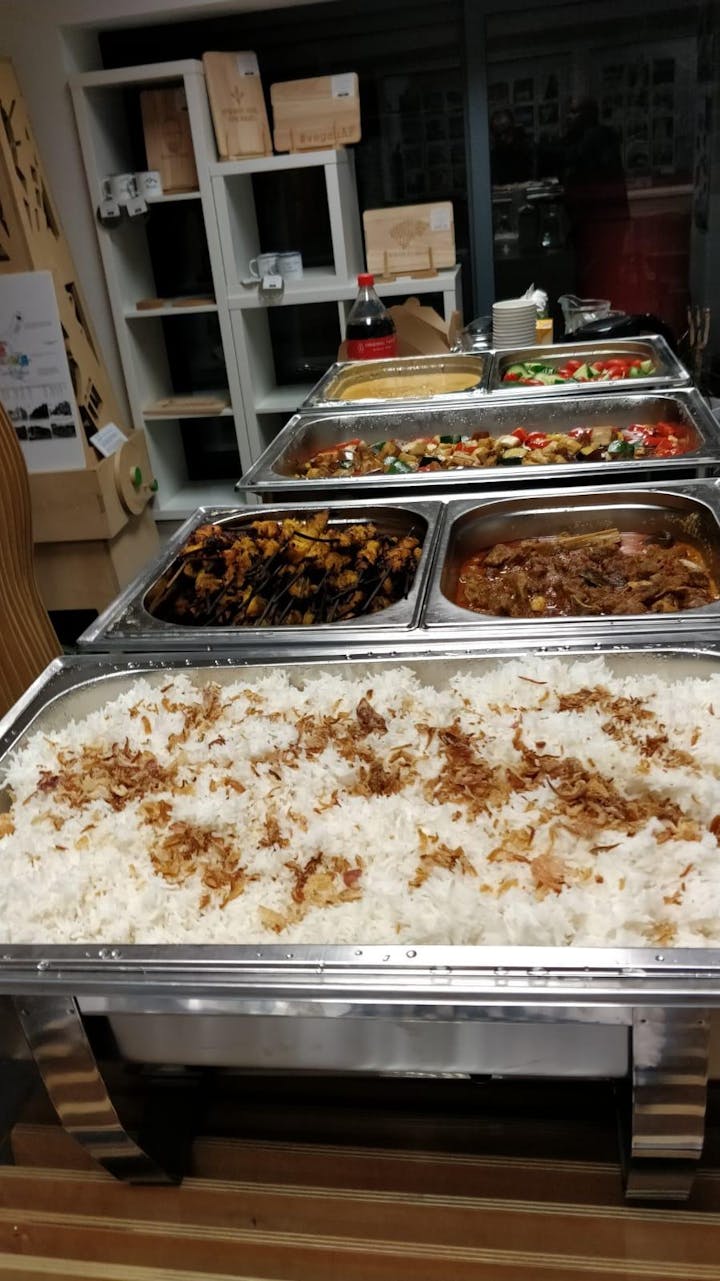 Malaysian Street Food from GB Satay.
Authentic, cooked by Chef K, malaysian chef with recipes from his grandmother.
Specialising catering parties and events all over South Yorkshire.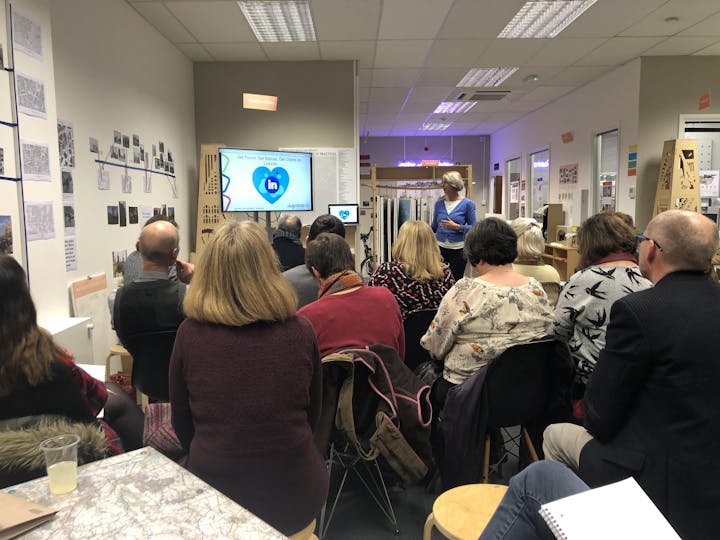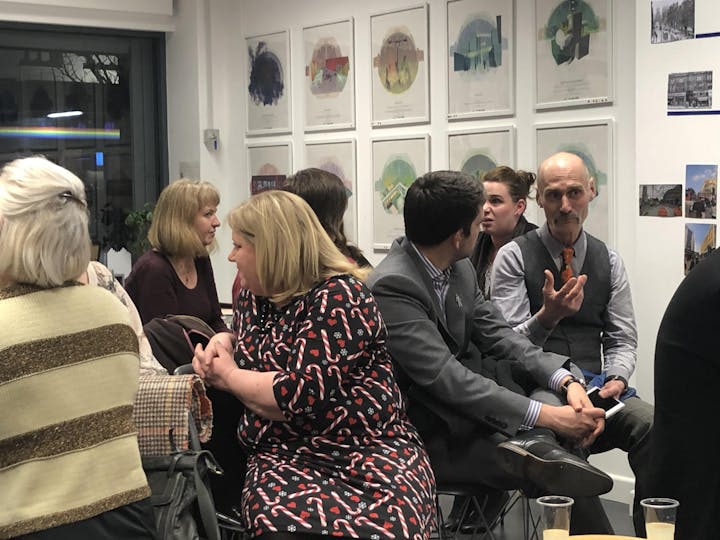 Hosts:
Jill Turner - Principal Advisor at Jill Turner Associates - Financial Planning and
Wealth Management. Founder - Think Outside - Peer to peer mentoring for women. https://www.linkedin.com/in/joinedupjill/
Jill's career has so far spanned thirty years, since founding Jill Turner Associates, Jill has twice been an entrant into the Financial Planner of the Year awards, she is a member of UKSIF, the UK Sustainable Investment and Finance Association and a member of the Ethical Investment Association.
Financial Planning and Wealth management has proven to be the perfect career path, combining Jill's love of mathematics, philosophy and the humanities with her desire to help people become financially resilient, finish rich and do good with their money.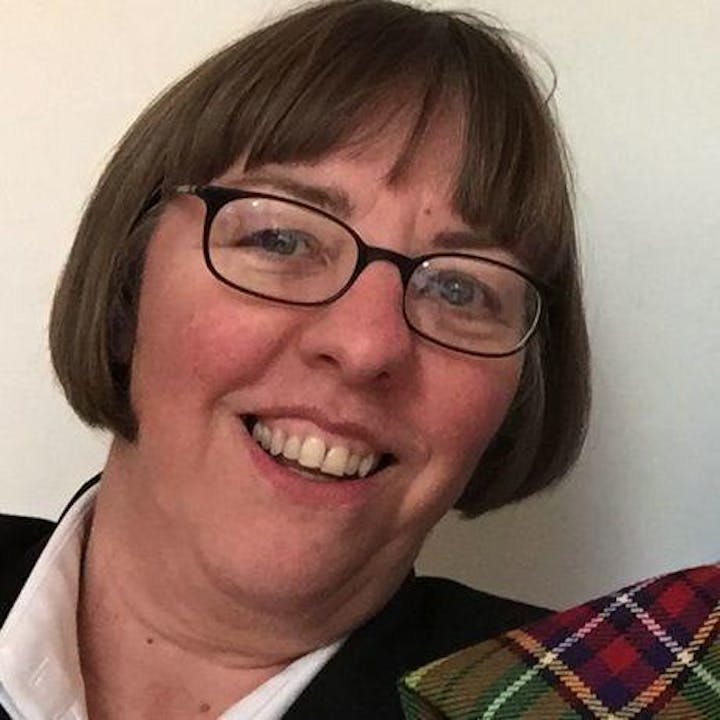 Angga kara Inspire - executive inner-fire coach, TEDx speaker & social entrepreneur.
Burnout prevention for high performers. Men's mental health expert.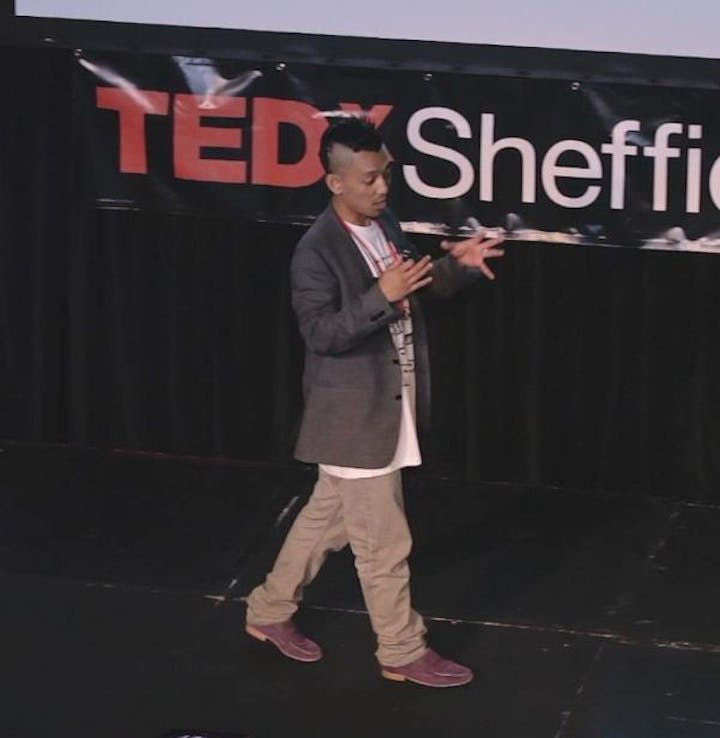 His work focus on burnout prevention for high performers.
He works with powerful people to help them remember how powerful they are. He has worked with known brands such as Redbull, MTV, Apple to city councils & universities nationwide.
His clients list range from c-suite executives, athletes, consultants, senior management teams to celebrities.
For the past year, he's been leading on MEN UP NORTH, a platform for men to have an open honest conversation on mental health, masculinity and what it means to be a man in the 21st century.
He's keen to forge new links to take these powerful conversations to the workplace for MEN'S WELLBEING AT WORK
Our venue for the social - Video: https://vimeo.com/267965628