LinkedINlocal Sheffield Social June
Description
Come and join us at the 6th Linkedin local Sheffield
#linkedinlocals are part of a global community of linkedIn local groups in 60 countries, 360 cities and now in Sheffield, with #linkedinlocalsheffield. Created by users of linked in to bring people together offline and promoting socials, where solopreneurs, freelancers, business owners, creative thinkers, producers, inventors, writers, journalists, artists can come together to take online connections offline and to get to know the person behind the profile.
Each month we bring a Linked in skills session with practical takeaways from Judy Parsons the "Linked in Lady, Malaysian Street Food from GB Satay plus a guest speaker and an arts interlude.
This month we're chuffed to welcome Faith Johnson, Fellow of the Royal Society and director of the Peak District Environmental Quality mark. She is a fair trade auditor, environmentalist and knows a few things about running a community interest company. At a time when we are facing a climate emergency it's so easy to feel overwhelmed but Faith's talk is inspirational and motviational. Faith will hshow us ways in which we can make our actions more environmentally positive along with seven small things we can do now that will bring about a big change.
Your hosts Angga and Jill, look forward to welcoming you on Tuesday 25th June to 108 The Moor, Sheffield S1 4PD


---------------------------------------------------------------------------------------------------------------------


Further Information
Judy Parsons - The Linked in Lady of Yorkshire and beyond.
Judy, lives and breathes LinkedIn and knows all its subtle nuances as well as its power to connect. Judy will deliver a bite-size learning piece about Linkedin, that will give you some practical takeaways to use effectively when you are back online.
https://www.linkedin.com/in/judithparsons/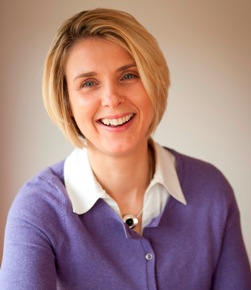 Food -
Malaysian street food from GB's Satay


Hosts


Jill Turner - Principal Advisor at Jill Turner Associates - Financial Planning and
Wealth Management
Founder - Think Outside - Peer to peer mentoring for women.
https://www.linkedin.com/in/joinedupjill/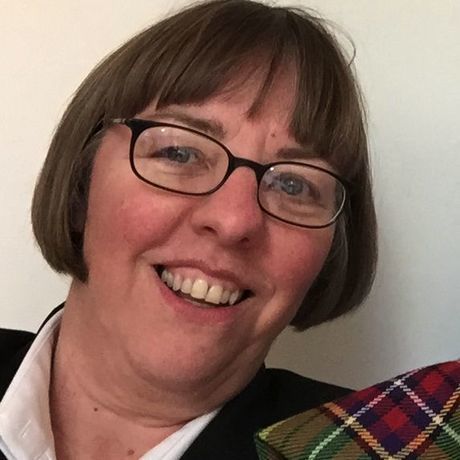 Jill's career has so far spanned thirty years, since founding Jill Turner Associates, Jill has twice been an entrant into the Financial Planner of the Year awards, she is a member of UKSIF, the UK Sustainable Investment and Finance Association and a member of the Ethical Investment Association.
Financial Planning and Wealth management has proven to be the perfect career path, combining Jill's love of mathematics, philosophy and the humanities with her desire to help people become financially resilient, finish rich and do good with their money.



Angga kara Inspire - executive inner-fire coach, TEDx speaker & social entrepreneur.
Burnout prevention for high performers.
Men's mental health expert.

https://www.linkedin.com/in/angga-kara-0134672a/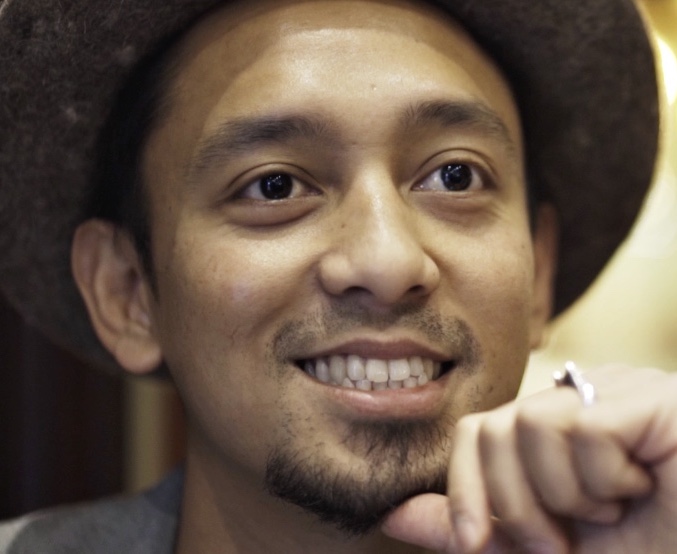 His work focus on burnout prevention for high performers.
He works with powerful people to help them remember how powerful they are.
He has worked with known brands such as Redbull, MTV, Apple to city councils & universities nationwide.
His clients list range from c-suite executives, athletes, consultants, senior management teams to celebrities.
For the past year, he's been leading on MEN UP NORTH, a platform for men to have an open honest conversation on mental health, masculinity and what it means to be a man in the 21st century.

He's keen to forge new links to take these powerful conversations to the workplace for MEN'S WELLBEING AT WORK
Our venue for the social - Video: https://vimeo.com/267965628