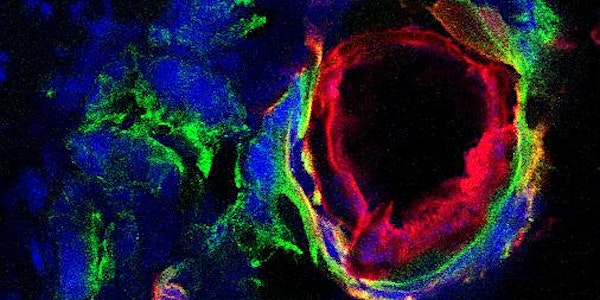 Linnean Society Irene Manton Lecture 2016
Location
Manchester Museum
Oxford Road
Manchester
M13 9PL
Description
The University of Manchester in collaboration with The Linnean Society and Manchester Museum will host the 2016 Irene Manton lecture to celebrate the significant contribution made by women to the Natural Sciences.
Dr Sheena Cruickshank, (Senior Lecturer in Immunology, and scientist behind the Worm Wagon) will highlight the amazing and successful world of parasites, as well as share her experiences of working in science.
The Linnean Society of London is the world's oldest active biological society, founded in 1788. The Society uniquely embraces the entire sweep of natural history. It promotes the study of all aspects of the biological sciences, with particular emphasis on evolution, taxonomy, biodiversity and sustainability. At the same time, the Society reaches out to future biologists through schools and educational programmes. Irene Manton was the first female president of the Linnean Society, a British botanist who continued her studies at the University of Manchester, resulting in a PhD.
There will be hot and cold beverages at 4pm and then a drinks reception with canapes following the lecture.
With limited space, we would ask for 4 students per school with an option of an accompanying teacher.
We hope to see many students there for what we expect to be an inspiring evening.