Event Information
Refund policy
Contact the organiser to request a refund.
Eventbrite's fee is nonrefundable.
Tune into the high frequency energies of this day. A magical evening of meditation, guided visualisation and rituals.
About this event
Release old patterns | Step into your personal creative power | Embrace your soul purpose
This evening is all about tuning into and downloading the wisdom from Lionsgate energy. Lionsgate is a date (8/8) that goes back to Ancient Egyptian and Mayan cultures. It was considered a new beginning. The energies in the planet are vibrating at a very high frequency - this is because of the position of Sirius (the brightest star) and it's alignment to Orion's Belt in the sky (the pattern matches the Pyramids of Giza and the Great Pyramid - how incredible is that?!) So there's some pretty amazing energy to tap into for the potential to access infinite abundance and creativity.
This year the Lionsgate Portal peaks on the new moon in Leo enhancing the energies even more!
How can we work with these energies of the Lionsgate Portal?
Through deep meditation, grounding ourselves and tuning into the frequencies we can access a higher consciousness to learn from a place of love.
Sirius brings big cat energy and we're also in Leo season so we can open ourselves up to expand, grow and express with confidence in situations in our lives.
Creativity flows when we're an open channel, we'll be clearing any blocks to allow this energy to flow through free-writing, sound and art.
Through deep journeying with guided storytelling, which I channel, we will uncover hidden message and gifts from the universe to assist us on our path.
Why does the new moon make this portal extra potent?
The new moon is the Lunar phase for planting seeds, setting intentions and preparing ourselves for the journey towards the full moon (fruition, purification, release). The energy is potent and super-charged. By raising our self-care and creating a moment of deep connection with ourselves and the Universe on this day we create more magnetism within to co-create with the elements and call in what lights us up. Leo energy is bold, confident, brave, courageous and proud - let's welcome these in to help support us in taking leaps in our lives.
The evening will include:
An introduction to the powerful Lionsgate energy
An overview of the current Lunar and Seasonal energies
An introduction to smudging and space clearing
A grounding meditation to prepare us for the higher frequencies
Third eye activation to awaken our intuition
A fear release ritual to acknowledge and clear any blocks in our way
A new moon blessing
Creative activities to access flow and confidence
Guided journey
Journalling with question prompts
Card readings for the circle collective
What to bring: A candle, lighter/matches and a journal and pen (coloured pens/pencils welcome).
Sharing: There will be moments during the circle where you are welcome to share your experiences and ask questions either via typing the Zoom chat or at the Q&A at the end. If you would prefer to just listen and turn off the camera, that is absolutely fine too. You don't need a Zoom account to access the circle, the link will take you straight to it.
"Last years Lionsgate ceremony was incredible and I genuinely believe it set me up for the most incredible year. I'll definitely be there" - Karen, With Passion And Purpose
Investment: £18.88
A few days prior to the event you will receive the Zoom link and pre-circle details and tips to help you set up your sacred space.
Testimonials:
'Last nights circle was truly magical. I feel reflective and inspired today. Thank you so much Sadie.'
'Thank you Sadie, utterly magical night.'
'Sadie, that was soooo beautiful your voice is wonderful for meditations and visualisations. I felt such a wonderful relaxing yet strong energy in the group.'
"Thank you so much for another lovely circle, and for all the follow-up information. You are so talented at holding space and facilitating!" Katie
"Thank you so much Sadie. That was beautiful. So glad I could join. It was just the medicine I needed. It was such a beautiful space."
Soul Beauty Rituals
Soul Beauty Rituals, founded by Sadie Pickering, is a unique combination of healing modalities (body/emotional/energy/soul work) that centre around cycles of nature and our own cycles. Sadie works 1-1 with beautiful treatments and energy work and holds circle gatherings bringing the collective energy together for heart centred connection.
www.soulbeautyrituals.com
sadie@soulbeautyrituals.com
@soulbeautyrituals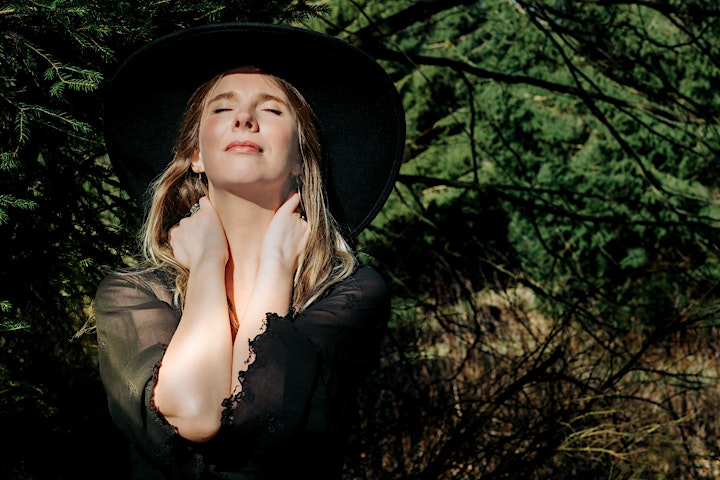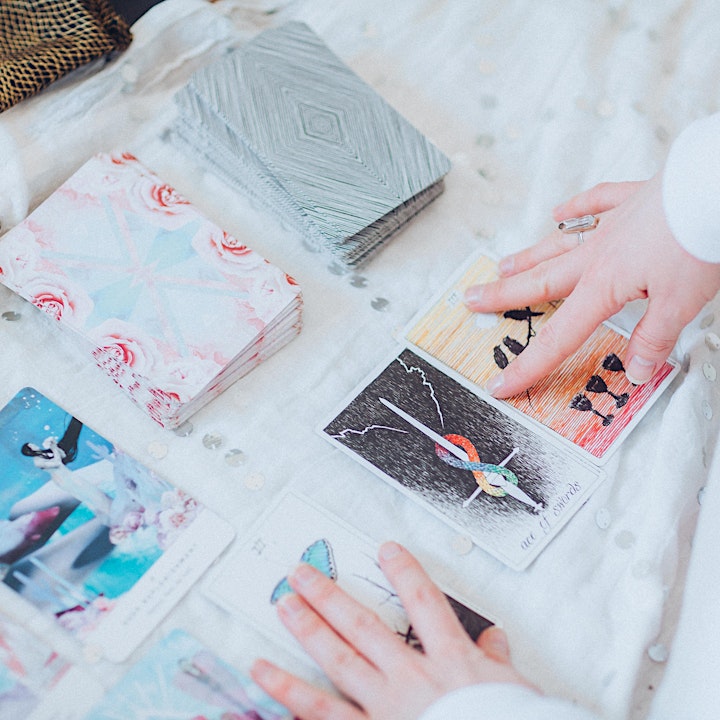 Date and time
Location
Refund policy
Contact the organiser to request a refund.
Eventbrite's fee is nonrefundable.
Organiser of Lionsgate Portal Healing Circle on the New Moon in Leo