Location
Village Hotel Walsall
Tempus Drive
Walsall
WS2 8TJ
United Kingdom
Description

Welcome to another Share Talk Investor Evening, Saturday 19th MAY 2018. We return to Walsall for our fourth event of 2018.
Presenting on the night:
Panther Metals PLC (NEX Exchange: PALM)
Ariana Resources plc (AIM: AAU)
Event timings:
18:00 - 18:15 Registration and Drinks
18:15 - 19:45 Company presentations
19:45 - 21:30 Refreshments + networking with CEOs
---
Presenting on the night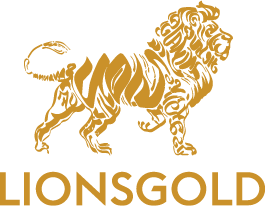 LionsGold PLC (AIM: LION) A gold-focused company with exploration and production assets in India and Finland, and the retail application of gold through its financial technology division that provides online accounts for physical gold, The Real Asset Company, IndexGold, and the gold currency Goldbloc.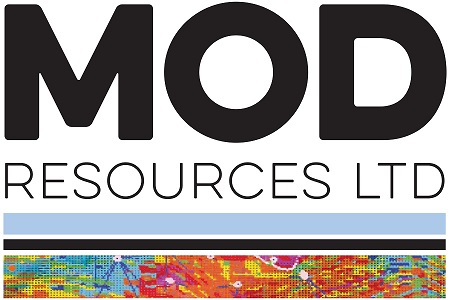 MOD Resources Ltd (ASX: MOD) is an Australian-listed copper company actively exploring in the Kalahari Copper Belt, Botswana. The Company has a joint venture with AIM-listed Metal Tiger Plc(30%) which includes the T3 copper/silver deposit.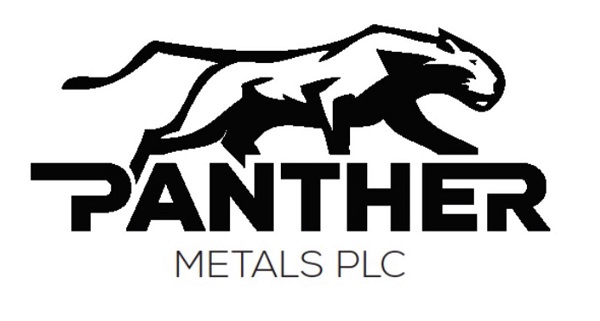 Panther Metals PLC (NEX Exchange: PALM) The investment strategy of the Company is to invest in a portfolio of palm oil projects in Southeast Asia with an expected initial focus on Malaysia. The Directors' current intention is to acquire up to approximately 500 to 1,000 hectares of a mix of palm oil producing plantations and greenfield agriculture land within the first 12 months from Admission.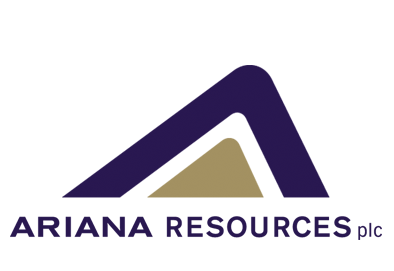 Ariana Resources plc (AIM: AAU) Ariana Resources identifies and develops mineral resources, joint venturing its projects with experienced partners to advance them cost-effectively to production. It has successfully applied this model in Turkey with Proccea Construction Co. and is now seeking to apply the same model on new projects, whether located in Turkey or elsewhere. Ariana has one commercially producing gold mine in Turkey and the advanced Salinbas Project (JORC resources in excess of 1Moz Gold) which is located within a multi-million-ounce goldfield called "The Hot Gold Corridor".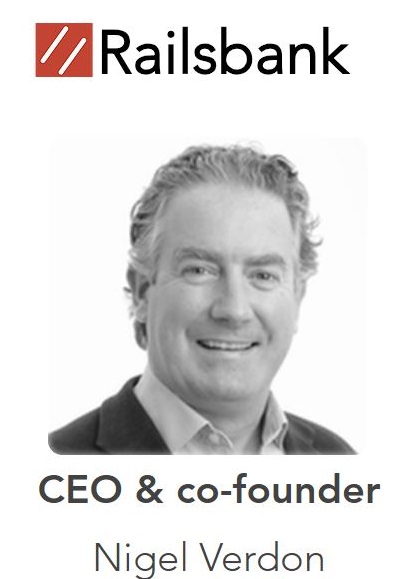 Railsbank LTD CEO & Co-Founder Nigel Verdon will be attending the event on the 19th May.
Railsbank, have set out on a journey to enable the future of finance through freeing the finance industry of the shackles of legacy technology/process and at the same time enhancing regulatory compliance. Railsbank is an open banking API and platform that gives regulated and un-regulated companies access to global banking with 5 lines of code.
More TBC
---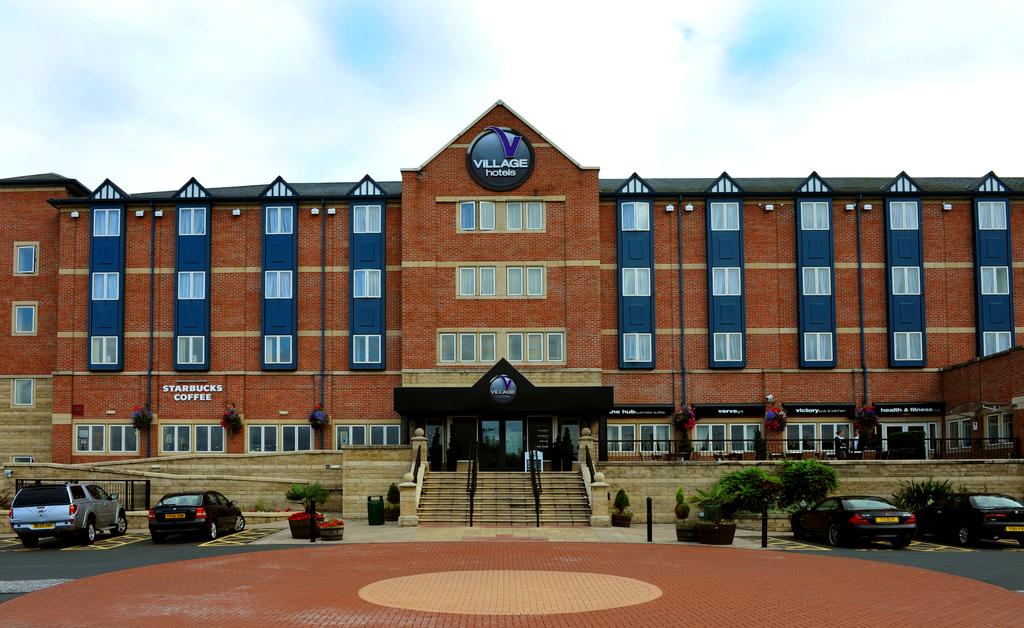 Village Hotel, Walsall.
Accommodation: For your benefit, you are entitled to a 10% discount off the best available rate which is pre-payable at the time of booking and is non-refundable. The code PRO10A can be used on the Village Hotel websites and entitles the user to a 10% discount. You may also use this code while making a telephone booking.

---


Sponsor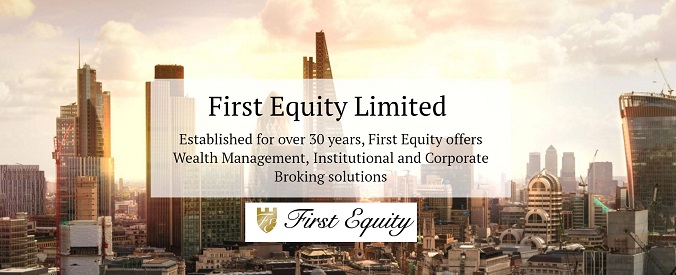 This evening is sponsored by First Equity - an institutional, corporate and private client broker established in 1987. Alongside execution only access to global markets, @FirstEquityLtd offers bespoke discretionary and advisory wealth management services providing expert insight into UK and overseas markets. First Equity can also provide its clients with exclusive access to IPOs and secondary Placings. www.firstequitylimited.com
---
Media Partner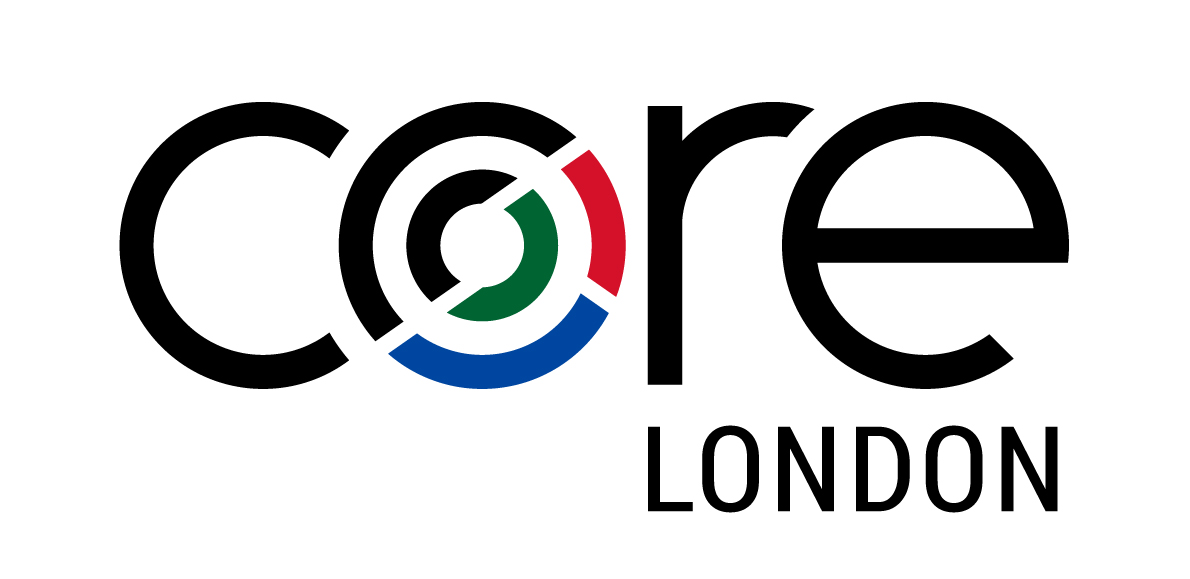 ---
Supported by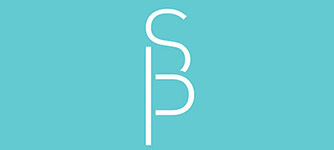 St brides partners an investor/financial public relations and marketing consultancy for growth companies, founded in 2001. Driven by a partnership of business-minded people with proven skills and an outstanding track-record, it delivers compelling, integrated campaigns that add value and make budgets work harder!