Description
LIP FILLER MASTERCLASS WITH BTC - HANDS ON
Perfect your lip filler skills so you can master both rejuvenation and cosmetic enhancement techniques to give your patients the perfect pout, with the Lip Filler Masterclass from BTC Training.
On this one-day course you will learn the theory behind lip fillers, including understanding the anatomy, using sharp needles and cannulas and managing complications, as well as hands-on using both needles, cannulas and multiple techniques, with the opportunity to ask questions and learn from the expert trainers at BTC.
BTC Training was founded by Dr Harry Singh, a dentist who moved from practising dentistry to facial aesthetics over fifteen years ago. Harry and his team can guide you through learning advanced injection techniques, as well as providing business support and advice to really make facial aesthetics and lip filler treatments work for your clinical practice. Lip fillers are currently one of the most popular treatments requested by facial aesthetic patients, you too can learn how to embrace this lucrative revenue stream within your cosmetic business.
So, if you've been dabbling in lip filler treatments, but want to up your game or increase your confidence to treat a variety of patients for differing indications with differing techniques, then this lip filler masterclass will be exactly the help you need to further your skills.
AGENDA
Morning Session
9:30 Registration and Refreshments
10:00 Welcome
10:15 Understanding the anatomy of the oral area
10:35 How the ageing process affects the oral area and the lips
11:00 Learn how to properly assess patients for lip treatments
11: 15 Profiloplasty and Beautification assessments
11:30 Ethnic variations in lips and lip enhancement treatments
11:.45 Evaluating and selecting the right products to use
12:00 Practical techniques – learning how to master the use of both needles and cannulas for lip treatments
12:15 Complications management
12:30 Break for lunch
Afternoon Session
13:30 Hands-on with live models
16:30 Business strategies, hints and tips to make lip treatments work in your clinic
17:00 Q & A Session
17:30 Meeting close
Your trainer for the day: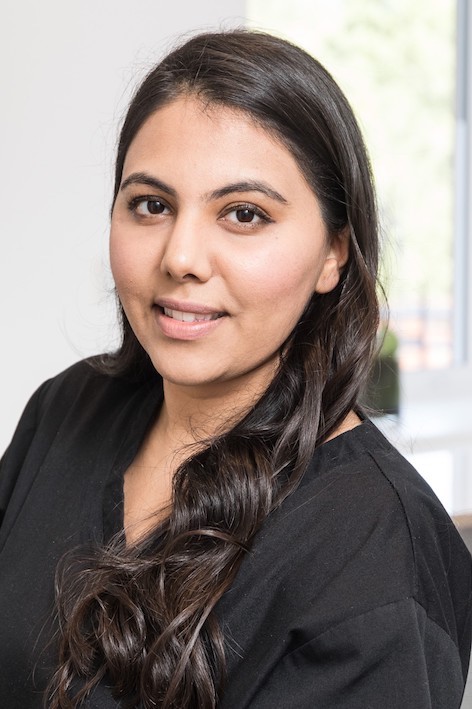 Dr AYESHA ALI
BDS (GLAS) MJDF RCS (ENG) PGDip Skin Ageing and Aesthetic Medicine (MCR)
Ayesha graduated as a dentist in 2010 from the University of Glasgow. Soon after this she gained membership of the Joint Dental Faculties at The Royal College of Surgeons of England. Ayesha's passion to deliver evidence based and safe patient care has led her to pursue a postgraduate diploma in Skin Ageing and Aesthetic Medicine at the University of Manchester. This has provided her with the opportunity to learn from leading world experts about the science of skin ageing and aesthetics, the application of evidence-based practice and the clinical assessment and management of patients presenting with aesthetic problems.
Ayesha has recently set up her own dental and aesthetics practice just outside of Glasgow, in Bridge of Weir. Her practice offers a range of cosmetic and general dental services alongside facial aesthetic treatments.
Ayesha is a caring and relatable clinician. Her personable nature alongside her aesthetic experience and in depth knowledge of skin ageing stands her in good stead for the delegates beginning their aesthetics journey.
*Lunch and all refreshments will be provided
**Extra team members and/or prescribers for observing will incur an extra cost of £200pp at the time of booking**