Description
Lisbon Investment Summit is Europe's surprisingly informal and slightly unexpected startup conference. We bring together top investors, entrepreneurs and executives from all over the world in a casual and straightforward setting. We love creating unique networking opportunities and real investment opportunities.
SOME SPEAKERS CONFIRMED #LIS17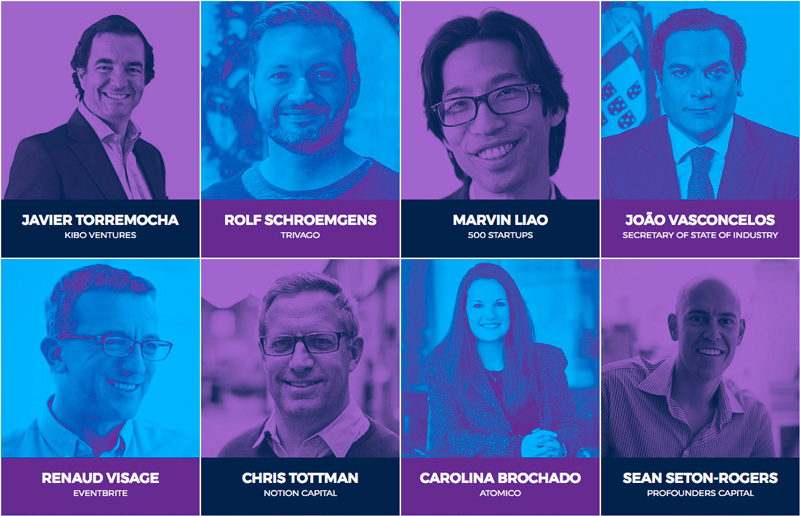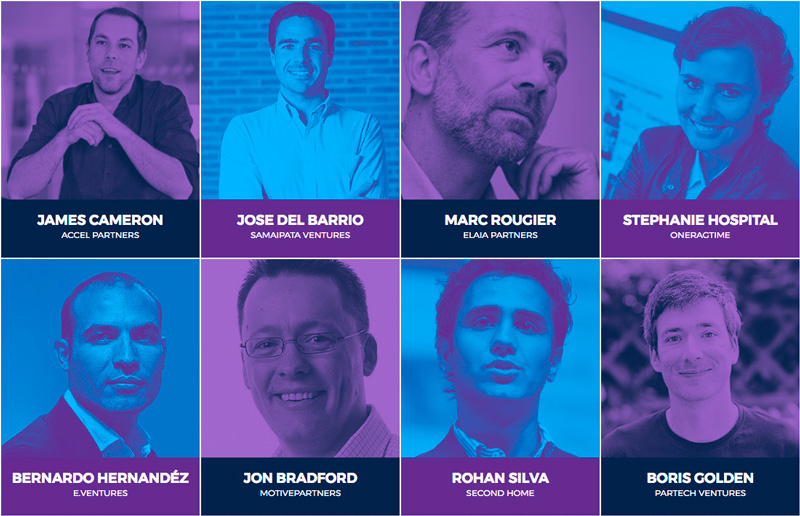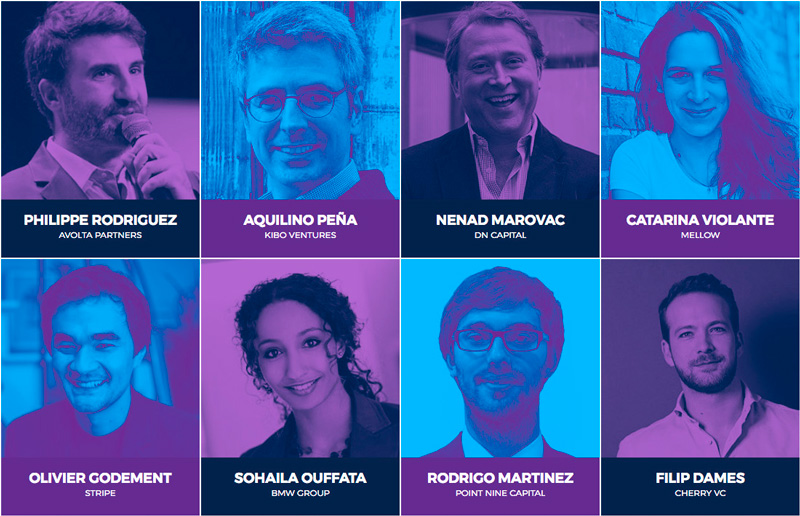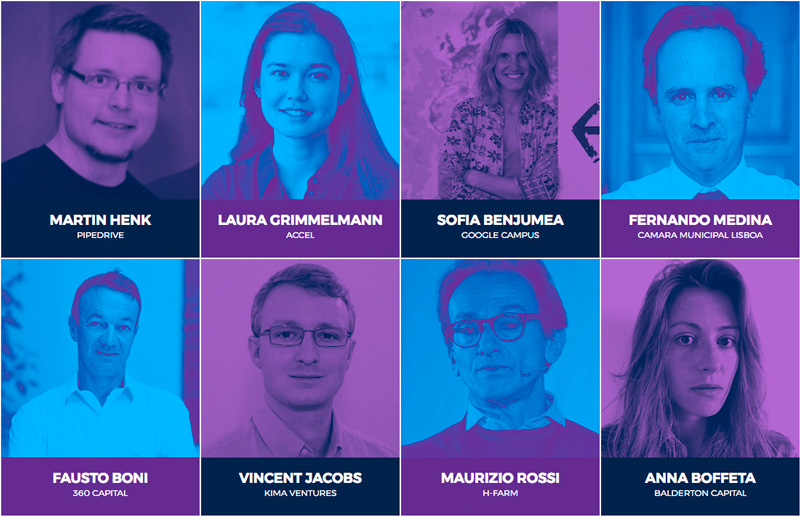 #LIS17 is for you, if you are looking for

Inspiring Content, Unique Opportunities
Get access to thought-provoking Keynotes, Workshops, Panel Discussions and Startup Pitches. Participate in our exclusive Investment and Networking opportunities with our "Startup & Investors Breakfast", the "VIP Boat Cocktail" or the "Lisbon startup Tour"
A Strong Startup Scene
Get access and reach out to handpicked startups from pre-seed to series B. See pitches on verticals such as Fintech, Smart City & Tourism, Energy & Mobility, Health, Enterprise Software and more.
Going Deep in Investment
Understand what drives investments in the Startup Scene, learn the newest Investment trends, how startups and corporates collaborate on investment, partnerships and acquisitions and how to start investing.
Easy going but Straightforward
As Aptoide said: "#LIS is an environment where things happen. During lunch, we casually met a potential investor that ended up leading our Series A round of investment. This was a crucial milestone that ultimately helped us to reach over 3 billion downloads and over 140 million users."
SOME INVESTORS AT #LIS17
Confirmed for #LIS17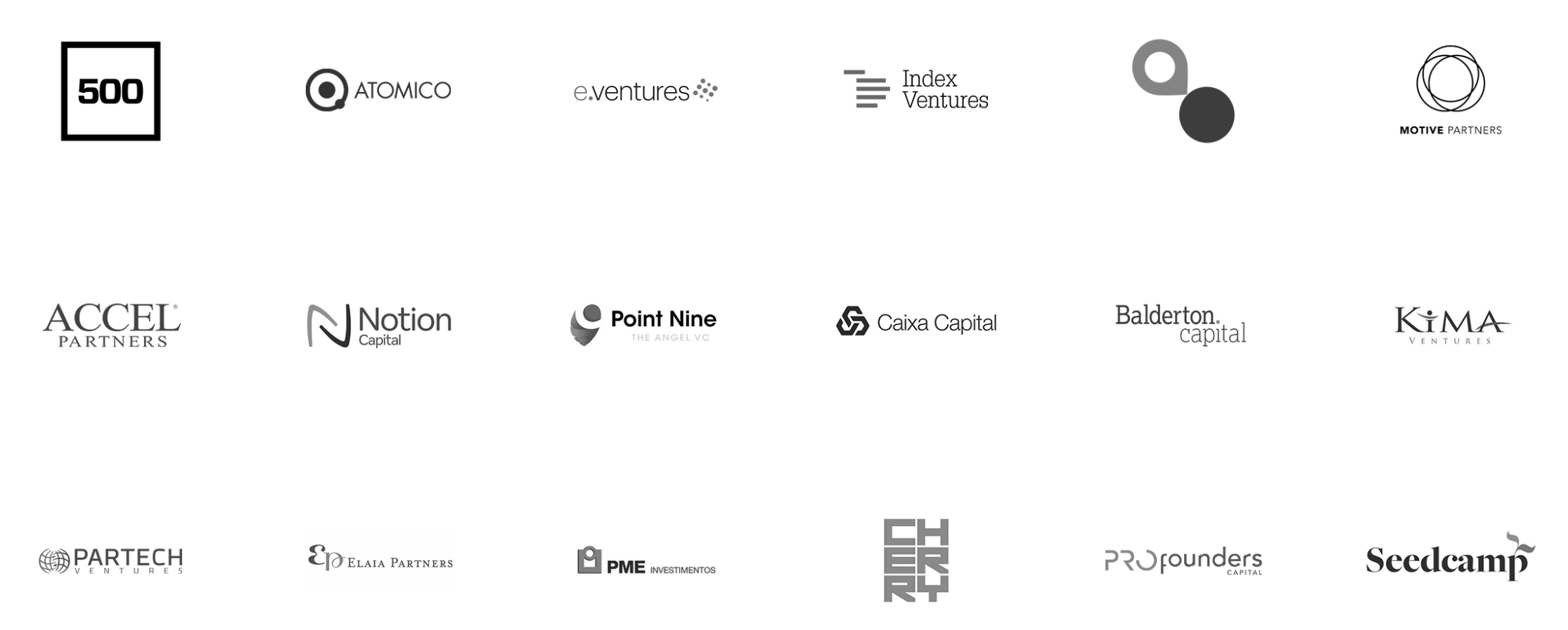 #LIS17

PARTNERS
The Innovative businesses supporting #LIS17
In Partnership with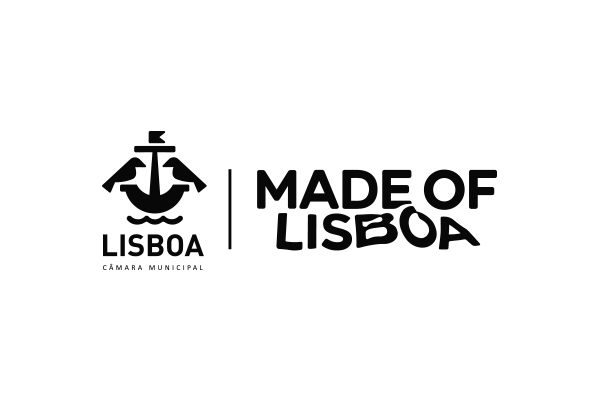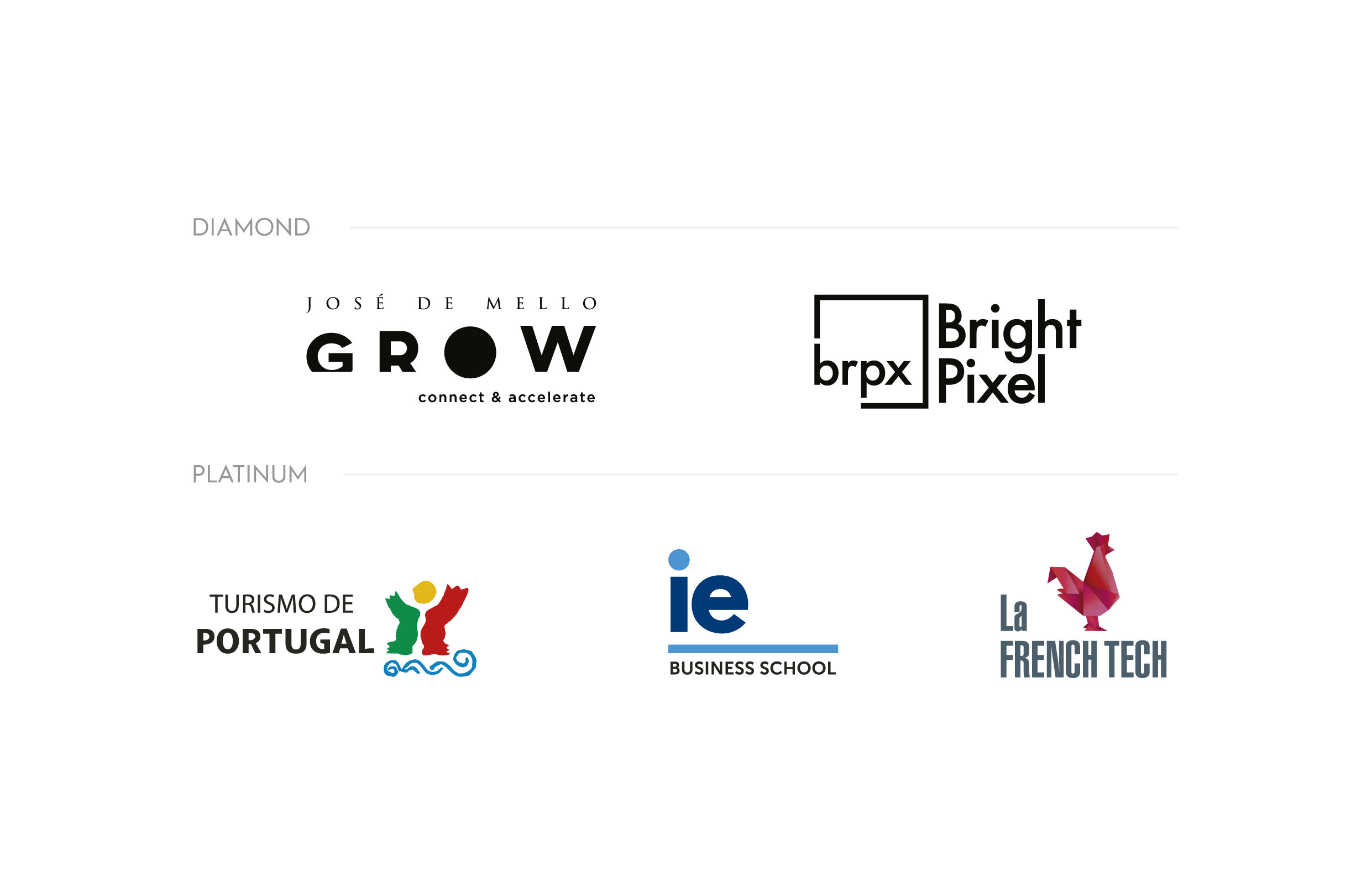 For more information visit our website: www.lis-summit.com