Description
Lisbon is not the new Berlin or Europe's Silicon Valley, it's more than that.
Come and find out what Lisbon truly is and why it's one of the top startup hubs in the world, at the Startup Tour Lisbon.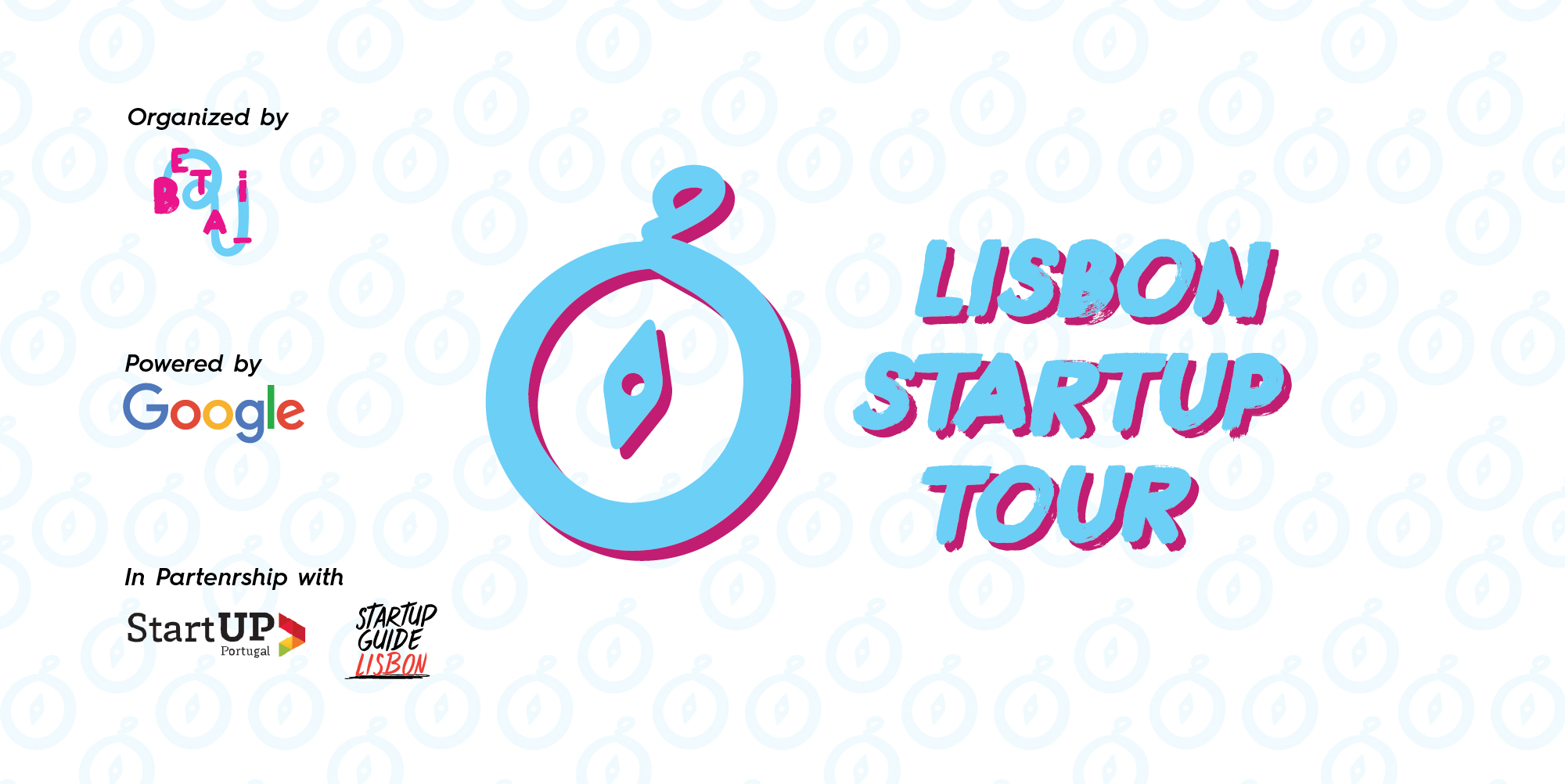 Organised by Beta-i , Considered by Wired the top incubator and accelerator in town, Powered by Google and in partnership with Startup Guide and StartUP Portugal , Lisbon Startup Tour will take you to Lisbon's most remarkable startups.
This tour includes startups such as Uniplaces , who raised one of the biggest Series A in Europe and who has one of the top startup offices in The World According to Inc. Magazine , Talkdesk , the cloud call center software who's founders have made it to Forbes '30 under 30 list , Unbabel , the first Portuguese startup on Y Combinator who is leveraging Artificial Intelligence to empower a community of over 40,000 translators worldwide, and many others.
Find out why Lisbon was the obvious choice for the Web Summit, why Wired has highlighted it the one of the top startup hubs in the world, and why everyone is talking insistently it.
The Portuguese may have sailed the world once but, now, it's the world who is coming here ...
Lisbon Startup Tour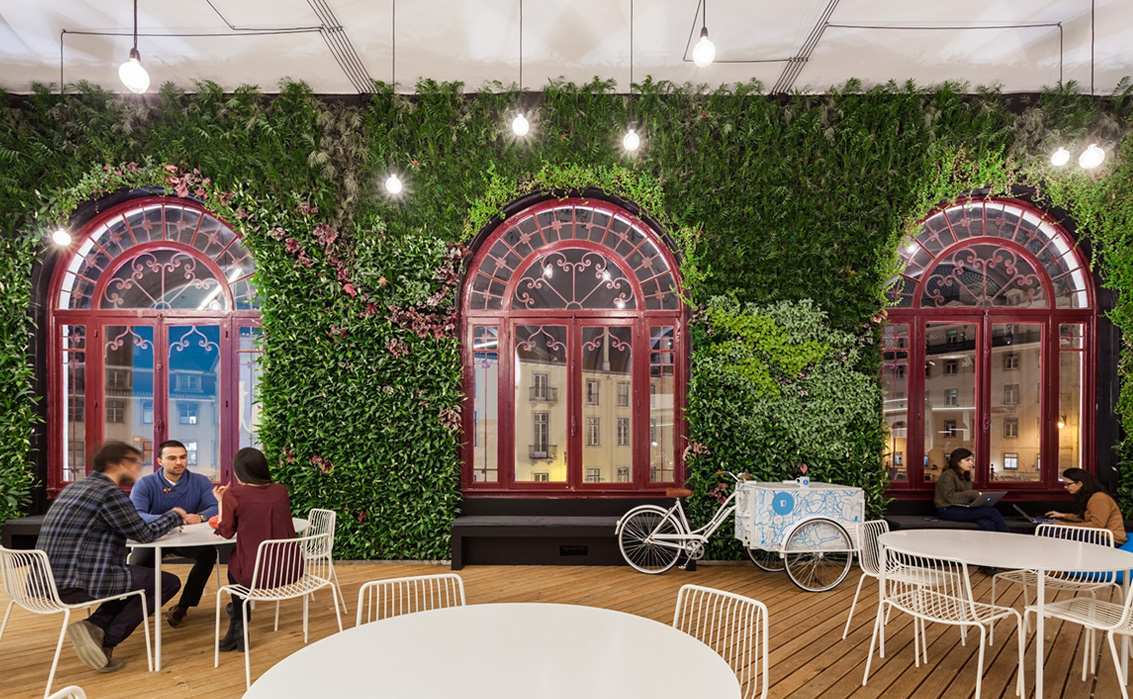 The Lisbon Startup Tour offers to all Web Summit attendees, budding entrepreneurs, investors, tech enthusiasts and journalist alike the chance to join small groups throughout the city. This tour was made for you to see the behind the scenes, to connect with the founders of the most raved about startups, to hear the success stories of others and to get an intimate introduction to the VCs, accelerators, incubators and community hotspots Considered creative driving forces behind the growth of it all.

Slots are limited so be quick and visit featured spots, include but are not limited to, Talkdesk , Uniplaces , Lisbon Invest , Farfetch , Microsoft , Bright Pixel , Beta-i , Faber Ventures , Hole19 , Ideiahub , Unbabel and EDP Start and get your hands on the recently published Startup Guide Lisbon a wealth of information on Lisbon included in the tour.
Exclusive Giveaway - Book: Startup Guide Lisbon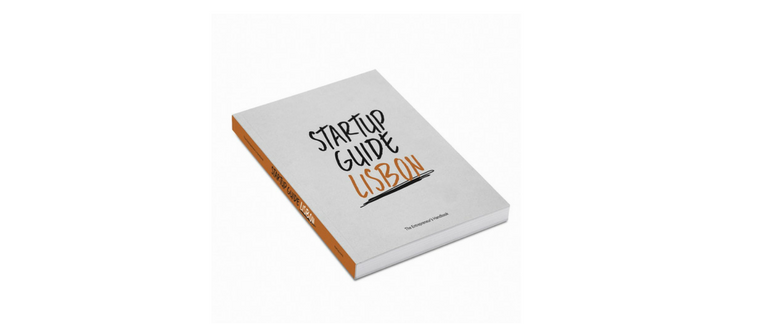 To introduce you to the startup scene Lisbon your Lisbon Startup Tour ticket Also includes an exclusive copy of Startup Guide Lisbon!
This is the first book to cover the best startups, investors, incubators, co-working spaces and accelerators in Lisbon, That You'll get to meet in the tour. The book published by Startup Guide , with the support of Beta-i, Lisbon City Hall , Microsoft and SAP , is a practical guide to All Those who want to find out more about the Lisbon startup hub.