Description
Welcome Employers and Job Seekers
Whether you are looking for a job or recruiting, Lisbon Tech Job Fair is the place to be!
Lisbon Tech Job Fair 2018 is a chance for job seekers to talk to companies that are hiring in person. If you've had enough of submitting your CV online without the opportunity to make a lasting first impression, here's your chance to change your strategy and do a bit of networking.

For Job Seekers
Meet recruiters from companies that are hiring.
Forge new connections and grow your network of contacts.
Discover some amazing employers that are contributing to building Lisbon's future as a tech hub.
For Companies
Meet young graduates, interns and experienced professionals who are eager to work with tech companies

COMPANIES HIRING :

We are Volkswagen Group Services!
Service company and human resources management of the Volkswagen Group, we look for the best professionals for the different areas of expertise, integrating them both in our own projects and in the many national and international client companies.
Deloitte drives progress. Our firms around the world help clients become leaders wherever they choose to compete. Deloitte invests in outstanding people of diverse talents and backgrounds and empowers them to achieve more than they could elsewhere.
Hello! We're Teamleader.
We provide a cloud-based solution for CRM, project management, and invoicing.
Our ultimate goal is to help European SMEs work smarter.
Kelly IT Resources is specialized in IT and connects qualified and talented IT professionals with information technology jobs, across the newest technologies in virtually every area of IT across all vertical industries.
Claranet's global mission is to build a lasting relationship of trust with each of its customers, helping them focus their resources on innovation and value creation for their business.
UniK SEO is a digital marketing agency highly specialized in increasing organic and paid traffic from the main search engines.
DALTIX – Online retail insights to keep your business humming.
Homeit is a unique property management system, designed for the Sharing Economy
Evident – B2B digital agency, we create digital marketing, e-commerce and services platforms combining strategy, design and technology.
We're a consulting company specialized in Outsystems agile development using onshore and nearshore development model. Our focus is on delivering high-quality solutions, fast application delivery and increase efficiency and time to market.
Valispace is a browser-based software that enables engineers to collaboratively develop better satellites, rockets and other complex hardware products.
ELSA teaches you to speak English fluently.
Pipedrive – We make salespeople unstoppable. A sales CRM built for minimum input and maximum output.
HODL Media is a Palo Alto, California based startup and 500 Startups alumni. We're the creators of the popular crypto market data app HODL, one of the top 3 most popular and best rated iOS apps for crypto market data, with over 30k+ 5-star ratings and 100k+ DAUs.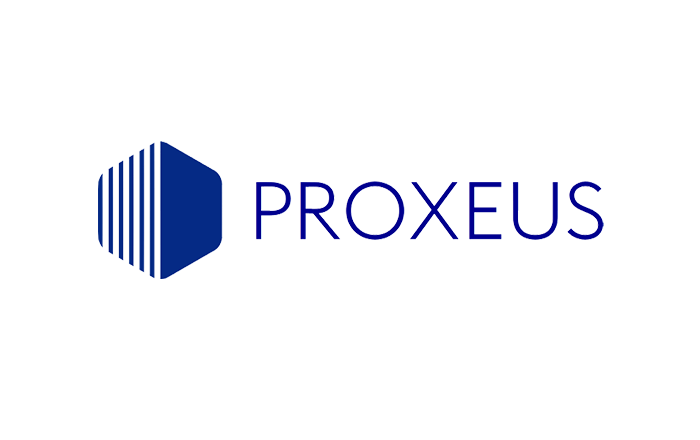 Proxeus solves the same problem for blockchain applications: we provide a series of building blocks allowing users to focus on the added-value of their product, instead of spending time on basic technological challenges that dozens of others have already solved before.

FundCalcs replaces ad hoc spreadsheet processes with comprehensive automated oversight of all fee calculations and data flows.
_________________________________________________________
VENUE:

Beta-i is one of the main entrepreneurship and innovation organizations in Europe.
__________________________________________________________
PARTNER:
ANJE is a public interest association under private law and, since 1986, it has been institutionally representing young Portuguese entrepreneurs.
Coding bootcamp in Lisbon – Change your life: learn to code with Le Wagon
If you have any questions and suggestions, please contact marketing[at]techmeetups[dot]com