Location
Lisbon
Lisboa
1050-090 Lisbon
Portugal
Whether you are looking for a job or recruiting, Tech Job Fair is the place to be! The speed dating event for recruiting!
About this event
TechMeetups is a Global cluster of 22 interconnected communities with 65,000+  startups, students and graduates, professionals, coders, salespeople, financiers, marketers & developers across the world. We have communities all over the world: London, Berlin, Amsterdam, Barcelona, Paris, Lisbon, Stockholm, Madrid, Copenhagen, Hamburg, Munich, Dublin, Bern, Zurich, Stuttgart, Frankfurt, New York and so on. We help companies through Events like Meetups, Job seekers night, Drinks & Demo, Pitch night, recruITech, Workshops, Hackathons, Job Fairs  https://techmeetups.com/events 
Want to leave a job, like, yesterday? You're not alone.
Need help getting a job that doesn't make you miserable? Join the Tech Job Fair! So, update your resume, and get ready for interviews at companies hiring now. Job seekers are encouraged to dress for the interview and bring resumes.
Students, graduates, alumni, job seekers looking for a career in technology, marketing or sales, are encouraged to attend.
A chance for job seekers to talk to companies that are hiring in person. If you've had enough of submitting your CV online without the opportunity to make a lasting first impression, here's your chance to change your strategy and do a bit of networking.
Job seekers will have the opportunity to meet top employers and to speed interview for several positions during the event, meeting the people who actually make the hiring decisions.
Get your job seen and in a top tech community job site www.techstartupjobs.com
Become an exhibitor
Enjoy networking opportunities, launch a new product, collect feedback, source, hire and generate new leads.
If you have any questions and suggestions, please contact marketing@techmeetups.com
Exhibitor packages https://techmeetups.com/product-category/tech-job-fair/lisbon
Pictures https://www.flickr.com/photos/techmeetups/albums
Client Testimonials: https://techmeetups.com/testimonials
COMPANIES HIRING: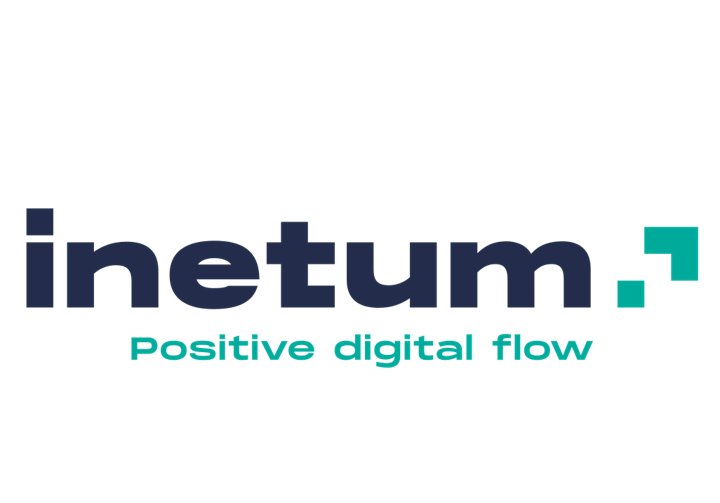 Inetum is an agile IT services company that provides digital services and solutions, and a global group that helps companies and institutions to get the most out of digital flow. In a context of perpetual movement, where needs and usages are constantly being reinvented, the Inetum group is committed towards all these players to innovate, continue to adapt, and stay ahead. With its multi-expert profile, Inetum offers its clients a unique combination of proximity, a sectorial organisation, and solutions of industrial quality. Operating in more than 26 countries, the Group has nearly 27,000 employees and in 2019 generated revenues of €2.3 billion (pro forma). In Portugal, Inetum has 2 500 talents and presence in Lisbon, Oporto, Bragança and Covilhã.

Imaginary Cloud is a successful and fast-growing company, working to design and develop cutting-edge web and mobile products. We design web and mobile products with our user-centred Product Design Process, an ideal process for designing world-class digital products with a fast go-to-market strategy and to apply in projects that seek product growth through optimisation.

Délégation Générale du Québec à Paris – Gouvernement du Québec www.quebec.fr If you wish to find out about the many job opportunities in North American. How you can live and work in Québec's thriving technology world-renowned ecosystem … Make sure to meet the Government of Québec at the TechMeetups events. Find out how you can participate in our virtual job fair (Journées Québec France December 6 to 11 2021) and submit your candidacy!