Description
Welcome Employers and Job Seekers!

Whether you are looking for a job or recruiting, Tech Job Fair is the place to be! The speed dating event for recruiting! Come to meet employers, ask questions, and make connections.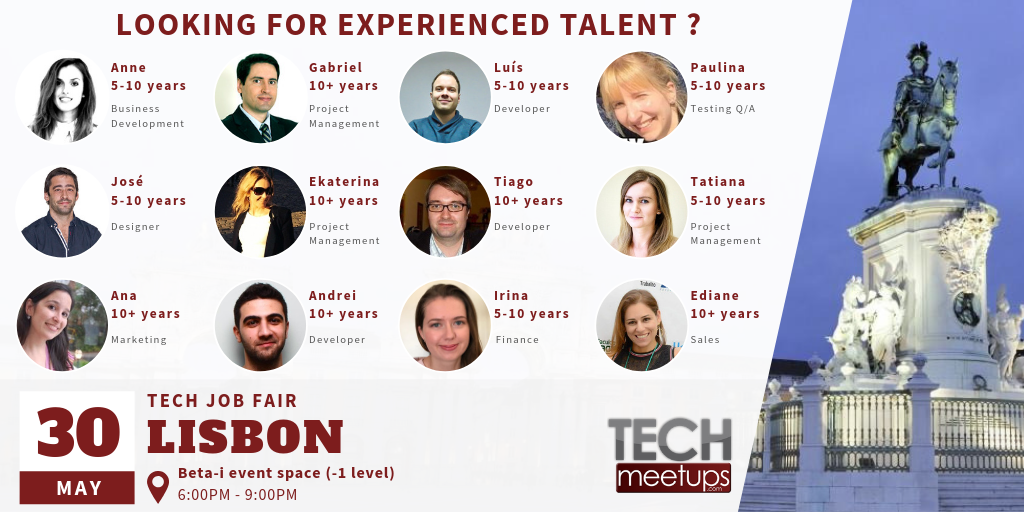 This event will target local job seekers from tech and business filed: developers, designers, marketers, sellers, financiers, managers, BI, analysts, product managers, data scientists.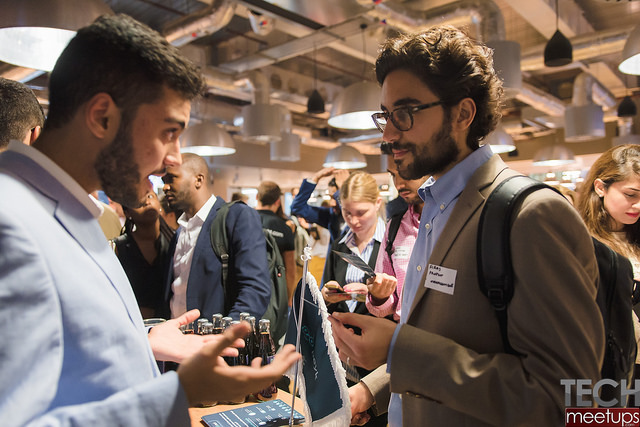 Lisbon Tech Job Fair 2019 is a chance for job seekers to talk to companies that are hiring in person. If you've had enough of submitting your CV online without the opportunity to make a lasting first impression, here's your chance to change your strategy and do a bit of networking.
Job postings for the event here: www.techstartupjobs.com
Become an exhibitor

Enjoy networking opportunities, launch a new product, collect feedback, source, hire and generate new leads.
Exhibitor packages & benefits https://techmeetups.com/exhibitors
Pictures from previous events https://www.flickr.com/photos/techmeetups/albums
Testimonials https://techmeetups.com/testimonials
If you have any questions and suggestions, please contact marketing@techmeetups.com







Companies exhibiting: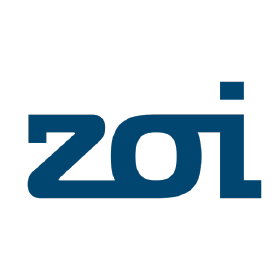 Zoi focuses fully on the use of the cloud in the enterprise environment as well as new technologies and software development.

Skyline Communications is the global leader in end-to-end multi-vendor network management and OSS solutions for the broadcast, satellite, cable, telco and mobile industry.

Workindenmark provides international jobseekers and Danish employers with the information, guidance and tools to find each other.

Integrity.pt is a consulting and technological audit company with a strong emphasis on Information Security. Offering services that allow clients to have their information secure against potential incidents and security attacks.

Adentis Portugal is a technology consulting company focused on innovation and specialized in the development of projects in information systems.