Listening Parties are a space to share the music you're passionate about. You'll discover something new and meet new people through their mu
About this event
Edition 10: Music for Change
This time, we're partnering with Season for Change to bring you a special Listening Party! Season for Change is a UK-wide cultural programme inspiring urgent and inclusive climate action, led by Artsadmin and Julie's Bicycle. We'll be celebrating and sharing music that has changed the world - in big ways or small. Music of protest, revolution, quiet revelation, whether it's helped you change your habits or been part of major historical moments of change. We want to know what music for change means to you. As part of this one-off with Julie's Bicycle, 4 artists commissioned by Season For Change will share the tracks that inspired them to get us started, before it's over to you as usual.
This edition's track for starters is Get Up Stand Up, by Bob Marley, chosen by the Season for Change team.
What is it?
We love discovering new music, and the best way to discover is to share.
Listening Parties are a space to share the music you're passionate about. You'll discover something new and meet new people through their music choices.
How does it work?
Listening Parties are temporarily online. We've tried out several platforms for communal listening and decided to use Zoom for our virtual Listening Parties, until we can be in the same room again.
Like an open mic, let us know when you sign up to attend if you've got a track you'd like to share. Unlike the live events, we'll ask you to choose in advance what track you want to share and send it to us, so that we can play it to everyone. It can be a link to Youtube/Spotify/Bandcamp/Soundcloud/any freely accessible digital platform, or a file that we can download.
We'll pull names out of a hat to determine the order of play. When your name comes up, we encourage you to introduce your track, tell us why you've chosen it, what is special about it to you before we all listen together. We'll limit contributions to 4 minutes each so that we can fit in lots of contributions.
The night's bespoke playlist will be available to listen to again after the event, to go back to find any jewels you discovered.
Sign up through Eventbrite, and we'll send you a link to join the Zoom call and further instructions for participation.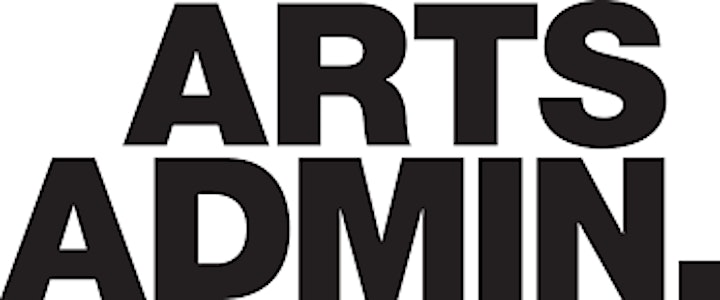 Organiser of Listening Parties #10 Music for Change
OCM is a unique producer and charity that works to develop and present the highest quality and most innovative new music and sound-based live events, to engage diverse local and national audiences with our work, and to deepen understanding and appreciation of musical cultures from within the UK and worldwide.
Our raison d'être is to bring music, artists and audiences together in ways that encourage and create memorable and meaningful experiences for all. We have four strands of activity: concerts, new commissions/projects, education and outreach, and talent development.
www.ocmevents.org
@ocmevents
OCM Booking Terms & Conditions
www.ocmevents.org/booking-terms-conditions
OCM Privacy Policy
www.ocmevents.org/privacy-policy