Event Information
Location
Black Swan Arts, Long Gallery
2 Bridge Street
Frome
BA11 1BB
United Kingdom
Artist Mike Collier, composer Bennett Hogg and Dan Lupton discuss the Singing The World: A Dawn Chorus exhibition and sound installation
About this event
Artist Mike Collier and composer Bennett Hogg discuss the Singing The World: A Dawn Chorus exhibition and sound installation, Art, birds and walking.
Imitating with the mouth the fluid voices of birds came long before
 men were able to sing together in melody and please the ear.

Lucretius (94-55BC): De Rerum Natura
The exhibition of prints in Black Swan Art's Long Gallery 20 July-1st September 2019 by Mike Collier and music by Bennett Hogg was initially inspired by listening to a dawn chorus in a Northumberland woodland garden—a choir of sixteen birds heard early one morning in mid May. Together their songs, represented variously as digitally manipulated sonograms and musical transcriptions, form the basis of this show of vibrant and detailed graphic prints, music and paintings.
The artists have looked at the relationship between the natural world, its specific cultures and cultural ecologies The works examine our own sense of culture/s, showing how we might better understand our complex relationship to the world, enabling us to value the whole as a living ecology of cultural differences.
Mike Collier is an artist, writer, curator and professor of Visual art at The University of Sunderland. His research focuses on art, walking and a phenomenological examination of the environment. His contribution to knowledge around art, walking and the environment creates a bridge between culture and the sciences.
Bennett Hogg is a composer, sound artist, improviser and academic writer based in the North East of England. Since 2003 he has taught composition, sound art, and musicology at Newcastle University.
Dan Lupton is a local birdwatcher who will a short talk on bird indentification.
For more LISTEN events see our website: listensoundart.org.uk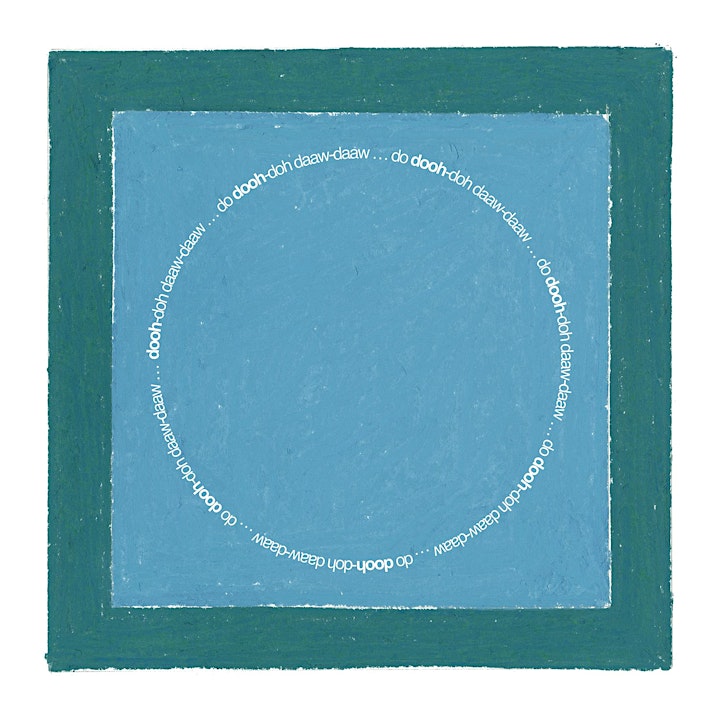 Date and time
Location
Black Swan Arts, Long Gallery
2 Bridge Street
Frome
BA11 1BB
United Kingdom