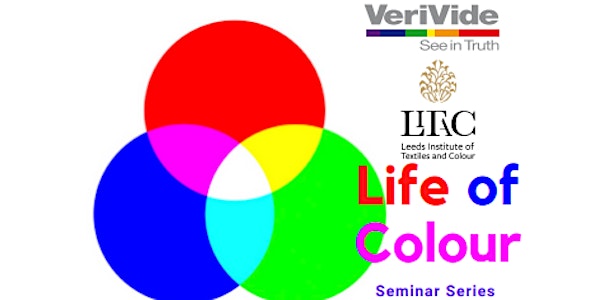 LITAC Life of Colour Seminar Series - The future of 3D Printing in colour
The Leeds Institute of Textiles and Colour in association with VeriVide are pleased to present the Life of Colour Seminar Series.
About this event
Join Yoav Bressler from Stratasys discuss the future of 3D printing. With over 40 years' experience of using laser technology to achieve the goals of business and industry, Stratasys were one of the first to recognise the potential of 3D printing over 20 years ago.
Back in 2019 Stratasys was seeking to establish colour 3D printing for end-use-parts. Fashion was and is a promising market, but adapting existing technology to fit the needs of a changing market was a challenge to overcome.
Today the dream is becoming a reality, with printers being released to the market and wearable parts finding their way to the end user. In this presentation Yoav will introduce the technology that is enabling additive manufacturing in colour and show us how it is modified for this purpose.