About this Event
From Shakespeare to James Baldwin to Toni Morrison to Courttia Newland, food is present in literature, either as a major or minor character, inspiring memories, evoking emotion and transforming lives.
Come and hear exciting authors, the award-winning Yvvette Edwards, Yassmin Abdel-Magied and Frances Mensah Williams, read extracts from their work while you sample dishes featured in their writing (from Sudan to Montserrat to Ghana). As they discuss their work with Words of Colour founder Joy Francis, you can write or sketch your own food memories to share, like tapas. Each author will be on hand to sign copies of their books, which you can purchase on the night.
On the menu
Yvvette Edwards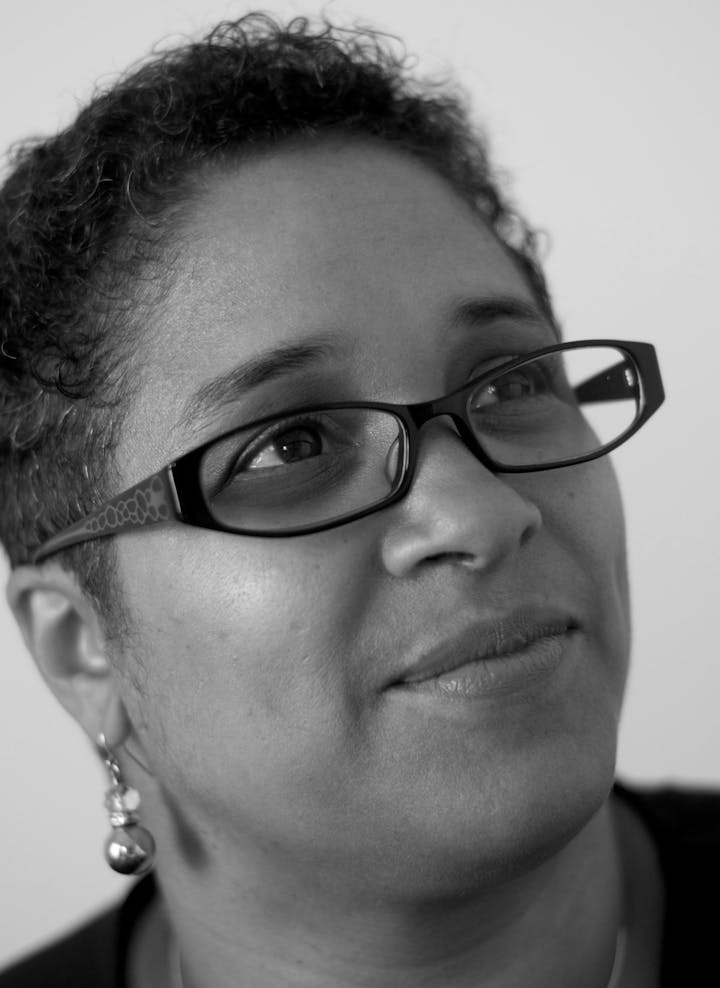 Yvvette Edwards is a British East Londoner of Montserratian origin and author of two novels: A Cupboard Full of Coats which was nominated for multiple prizes, including the Man Booker Prize and Writers' Guild Award, and won the Kirkus Best Book of the Year Award. Her second book The Mother was nominated for the 48th NAACP Image Awards for Outstanding Literary Work (Fiction) and was described by the New York Journal of Books as 'another hit-the-ball-out-of-the-park novel by a writer to watch'. Yvvette was a judge for the inaugural Jhalak Prize for Writers of Colour and mentors emerging writers for the National Centre for Writing. She is writing her third novel.
Yassmin Abdel-Magied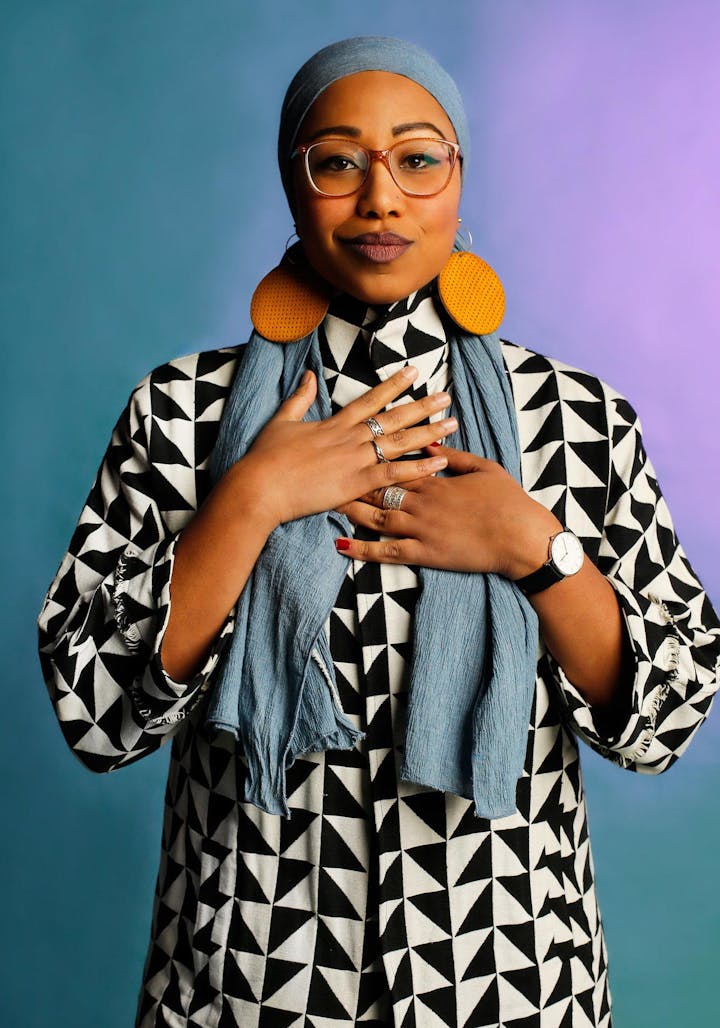 Yassmin Abdel-Magied is a Sudanese-born author, broadcaster, social advocate and digital influencer with a background in mechanical engineering. Yassmin published her debut memoir, Yassmin's Story, with Penguin Random House at 24, and followed up with her first fiction book for young adults You Must Be Layla in 2019, which has just been snapped up by Puffin UK. Her TED talk, 'What does my headscarf mean to you', has been viewed over two million times and was chosen as one of TED's top ten ideas of 2015. Yassmin's critically acclaimed essays have been published in numerous anthologies, including the Griffith Review, the bestselling It's Not About The Burqa and The New Daughters of Africa.
Frances Mensah Williams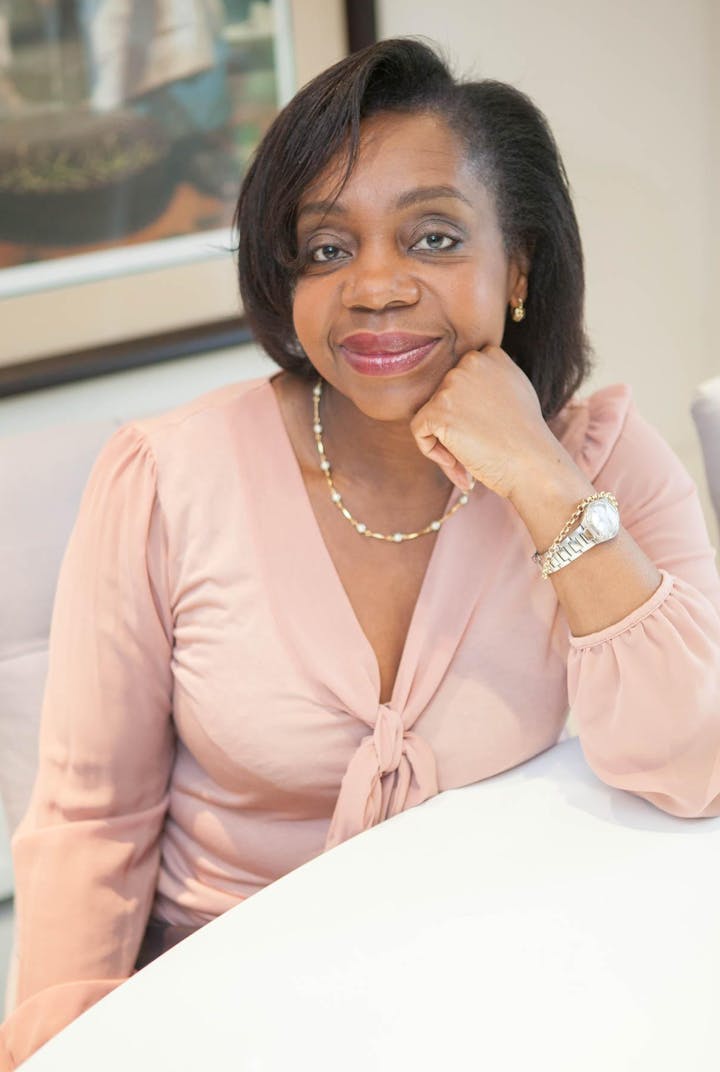 Ghanaian-born, London-raised Frances Mensah Williams' acclaimed first novel From Pasta to Pigfoot follows under-achieving pasta fanatic Faye Bonsu's attempts to find her cultural niche in contemporary Ghana. The sequel From Pasta to Pigfoot: Second Helpings continues Faye's adventures. Frances is also the publisher and managing editor of ReConnect Africa.com and author of two careers books: I Want to Work in Africa: How to Move Your Career to the World's Most Exciting Continent, and Everyday Heroes: Learning from the Careers of Successful Black Professionals. In 2014, Frances gave a talk for TEDx Euston on Where is Home. She is the recipient of several awards and, in 2011, was nominated as one of the Top 20 Inspirational Females from the Africa Diaspora in Europe.
The host
Joy Francis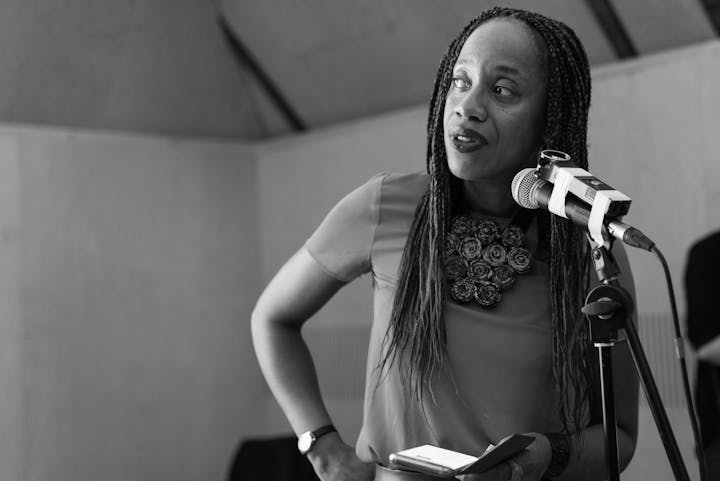 Joy Francis is executive director of Words of Colour Productions, a creative communications agency that promotes, facilitates and develops writers and creatives of colour. Her career portfolio is diverse. The former journalist has interviewed artists such as Kelis, Tyson Beckford, Sonique, Forest Whitaker and Barry Jenkins. As a creative entrepreneur, she founded Digital Women UK, co-founded The Black Love Project and helped establish the world's first Diversity and the Media MA (University of Westminster) with the Media Diversity Institute. Joy's work on media and publishing inclusion has been recognised by the European Commission and Society of Editors. She has been selected by Eastside Community Heritage as a 'Woman of Colour Trailblazer' 2019 and will feature in The Museum of Colour People of Letters Digital Gallery, honouring 25 impactful literature influencers of colour, the first of its kind in the UK.
Photo credit: Oliver Barrett