Literary Criticism in the Digital Age Workshop
Description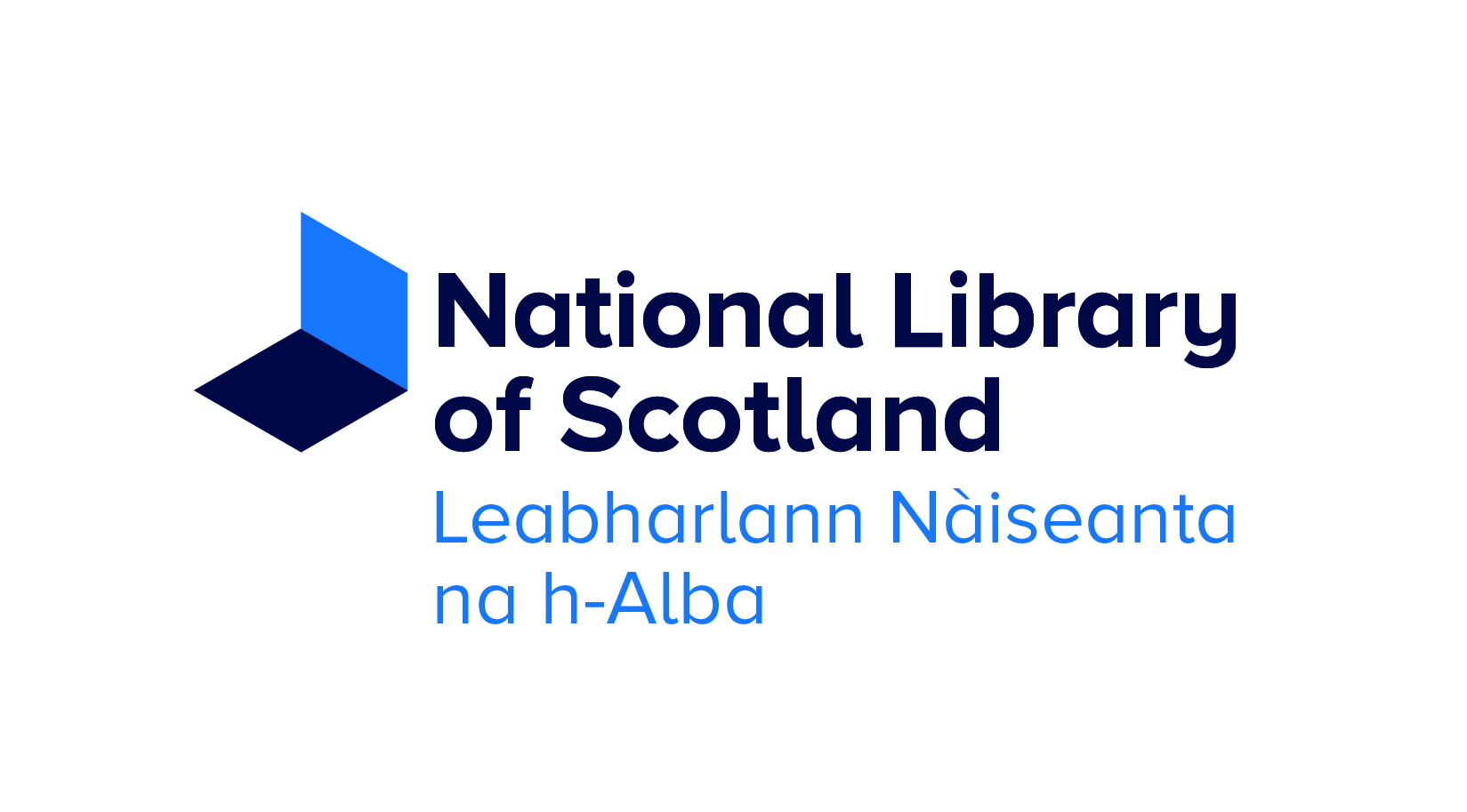 Writing workshops at National Library of Scotland, George IV Bridge, Edinburgh
Inspired by Muriel Spark's career as writer and critic, and to mark the centenary of her birth in 2018, we are offering a programme of workshops and events for aspiring writers and critics. These events are open to everyone who would like to develop their skills and discover more about writing as a career.
Literary Criticism in the Digital Age Workshop
Wednesday 21 February, 6 - 8 pm
Booking essential, £5 per person
As arts pages in print newspapers are shrinking, literary critics are looking at specialist publications and online to analyse and discuss today's writing. Join critic and arts journalist Kaite Welsh to learn how to get started as a critic or book reviewer and how to take advantage of a new wave of online criticism.
Please note this is a paid-for event – online booking only.