Literary Translation Bid-writing Workshop for the EU Culture Programme

Wednesday, 9 January 2013 from 14:00 to 16:30 (GMT)
Event Details
The UK Cultural Contact Point at Visiting Arts presents:
A Literary Translation Bid-Writing Workshop
for the EU Culture Programme strand deadline of 6 February 2013
presented in partnership with Free Word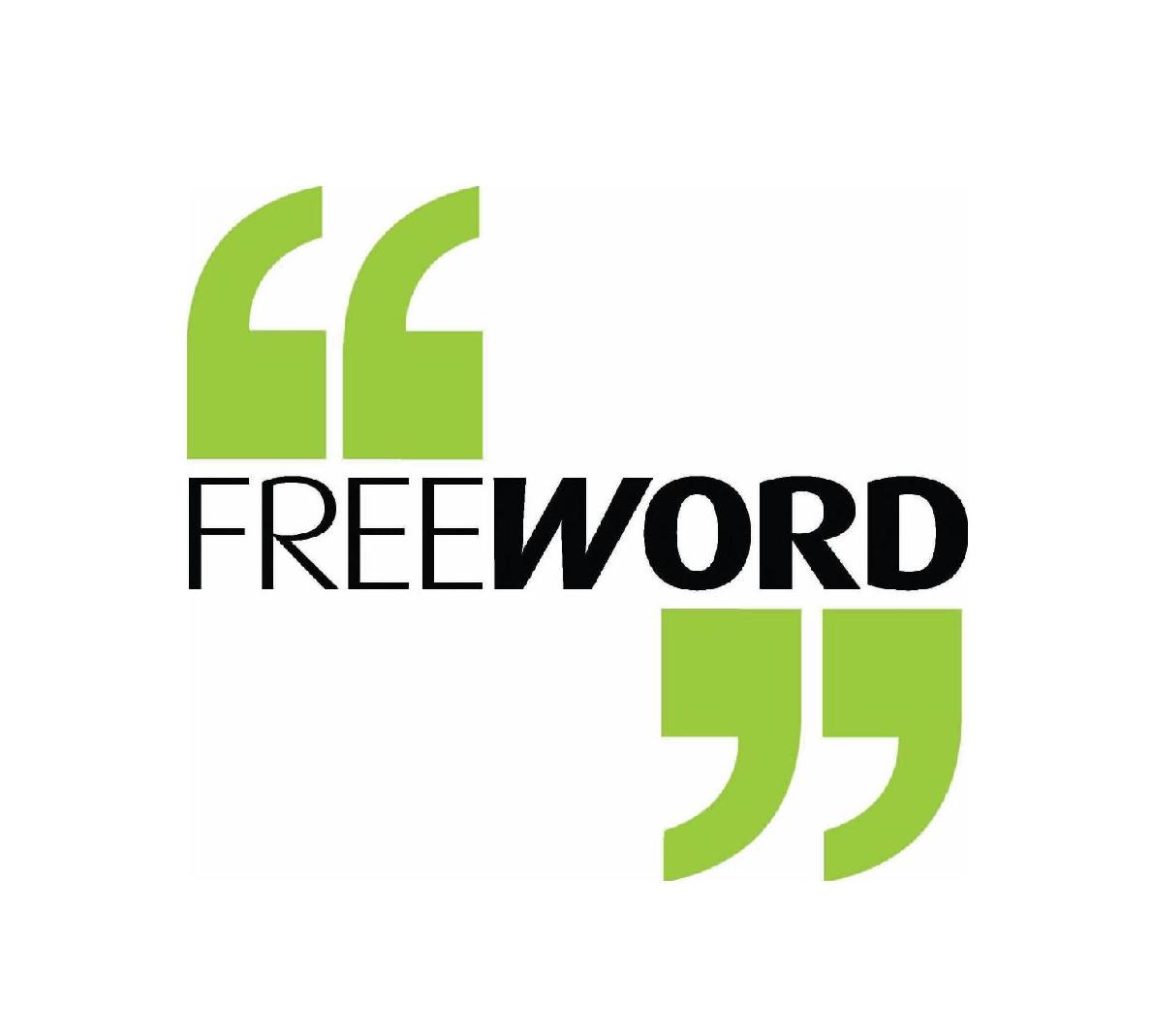 The Cultural Contact Point in the UK is running a bid-writing workshops for applicants to the Strand 1.2.2 'Literary Translation' where we will go through the application form in detail with you, explaining the requirements and other relevant issues, answering queries you may have about your own project. The workshop will feature advice from Susan Curtis-Kojakovic, Director of Istros Books and twice-successful applicant to the Literary Translation strand.

Please note that this is NOT a general information event on the Culture programme but a workshop for book publishers applying to the Literary Translation strand and at a fairly advanced stage of their project development.
The workshop will take place from 2pm to 4.30pm in London on Wednesday 9 January (Free Word Centre). Registrations will start at 1:30pm.
The delegate fee for this event is £10 (no VAT) per person.
We will ask participants to email us their application summary in advance of the workshop and by Friday 4 January to info@culturefund.eu 
We prefer PayPal payments but you also have the possibility to choose "Offline Payment methods":
Cheque payment - please make it payable to Visiting Arts and send to:                                         Visiting Arts, Institute of Contemporary Arts, The Mall, London SW1Y 5AH.
Invoice payment - please indicate the name and address you wish to appear on the invoice.
Email info@culturefund.eu for more information
Susan Curtis-Kojakovic, Founder of Istros Books was bought up in Dorset and received her degree in English and Art from Surrey University. Her career so far has spanned Social Work, Adult and Child Educat
ion, Writing and Translating. She has had a long relationship with South East Europe, having lived and worked at various stages of her life in Bosnia, Croatia, Romania and Slovenia. In 2010, she founded the publishing house Istros Books, with its focus on promoting works of quality contemporary literature from South East Europe in translation, children's literature included. Susan also has an MA in Education and draws on her teaching experience in identifying and translating regional children's literature for publication in the UK. Since its formation, Istros Books has been awarded grants from the EU Culture Fund and various national cultural institutes in support of its mission to make works of authors from neglected parts of Europe available to an English-speaking audience.
When & Where

Free Word Centre
60 Farringdon Rd
EC1R London
United Kingdom


Wednesday, 9 January 2013 from 14:00 to 16:30 (GMT)
Add to my calendar
Organiser
Visiting Arts' purpose is to strengthen intercultural understanding through the arts.
Since 1977 Visiting Arts has worked with some of the world's most innovative contemporary artists in programmes that engage and inspire young people, communities and future professionals. We've worked in diverse regions and countries including China, Central and Eastern Europe pre-1990 and more recently in Iran and across the Middle East. Working with a range of partners including the Department for Culture, Media and Sport, British Council, Gulbenkian Foundation and Ministries of Culture across the globe, Visiting Arts has also conducted research around international cultural leadership including trends in and barriers to international working and needs analyses. We provide information and advice, create opportunities for artists to make new connections and provide training for established and emerging cultural professionals.
"Visiting Arts through my career has picked me up and given me wonderful insights to artists and cultures round the world, most recently in an unforgettable trip to Iran. They have changed my world and I am very excited by their plans to change their role which I know will provide more inspiration in the years to come."
- Ruth Mackenzie, Director, Cultural Olympiad for London 2012
Visiting Arts is the UK Cultural Contact Point (CCP). The CCP provides information, advice and support on funding for culture and in particular the EU Culture programme (2007-2013). Their main role is to help promote awareness and understanding of this programme, to provide advice and to encourage cultural organisations from their country to become involved in successful applications.
More details about the UK CCP: www.culturefund.eu
Registered in England No. 4162404 Charity No. 1085506