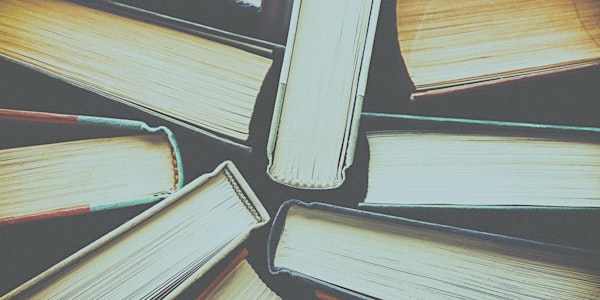 Literature, Writing and the Creative Economy: New Directions?
Location
Council Room
Fielding Johnson Building
University of Leicester
Leicester
LE1 7RH
United Kingdom
Description
Literature, Writing and the Creative Economy: New Directions?
A Research Symposium & Workshop
Key Speakers:
Claire Squires (Stirling Centre for International Publishing and Communication, University of Stirling)
'''There's only so much shelf space to go around": Publishing's diversity deficit'
Rick Rylance (Institute of English Studies, University of London)
'What's in the Literary Economy'?
This symposium brings together an interdisciplinary group of researchers, writers and practitioners to explore the changing role of literature, writing and writers in the dynamic context of the creative industries and creative economy. The event starts from the premise that while 'Publishing' has formal recognition as an important sub-sector of the UK creative industries, there remains significant variety in the ways in which the book and publishing industries are organised - including how literature and other forms of writing are actually produced, distributed and consumed, in different social and spatial contexts. The question of how the book and publishing industry is changing, who it employs (and where and how), and how markets for taste, prestige and recognition are being developed is a fertile field that invites further collaborative and interdisciplinary research.