Location
Fitzrovia Chapel
2 Pearson Square
London
W1T 3BF
United Kingdom
Christian Azolan's first solo art exhibition 'Little Black Girls' symbolises, ethnicity, womanhood, power, love, royalty and religion.
About this event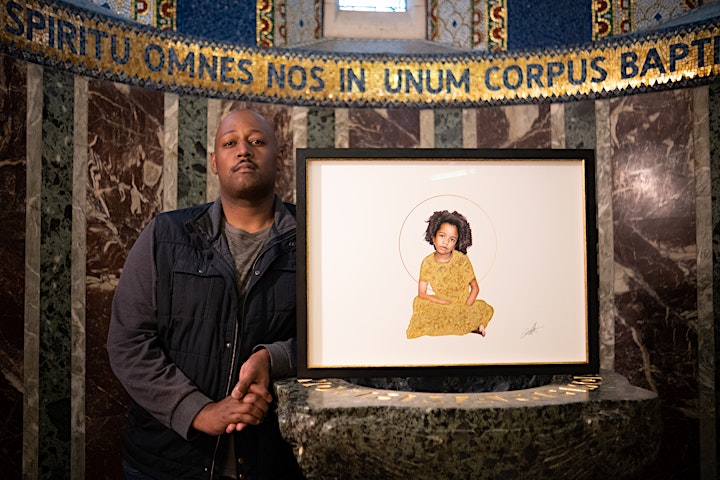 Friday 8th and Saturday 9th July 2022.
'Little Black Girls' is Christian Azolan's first solo art exhibition, this gilded photography, paint and mixed media series is a statement of empowerment and an open letter to better representation of black girls in art.
'Black women face insecurity, low pay, underemployment, unfair treatment, discrimination and racism. Black girls need to see positive images of themselves, they need to feel empowered, they need to be treated fairly, if they are not seen and continue to be underrepresented and not celebrated in all art forms in society, these girls will enter adulthood lacking self-identity, historical reference and self-worth'.
'These girls should not have to grow up in a world where the odds are stacked against them based purely on their skin colour.'
Little Black Girls is about the importance of ethnicity, entering womanhood, the balance of power and love, being Queens, angels and religious symbolism in everyday life.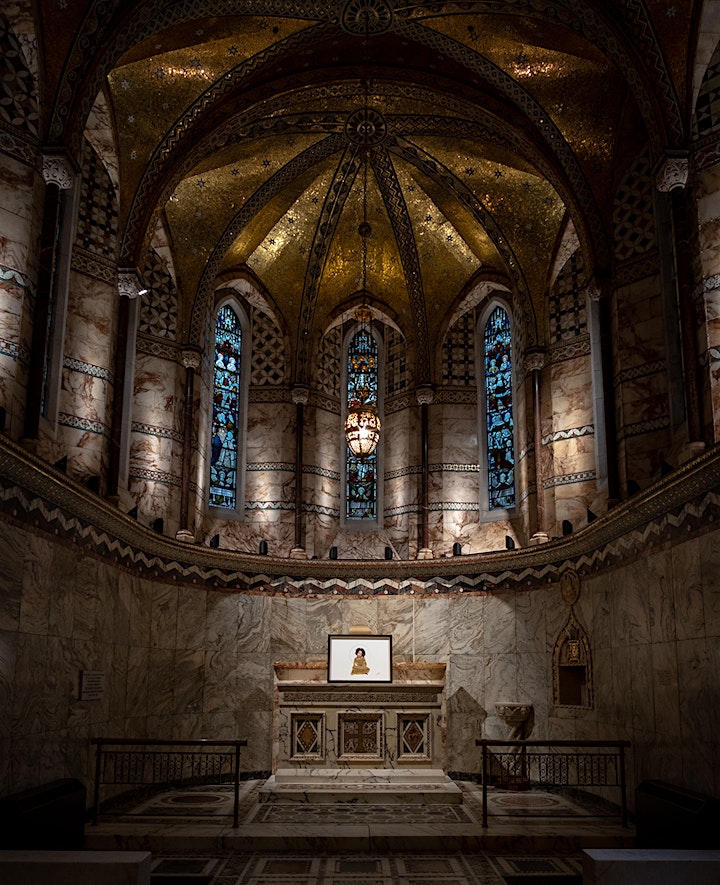 All 21 artworks will be on display at the beautiful Fitzrovia Chapel for only two days, be sure to attend as tickets are very limited as the chapel space is compact.
Friday 8th: Private view from 7pm - 10pm
Saturday 9th: General Public view + artist talk open times 11am - 7pm
Meet the artist talks + Open Q&A will take place on Sat at 12 noon, 2pm, 4pm and 6pm
About the meet the artist talks.
Take your opportunity to meet Christian Azolan as he delves into his artistic process, discover his inspirations and learn why he wanted to take on this subject matter and learn about the importance of influencing the next generation of children and why representation matters more today than ever before.
'I look forward to meeting you at the chapel for this special art exhibition which has been 2 years in the making' Christian Azolan
Exhibition programmes will be available for you to purchase at the gallery.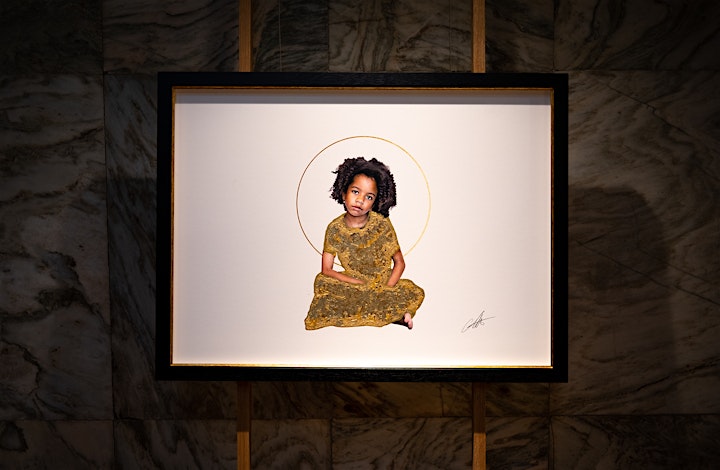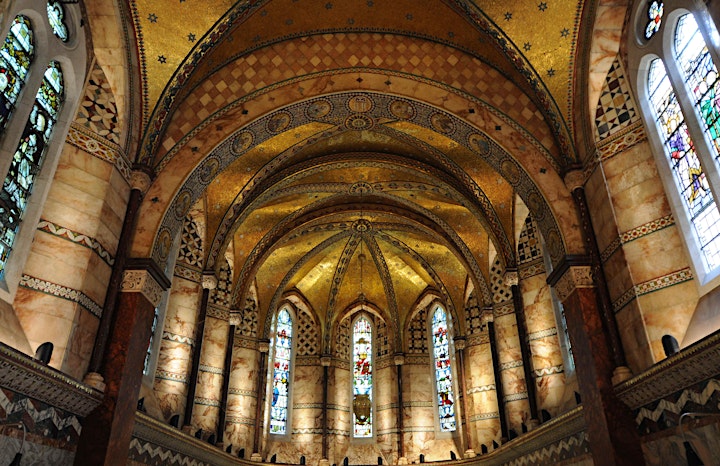 To find out more about Christian Azolan and his art practice please visit christianazolan.co.uk or follow @christianazolan on Instagram or Twitter.