Discoverers Holiday Club Launch (for 8-11 year old's)
About this event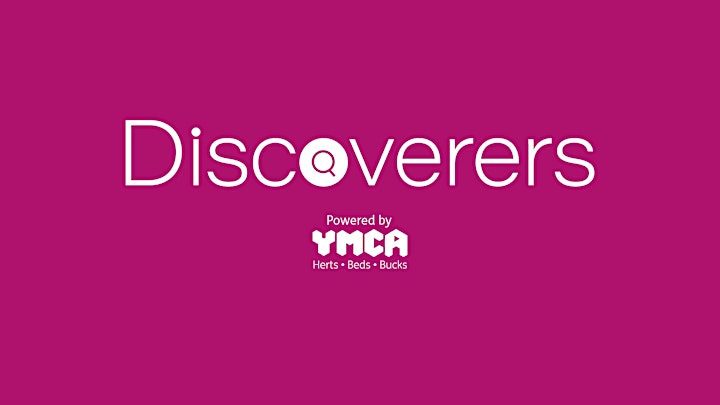 Is your child or children aged between 8 and 11 years old?
Are you interested in finding out more information about Holiday Provision for your child/children?
Read on to find out more information about our Launch event...!
As a charity, we are excited to announce our new venture of holiday clubs. Our aim is to provide a platform for parents to bring their children during holidays while we enhance the physical and emotional wellbeing of children.
This is a free event for parents, family, friends, and colleagues so they can enjoy our offers and also ask questions regarding our services
What will you get?
• Closer look at the services and pricing
• Type of activities provided for children
• A tour around facilities available
• Meet and greet staff
Directions to Woodlands:
We are located in a fabulous setting, within Leavesden Country park, a beautiful place for enjoying fresh air.
Leavesen Country ParkCollege Road
WD5 0NX (this postcode is the nearest postcode for the main car park entrance)
There is a main car park situated near Woodlands Cafe and an overflow car park situated near the main College Road entrance.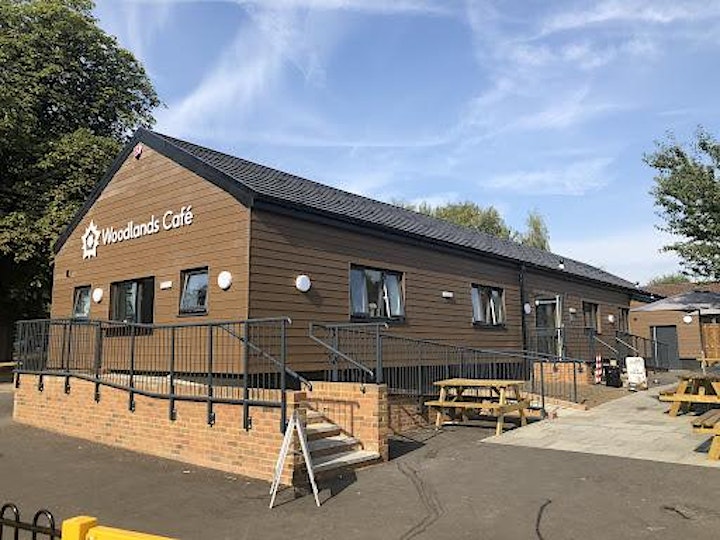 Organiser of Little Discoverers Holiday Club Meet and Greet (8-11 years).
One YMCA are committed to a delivery of High Quality Universal sessions and activities and underpin core purpose of early childhood services, including:
o Child development and school readiness
o Raising parent aspirations and parenting skills
o Child & family health and life chances