A Peranakan supper club offering you a tasty journey through Hainanese family favourite dishes as presented by the Ooi klan.
About this event
Little Yellow Rice Co are pleased to extend an invitation to their Perankan supper club an evening sampling our favourite dishes.
Over the course of the evening you'll experience a selection of family favourite dishes as curated by the Ooi klan. We'll pick 4 dishes to showcase the flavours of Penang alongside a bar service from Sheaf Street.
Please note, this is a non vegetarian set menu but if required we can accommodate vegetarian diets. Please let us know on booking about any dietary requirements.
*Allergies: Please let us know of any allergies on RSVP/ Booking. We can can not guarantee that food has been prepared in a nut free environment.
Please note tickets must be bought in a minimum of two.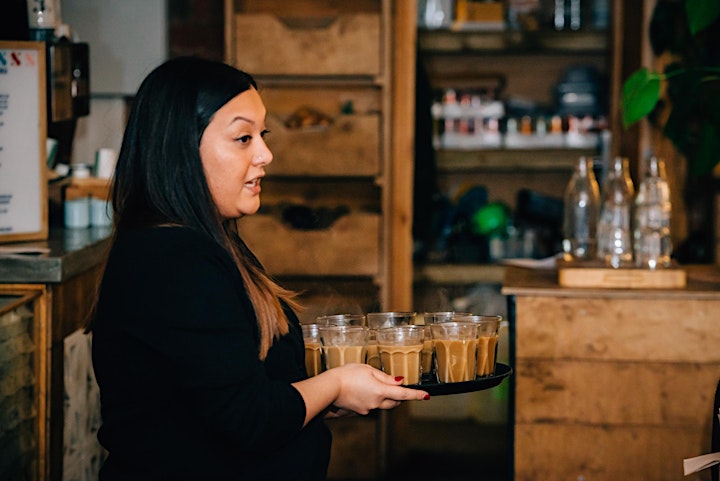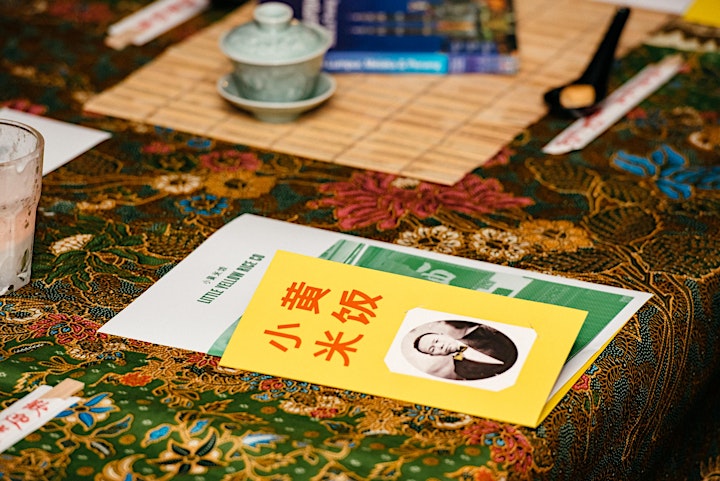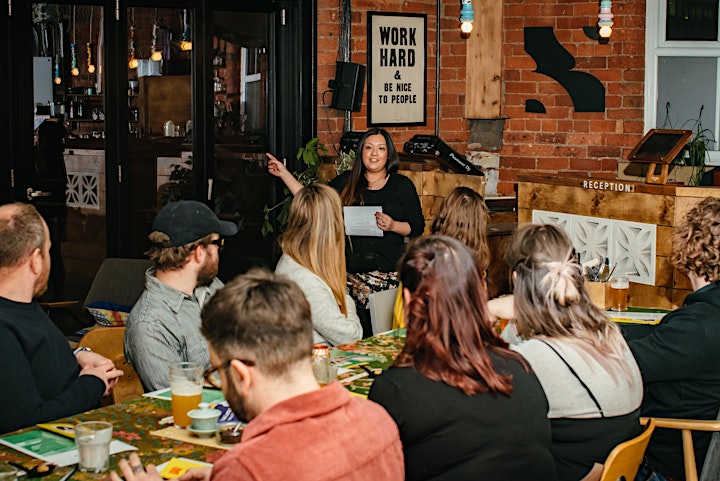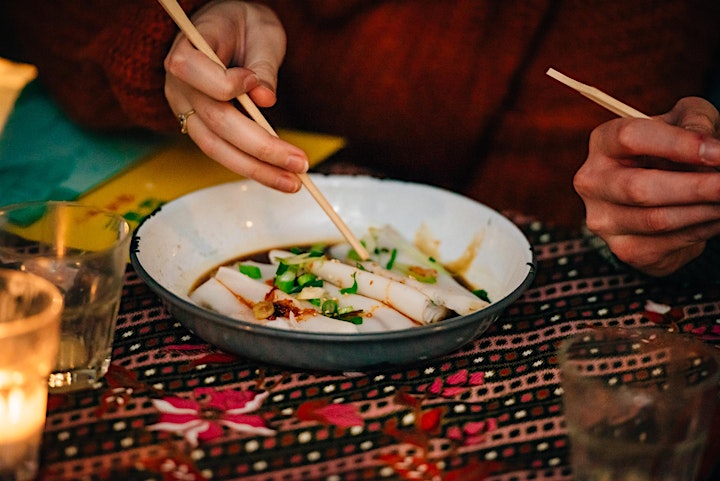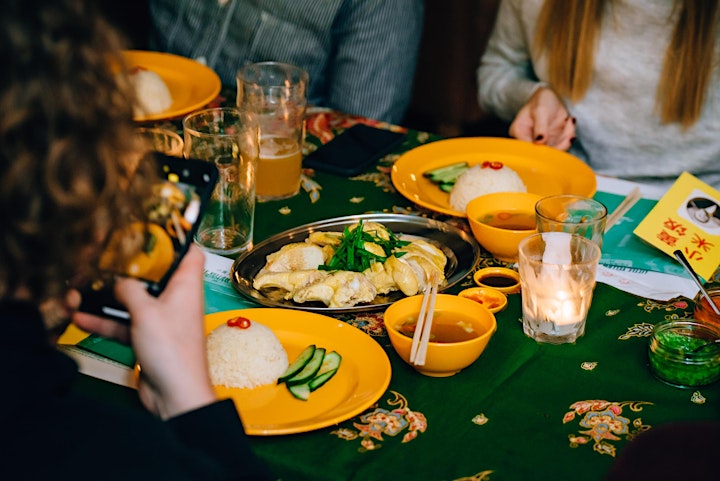 Organiser of Little Yellow Rice Co Supper Club x Sheaf Street
Supper club serving Peranakan inspired cuisine rooted in Hainanese Chinese Culture brought to you by @hannahnatalie_oh and Chef @robb1984