Description
Come along and learn all about doTERRA essential oils at Zoku!
Have you already experienced essential oils or had the urge to learn more? Now's your chance!
I have personally used doTERRA's pure, powerful, potent oils since November 2016. I have been immersed in research, the science and DIY solutions. I'm empowered every single day by these powerful extracts from trees, roots, flowers, herbs, spices and fruits, and can assure you that our bodies love the relationship with them!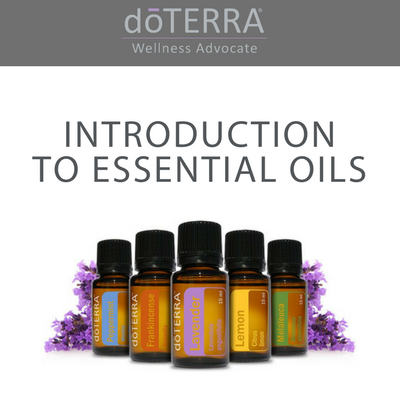 IN THIS WORKSHOP:
Learn how you to support yourself and your family to...
protect you (and your family) from seasonal threats

support skin conditions

reduce stress sleep

improve sleep

find emotional support

balance hormones

reduce signs of ageing

support and soothe sore muscles

clean your home with low-tox solutions

use the oils in multiple ways every single day
Hosted by me - Nicola Cloherty, doTERRA educator, marketer, coach, yogi and lover of self!
You'll learn about:
What is an essential oil




How they work with our bodies

Why doTERRA essential oils

How you can use them in your daily life and be super empowered

What it means to be CPTG - Certified Pure Therapeutic Grade

Various ways to use the oils

What are the top 10 oils for you and your family

How to get the best price of the world's purest essential oils
If you're open to natural alternatives for you and your family, join me!
❤️
❤️
❤️
❤️ PLACES ARE LIMITED
❤️
❤️
❤️
❤️
You must RSVP to secure your spot!
Please contact me if you have any questions: nicola@loveandoranges.com or message me via Facebook

Love,
Nicola