Description
From time to time we invite selected artists come along to the gallery and create art in the window of the gallery.
​
They get to expand their portfolio and you guys can come along, have a chat and watch the artist at work, engage with them as they create.
​
FREE to attend!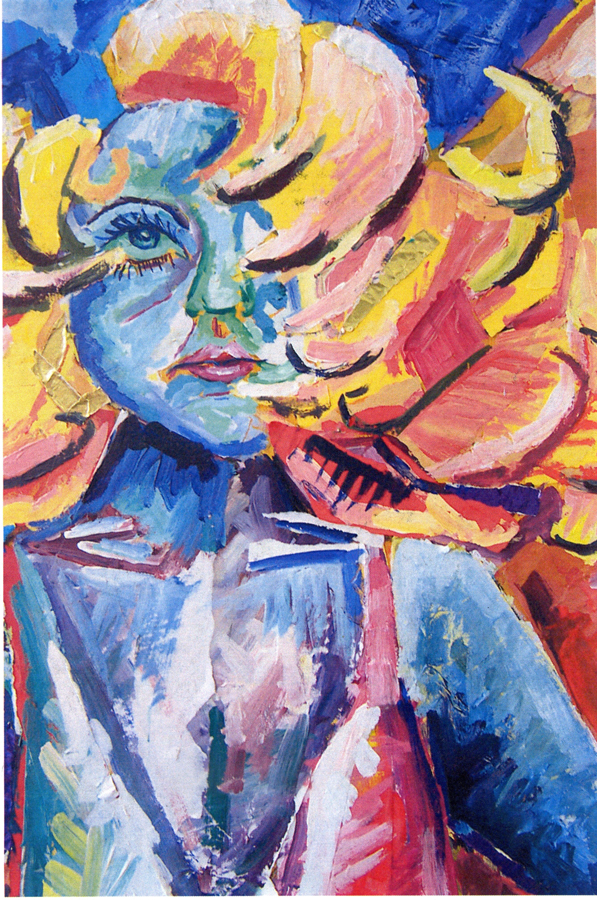 Elizabeth Balogun is an artist and illustrator,
Is known for her portraiture drawings.
As of lately she has developed her own signature art work called 'the comb heads' which is related to her youth of her getting her hair done at beauty salons and from friends and families.
Her previous artworks were of abstract/cubism style which she was inspired by Franc Auerbach, Henri Matisse and David Rosenberg to create expressive art pieces. " I want my work to reach out as much as it can, however I want it to be meaningful and have concept in them. So when someone looks at my work, they will stop and say 'that's the kind of work I want on my wall' "
You can see more of Elizabeth's work on Instagram and Facebook fan page @Lizdzynz