Listen Live Online, A Classical Concert presented by Luton-based Sinfonia Verdi
About this event
Take a moment to find calm in this 1/2 hr concert presented by the amazing talented musicians from Luton-based orchestra, Sinfonia Verdi.  
This week we have two internationally renowned musicians, Stephanie Waite & Enrico Alvares.
Each concert is dedicated to those that we love and remember, and a hope for all our communities in these challenging times.
It's free and exclusively for Lutonians of All Ages!
Where?
Zoom and Facebook Live
Register
Register to get your Zoom link and password for the ultimate 'social' experience.
Listen to the sounds of an orchestra, together with others without leaving your home!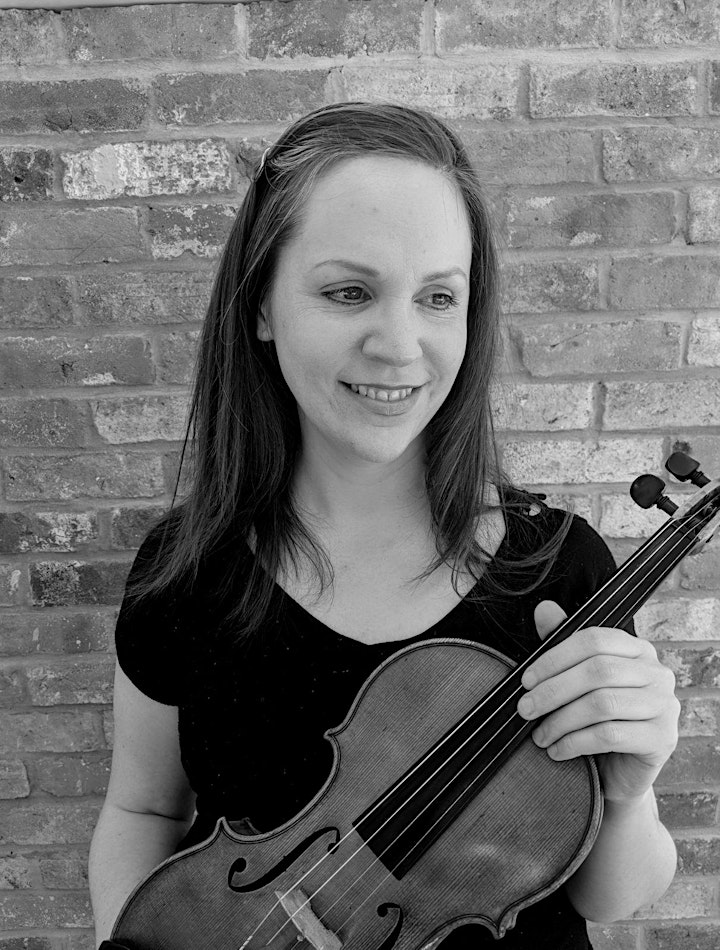 Stephanie grew up in a musical family, and began learning to play the violin at the age of 2. She studied at the Guildhall School of Music and Drama Junior Department with Felicity Lipman before going to Cambridge to read English Literature. Once there, she continued her violin studies with renowned violinist Levon Chilingirian, and became an active chamber musician and soloist in the university's thriving music scene.
Following her degree, Stephanie took several years away from playing the violin, working for much of that time as a teacher in one of London's largest prisons, running arts and music projects with the inmates, and setting up Open University courses for those who wanted to further their education.
Eventually, however, she realised that the desire to play the violin had never left her. She studied intensively with Diana Cummings and has, for the last few years, enjoyed a diverse career performing in many orchestras, teaching a small but cherished group of students, and playing chamber music as often as possible.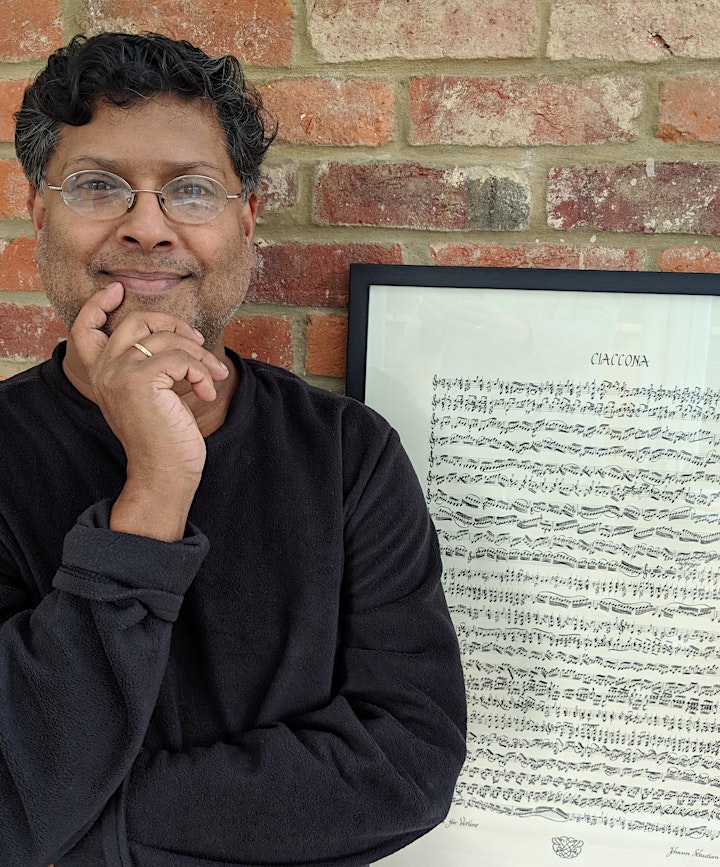 Enrico Alvares was invited by Sir Neville Marriner to join the Academy of St Martin in the Fields in 1991. Working closely with all three Directors (Sir Neville, Iona Brown, and Kenneth Sillito) he was a full member for ten years, during which time he worked with a full roster of the world's very greatest soloists. He has played with all the major British orchestras and now, in addition to devoting his time to teaching, chamber music, and solo Bach recitals, is most often to be seen in London's recording studios.
Enrico's teaching is a synthesis of his lineage. His father (his first teacher) was a pupil of Bronislaw Fryling, a Sevcik pupil; whilst studying at the Purcell School Enrico was a pupil of Carmel Kaine, an Ivan Galamian pupil (and leader of the Academy of St Martin in the Fields); Enrico studied with the Amadeus Quartet for six years, during which time he gained great insight into the teaching methods of Carl Flesch and Max Rostal; and finally, but not least, Enrico was introduced to Paul Rolland's immensely liberating approach to string teaching by the incomparable Roger Raphael.
Enrico's wish for his students is simple: freedom...of movement around the instrument and of emotional expression. The means and methods change depending on the student - but the goal is the same, freedom
Online event policy
To help protect your privacy and keep you safe online, we ask that you follow the following guidelines when attending one of our Zoom events:
Turn off your video and audio before you join the event (after joining you may be invited to turn on your video if you are happy to do so).
Set your Zoom display name to your first name only or a nickname.
Make sure your background is plain or doesn't contain anything that reveals anything about your personal situation or where you live — eg family photographs, street signs visible through a window.
Organiser of Live Classical Concert with Stephanie Waite & Enrico Alvares